1. Beyonce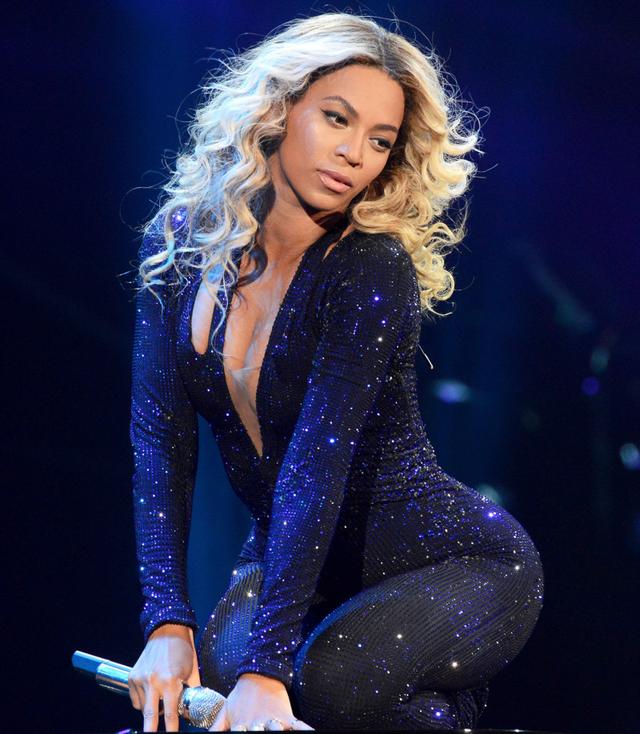 "The man ain't ever seen a booty like this. And why you think you keep my name rollin' off the tongue? Cause when you wanna smash, I just write another one. I sneezed on the beat and the beat got sicker. Yoncé all on his mouth like liquor."
2. Kanye West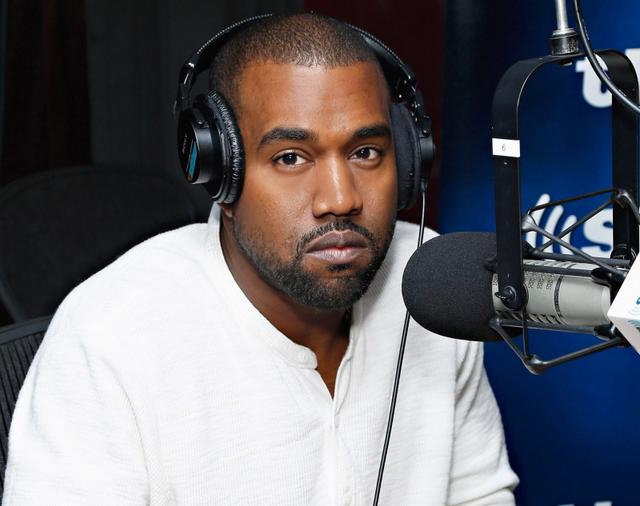 "For me, I'm a creative genius. There's no other way to word it. I know you're not supposed to say that about yourself, and I say things the wrong way a lot of times, but my intention is always positive."
3. Christina Aguilera
On album Bionic: "I can proudly say it was ahead of its time, to be honest. You had to be a real music lover, be a true fan of music and the love of being open to really appreciate that record."
4. Chris Brown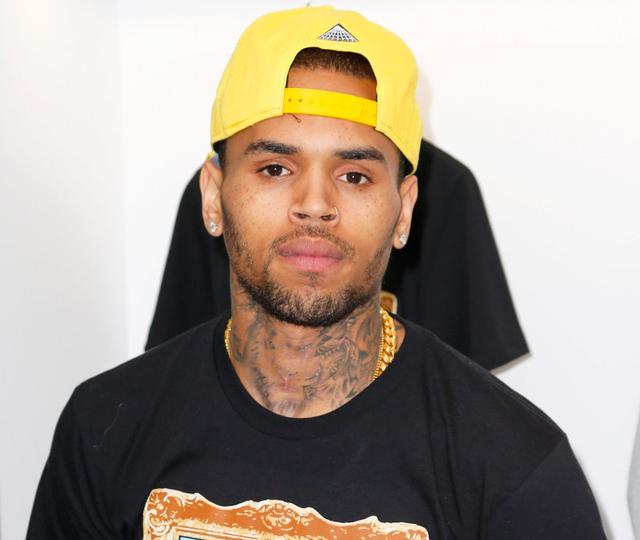 "I just think I'm a walking art piece, just a ball of creativity."
5. Mariah Carey
"I didn't go to no music school. I went to the school of life."
6. Miley Cyrus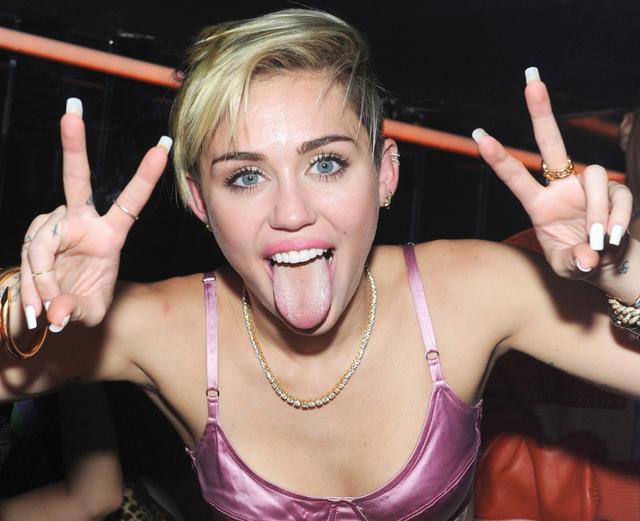 "I'm on a whole other level of s—t that those girls don't even get yet because they don't know how to do it."
7. Justin Bieber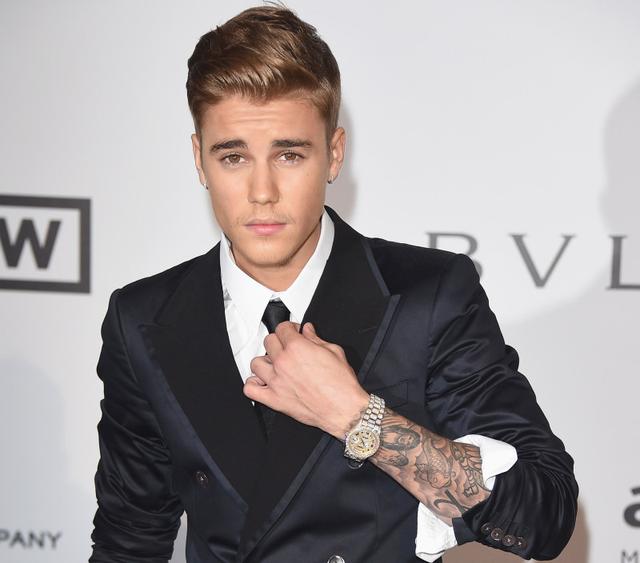 "Don't say I'm not talented. If you haven't noticed, I wasn't made. I was found."
8. Reese Witherspoon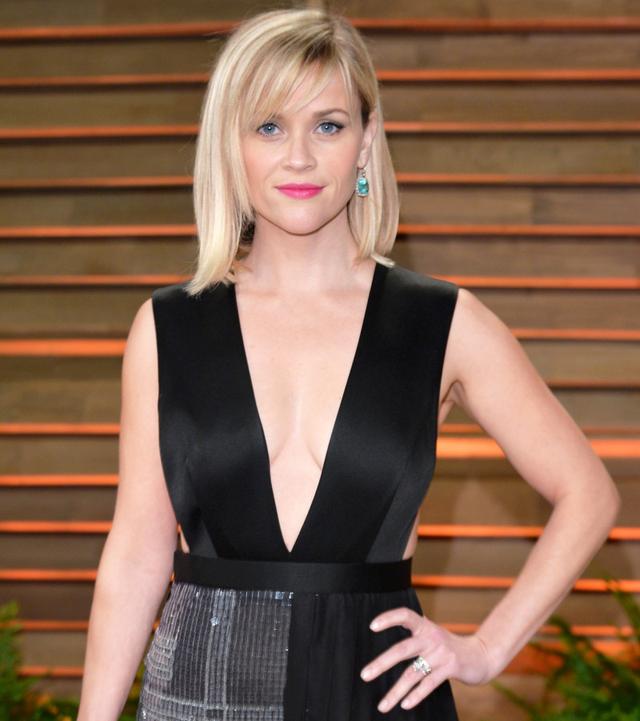 "Do you know my name?" — Witherspoon
"No, I don't need to know your name." — The officer
"You're about to find out who I am ... You are going to be on national news." —Witherspoon
9. Tom Cruise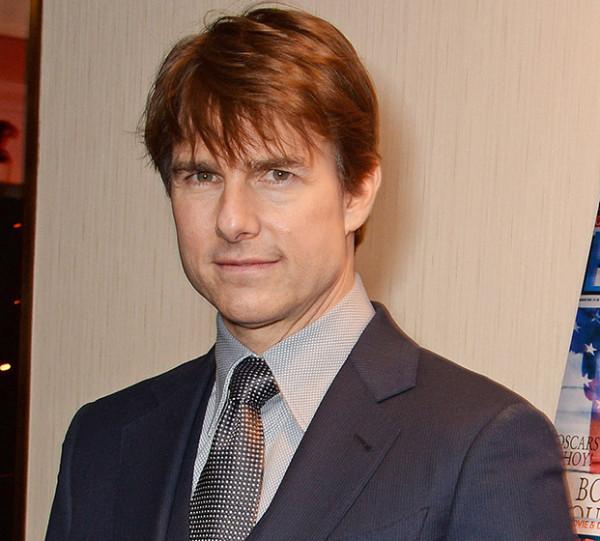 "Now, your counsel has publicly equated your absence from Suri for these extended periods of time as being analogous to someone fighting in Afghanistan. Are you aware of that?" — Lawyer
"I didn't hear the Afghanistan, but that's what it feels like, and certainly on this last movie, it was brutal. It was brutal." — Cruise
10. Gwyneth Paltrow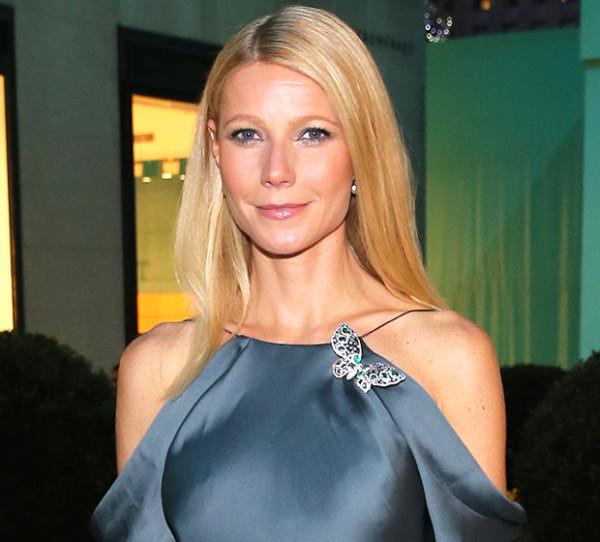 "I am who I am. I can't pretend to be somebody who makes $25,000 a year."