Married teaching assistant, Jill Meldrum-Jones, has been jailed for more than two years after she performed inappropriate acts on a 15-year-old student during a flight on a school trip.
The 37-year-old teaching assistant pled guilty to several offences that she committed during the flight and on the school trip. The offences were brought to the attention by authorities after rumors regarding Meldrum-Jones and the students were circulating. According to the BBC, the TA admitted to a total of seven charges involving acts with the minor.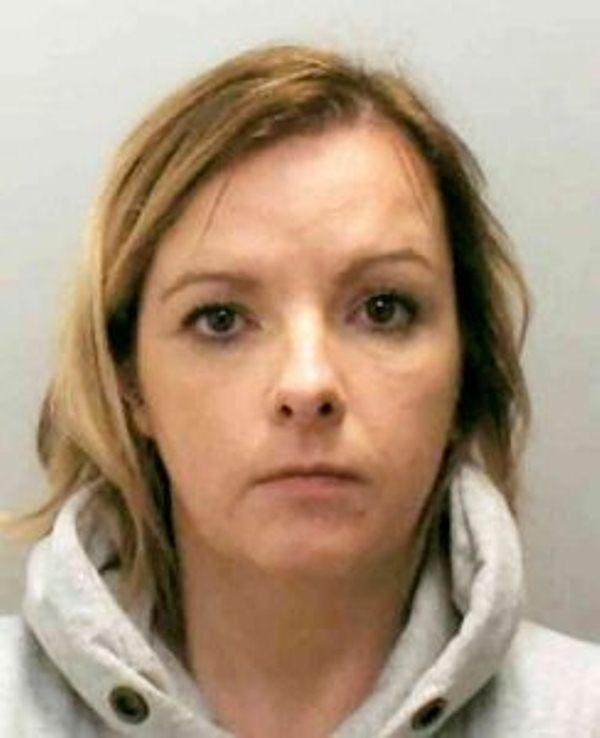 In addition to the acts, Prosecutor Stefan Kolodynski said that the teaching assistant sent text messages to the pupil regarding the incidents and suggested that more acts could occur in the future. The two became close during a school trip to South Africa and had gone for walks alone together. The first act was done when they took a mini bus together. More acts followed when the two were on a 10 hour flight back to England. The mother of two admitted to the acts on the 15-year-old student including oral, touching him inappropriately and allowing him to do other acts to her.
Sentencing Judge Philip Gregory said that the mother "must have completely lost control of her senses and been consumed with lust for this young boy." "You're 37," says Gregory, "he was 15. That's a substantial age difference, you and you alone are responsible for what happened."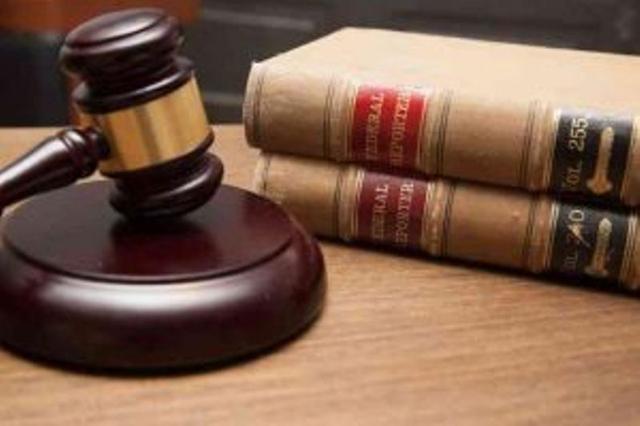 Click on the "NEXT PAGE" button to read more about the shocking event. Has an incident like this ever occurred in your high school? Let us know in the comments below and SHARE this with your Facebook friends.