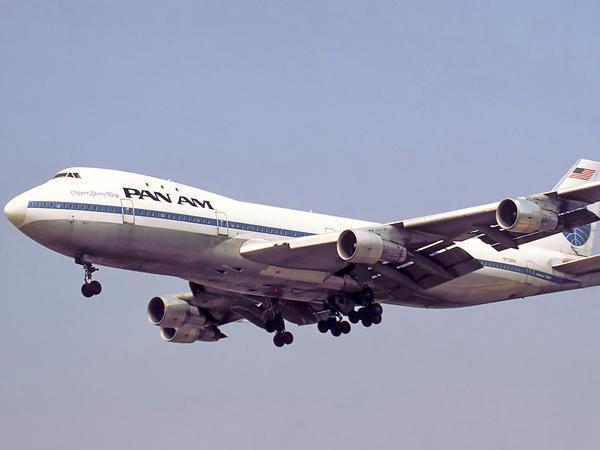 The last Boeing 747 passenger jet will fly into the sunset in less than a month, closing a profound chapter in commercial aviation.
The iconic aircraft has enjoyed a near-half-century run and reached its highest point in 1990 when a fleet of 130 dominated the U.S. skies, Global Flight reported.
However, the in-service fleet of commercial passenger 747s dwindled down to 27 last year, as the last two U.S. passenger operators of the jumbo moved to phase them out.
Although it's the end of the 747's passenger era, the jumbo jet will continue on as a freight carrier.
A spokesperson for British Airlines said the plane "remains the much-loved workhorse and backbone of our long-haul fleet," The Guardian reported.
As the jumbo jet nears its final approach with passengers, aviators such as Theresa Clairborne are paying their respects to the aircraft.
"I don't know any pilot that does not want to fly a 747," she told CBS News. "If they tell you that they don't, they're lying."
Clairborne is a trailblazer in her field, having been the first African-American woman pilot in the Air Force, and enjoying a career spanning 27 years that has seen her work alongside just a handful of other black women pilots at United Airlines.
Tuesday will be a bittersweet day for Clairborne as United Airlines prepares to fly its very last passenger flight on the 747 on Tuesday.
Having spent more than 15,000 hours as a first officer on that plane, she will finally be making captain- but on the 757.
"It would have been nice if I'd been able to slide over to the left seat. But that wasn't to be the case," she told CBS.
Meanwhile, in celebration of the Boeing 747's retirement, United Airlines announced the aircraft would make its final flight from San Francisco to Honolulu.
"This journey will serve as the ultimate throwback for customers, employees and invited guests as it recreates the first 747 flight operated by United in 1970," the airlines noted.
"From a 1970s-inspired menu to retro uniforms for flight attendants to inflight entertainment befitting of that first flight, passengers will help send the Queen of the Skies off in true style."