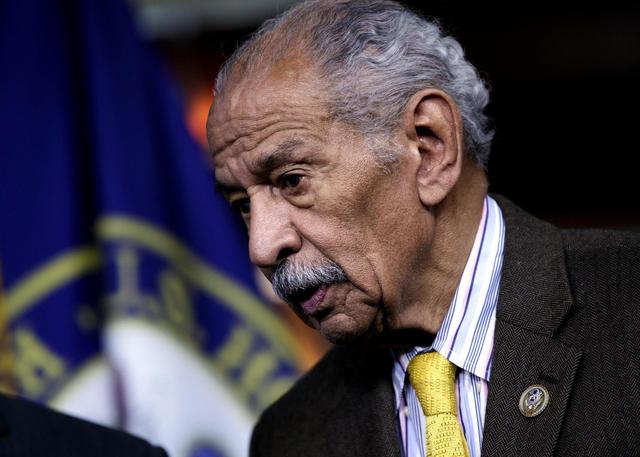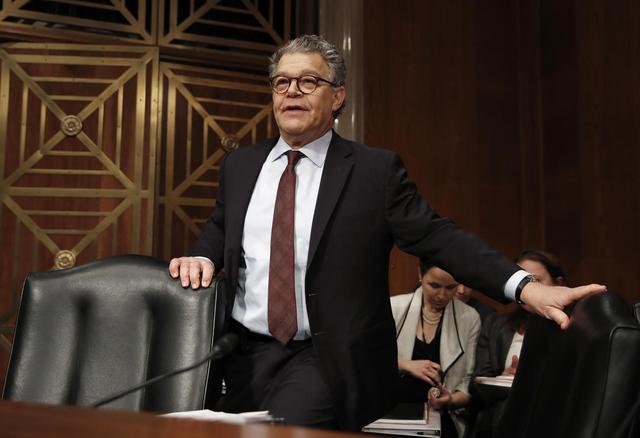 NEW YORK (AP) — When sexual misconduct allegations surface in the private sector, a boss can say, "You're fired" — as Matt Lauer, Charlie Rose and others can attest. In the political world, it's never that simple.
Democratic Rep. John Conyers of Detroit has refused to step down, even after the party's House leader urged him to do so. Minnesota Sen. Al Franken intends to stay on. And Republican Roy Moore is pressing ahead with his Senate candidacy in Alabama despite allegations he sexually assaulted two teenage girls decades ago.
While private sector employees can be cut loose quickly, Congress rarely uses its authorities to expel members.
Politicians often try to hang on and retain the support of their base.