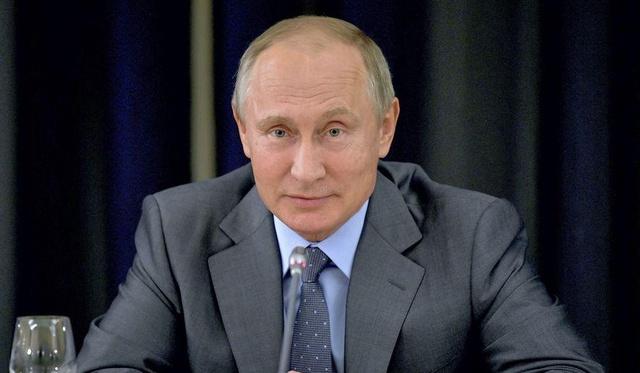 The Russian Navy is expecting to receive 10 anti-submarine helicopters per year as part of ongoing modernization efforts.
Russia's TASS news agency says mass production of its upgraded Kamov Ka-27M helicopters, which first began in 2016, continues unabated. Russian Ministry of Defense officials announced Monday that Ka-27s will remain a priority "until the entire pool of these choppers is modernized."
"The helicopters have received upgraded onboard radio-electronic equipment and a search system that allows using new systems of searching for and destroying submarines, and also radio-acoustic equipment that helps considerably improve the fulfillment of designated missions by this type of helicopters," Russian officials told TASS.
The Diplomat noted on Tuesday that Ka-27s can wield APR-3E light acoustic homing torpedoes, Zagon-1 anti-submarine corrected air bombs, and "Harpoonski" sea-skimming anti-ship cruise missiles "armed with a 145 High Explosive (HE) fragmentation, penetration warhead."
Russia's announcement appears to be a response to the U.S. Navy's launch of the USS South Dakota on Oct. 14. The vessel, a Virginia class submarine by General Dynamics Electric Boat, is America's most technologically advanced ever.