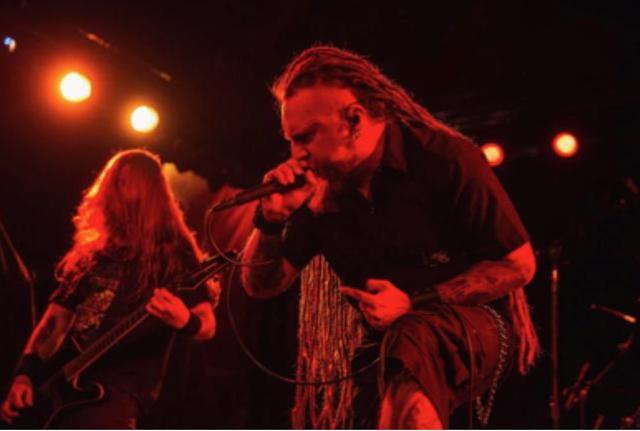 Four members of a Polish heavy metal band were arrested in California for reportedly kidnapping a woman who went to one of their concerts last month in Washington.
The bandmates of the group, Decapitated, — revealed as Michal Lysejko, 27, Waclaw Kieltyka, 35, Rafal Piotrowski, and Hubert Wiecek, 30 — were seized on first-degree kidnapping charges after leaving the stage of a concert in Santa Ana, police reported.
The bandmates' arrests happened after the victim informed authorities about "an incident" that occurred after the band's Washington show. Officials did not expand further on the details of the allegations.
"Based on the information they developed during the subsequent investigation, and with assistance from the LA County [Sheriff's Office], the four males were taken into custody for first-degree kidnapping in Santa Ana," police said in a statement.
The suspects, all of whom are from Poland, were brought into the Los Angeles County Jail and are now facing extradition to Washington state.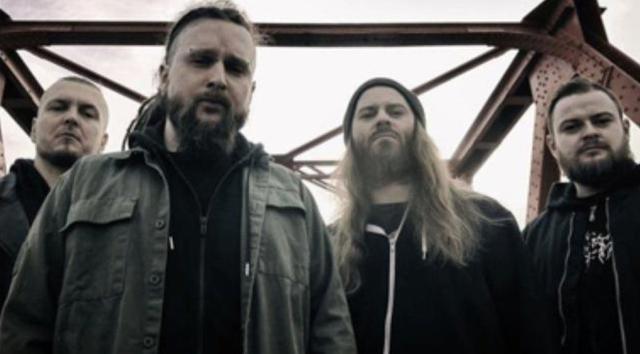 Attorney Steve Graham stated that the band hired him after hearing about an active investigation into the allegations and that they had previously offered to surrender themselves to police officials.
"There is another side to this," he told reporters. "We have witnesses that can testify to the fact that the accuser came to visit the band of her own free will and left on good terms."
Graham claims he's worried that the band members will suffer for weeks in the Los Angeles County Jail. All four men are willing to return to Washington at any moment, he said.
The band had played a total of six concerts, including shows in Seattle and San Francisco, on their North American tour after the alleged incident in Spokane, Washington took place and before they were arrested in Santa Ana, California.
Dates for the rest of their tour have obviously been postponed.