People in desperate situations can be driven to do horrific and tragic things. This is the case with Sheri Shermeyer, 40, who killed herself and her 12-month-old son John, on boxing day of 2016. Before the murder-suicide occurred, the mother posted a desperate message on her Facebook.
When a friend of Sheri's noticed the Facebook message threatening suicide, they called the cops who then went to perform a welfare check. When they arrived at her residence in Shrewsbury Township, Pennsylvania, they were greeted with a grisly scene.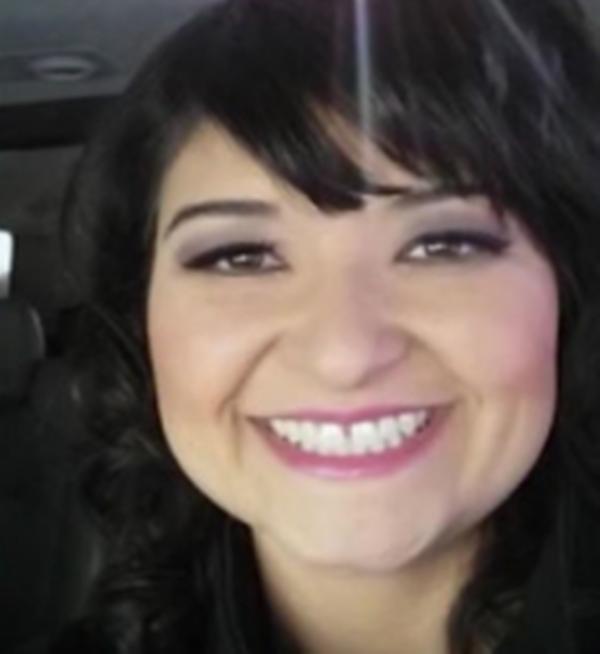 Sheri was found dead with a self-inflicted gunshot wound. It also appears that she suffocated her young son with a pillow. Based off of her 600 word Facebook message, it seems that Sheri felt abandoned and neglected by John's father, her husband, and this was a retaliatory action. According to Sheri, John's father did not deserve to have his son.
Parts of the Facebook message read: "I always thought of myself to be a strong person. I've been through Hell and back and still had a smile. I've lost too many people; family, friends, pets, jobs etc. But as of late I don't feel so strong. I have been slowly dying inside. I'm confused, just torn down, hardly ever go out in public anymore, don't socialize with people, I've become a hermit."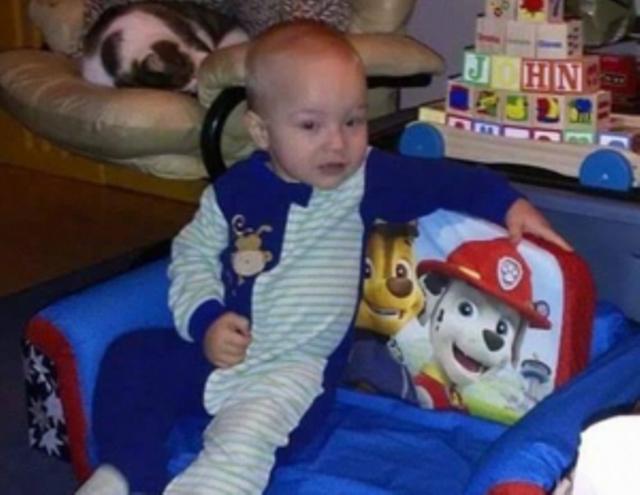 Her Facebook note continued: "I feel that the ONLY thing I have to live for is this little guy asleep in my arms right now, John. He is the only reason why I haven't blown my head off right now. And even now, all I can think about is leaving this world. Putting a gun in my mouth and leaving. Which is what is going to happen."
Sheri accused her husband and sons father of being verbally abusive, neglectful, and choosing drugs and alcohol over their family. While she did threaten to take her own life, the only thing she wrote that alluded to taking her son's life was: "You will never see your son again. You don't deserve to have a son, to have a legacy."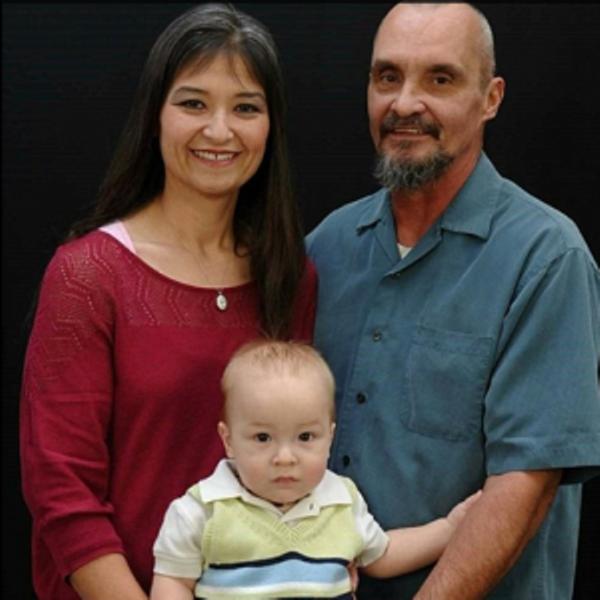 The investigation is still taking place, and there has been no statement from Sheri's husband. A month before this tragic murder-suicide took place, Sheri had taken to Facebook to post a suicide prevention hotline number. It's clear that the mother had been dealing with demons for quite some time, and it's a tragedy that she did not get help in time to save her son and herself.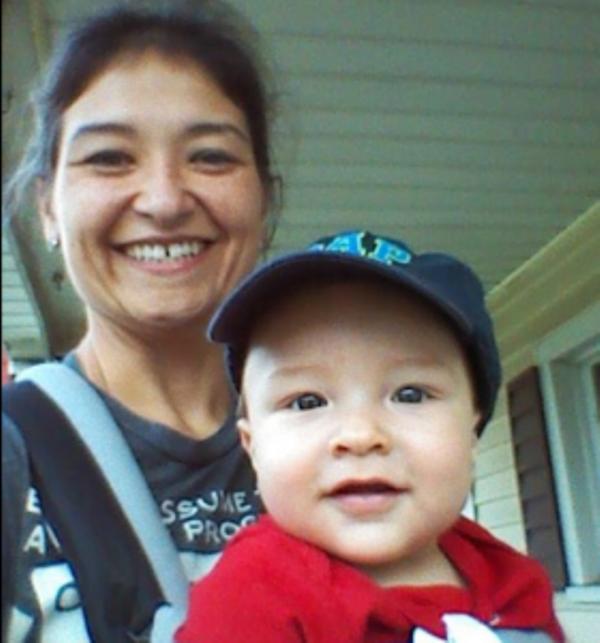 Don't forget to SHARE with your Facebook friends.