Former Indianapolis Colts running back Zurlon Tipton accidentally shot and killed himself.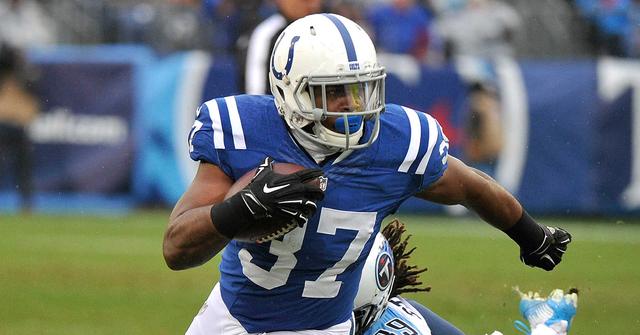 The incident happened when Tipton was getting his Jeep serviced at an auto dealership in Roseville, Michigan.
He reached into a bag that was in the passenger seat of his car, and one of the two guns discharged, fatally wounding himself in the stomach.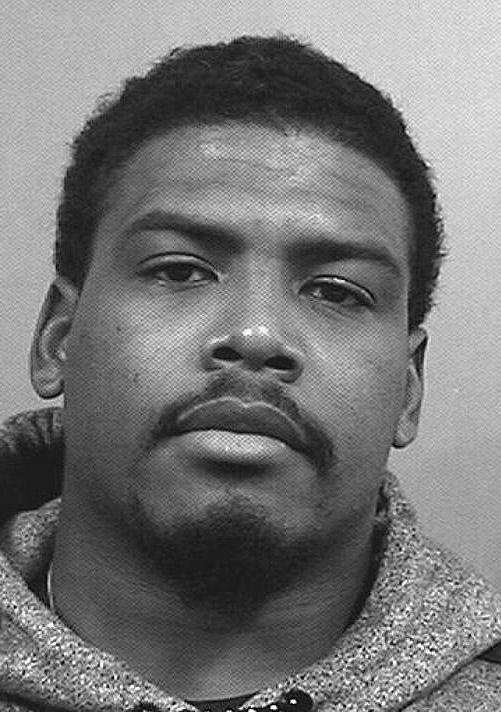 In a statement Mark DeMara, general manager of Chrysler Dodge Jeep Ram Dealership, summarized the tragic event :"A gentleman brought a vehicle into our service department between 9 and 9:30 this morning. He had a transmission leak in his vehicle. At some point, he reached into a duffel bag that was on the passenger seat of his vehicle and the pistol that was in there deployed and shot the gentleman in the abdomen".
Tipton was reportedly still alert on route to the hospital. By afternoon, it was revealed that he had died as a result of the injury.
He was the only one injured in the shooting, which authorities are officially considering to be an "accidental discharge."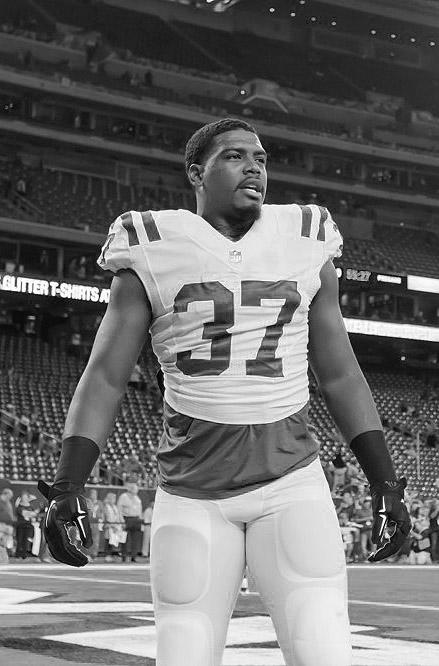 The gun that went off was a .45 caliber, and Police Chief James Berlin said, and it was owned and carried legally by Tipton, who had a concealed pistol license. However, he did have a history of getting into trouble with guns. Last Christmas, he was arrested and charged with criminal recklessness with a deadly weapon after firing an AR-15 assault weapon outside his girlfriend's house.
He claimed to have fired the shot as a warning to his girlfriend's ex-boyfriend, believing he was inside the home intending to harm the woman.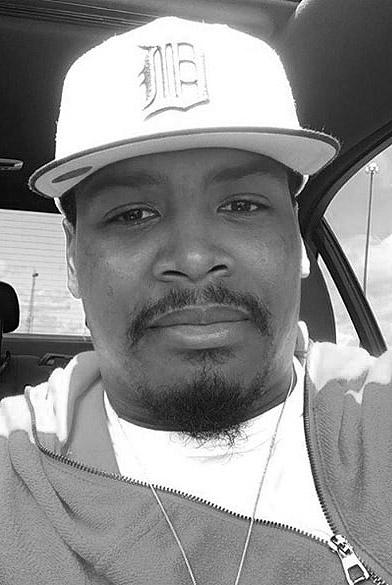 Tipton, who was released by the Colts in December, played in 16 games over the past two years, but was handed the ball only 15 times, gaining a total of 38 yards.
Although his professional career was unspectacular, he was a standout at Central Michigan, scoring 19 touchdowns and rushing for almost 1,500 yards in 2012, his best season.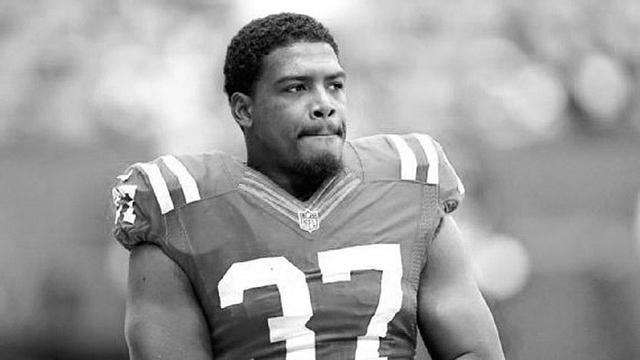 Please Don't Forget to Follow us, Like and Share, Thank You!!!