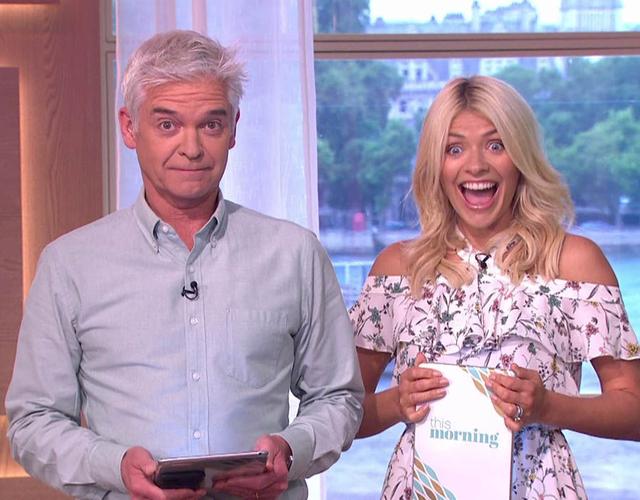 The BBC Two show incorrectly gave professional Chloe Hewitt too many points following her unsuccessful attempt at the Strictly Pro Challenge.
The presenter was forced to correct the embarrassing mistake after an unrelated VT was shown, admitting she been "told off".
"It's time for the moment of truth. In 30 seconds, Chloe… you completed… 20 Charleston swivels," the 47-year-old started.
As her companion celebrated wildly, Zoe went on: "Hold tight one moment Chloe, because of course that was the same number of steps - I know, I know, I hate to do this - that AJ completed before disqualifications.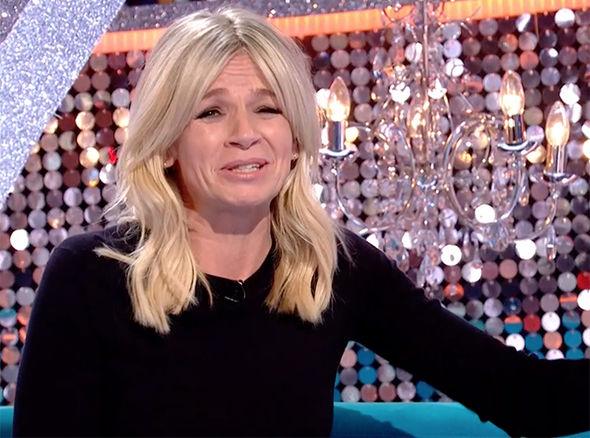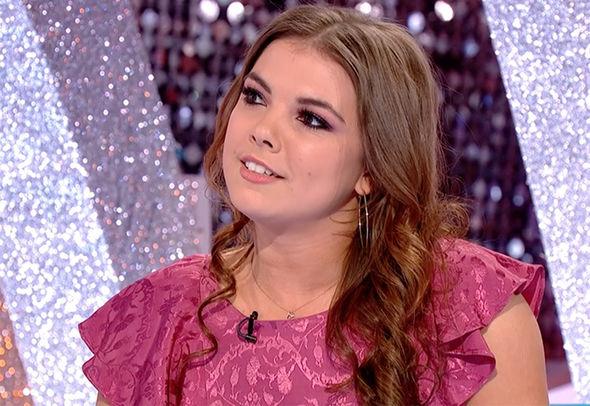 "Real question: do you think you had any illegal swivels?" she asked, to which Chloe admitted: "Probably."
Indeed she was right and Zoe went on: "I hate doing this to you Little Miss Sunshine. You had 11… I know, I'm so sorry, which puts you at the bottom of the leaderboard."
The screen then revealed the list of names, with Chloe listed wrongly as having scored 11.
"My dad's going to kill me - I've never been good at maths. Of course, Chloe did 20, she had nine disqualified, giving her 11! Thank you! Teachers told me off," Zoe was forced to add later in the broadcast.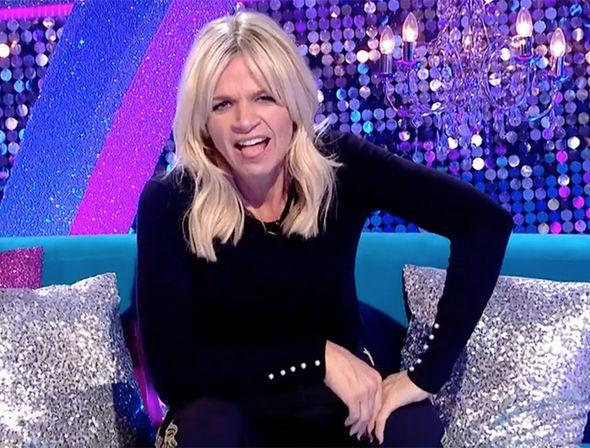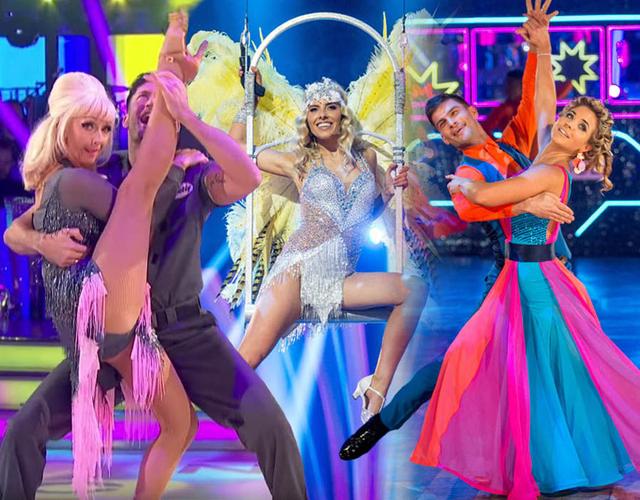 Meanwhile, a number of people tweeted about the gaffe, with one writing: "Methinks @ZoeTheBall needs some maths help from her dad - if Chloe got 11 wrong she'd end up with nine!? Bad luck @HewittChloe @bbcstrictly #ItTakesTwo."
Two others added: "@bbcstrictly didn't Chloe get nine steps not 11? #ItTakesTwo," and: "20 take away 11 = nine. Sorry Chloe #ItTakesTwo."