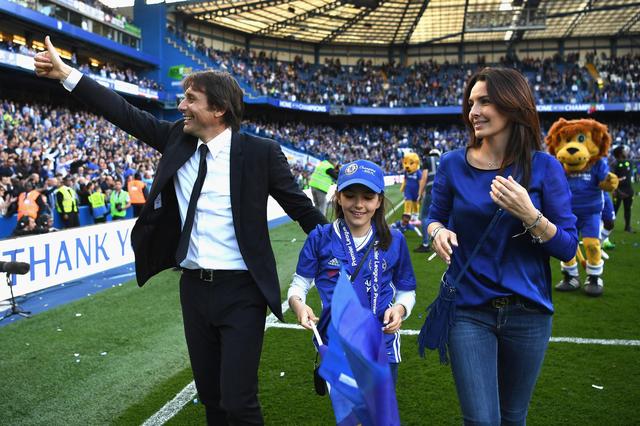 Antonio Conte has joked he can no longer afford a birthday present for his wife Elisabetta after agreeing to pay an £8,000 fine to the Football Association.
The Chelsea coach was given the punishment by the governing body after being sent off against Swansea on Wednesday night.
Conte is not contesting the decision and the £8,000 will be coming out of his own account rather than the club's.
He said: "My wife is angry. It is her birthday in two days and I said for this reason I will not buy a gift!"
Conte was sent to the stands by referee Neil Swarbrick after shouting angrily at fourth official Lee Mason.
He was frustrated that Swansea weren't being penalised for time wasting, but Conte also got into trouble with Elisabetta for his behaviour.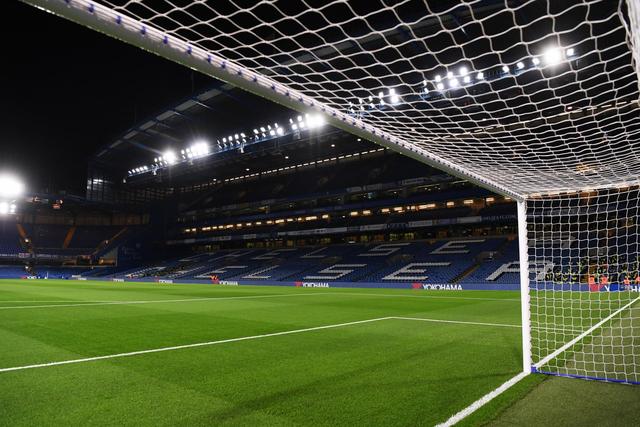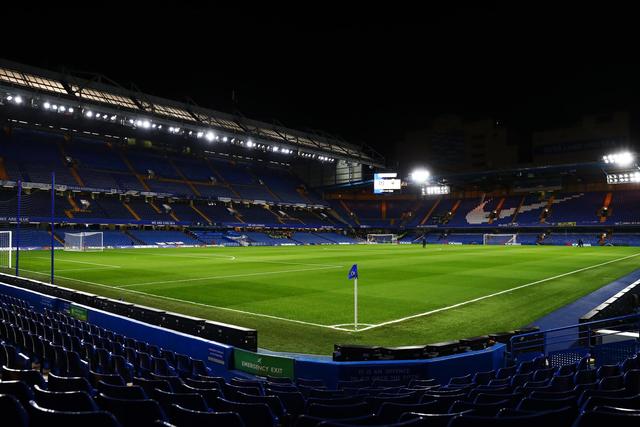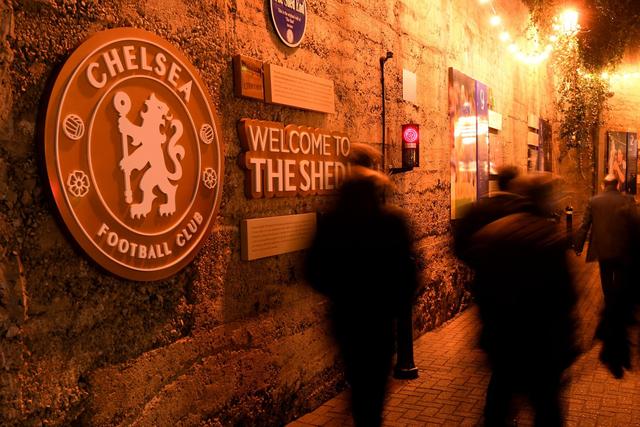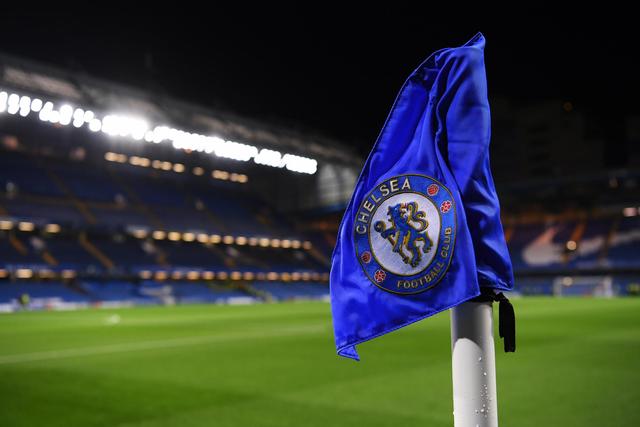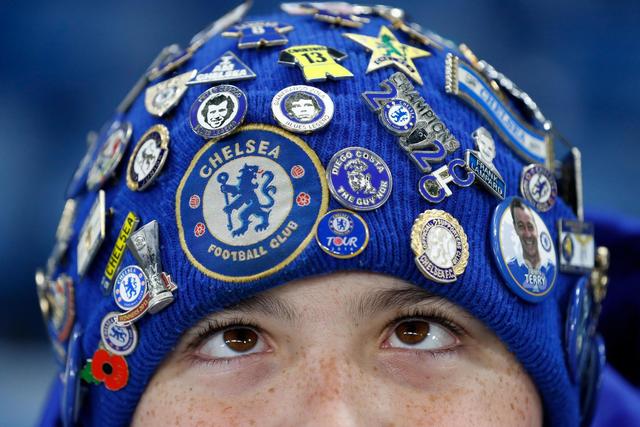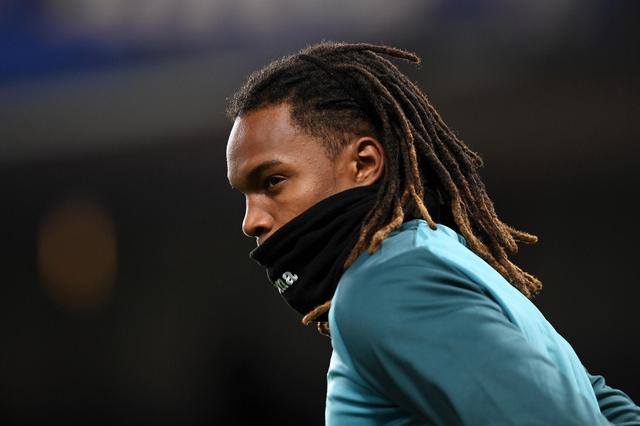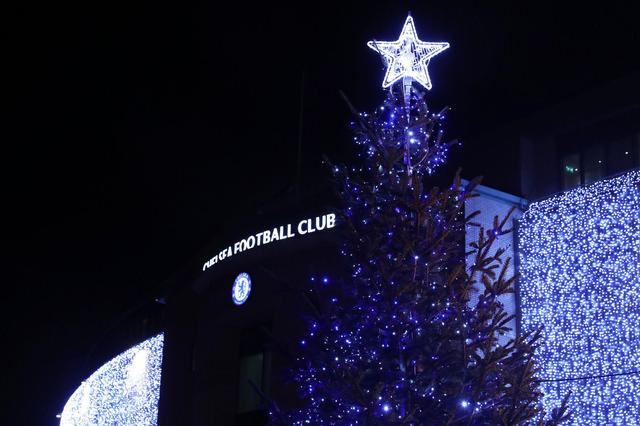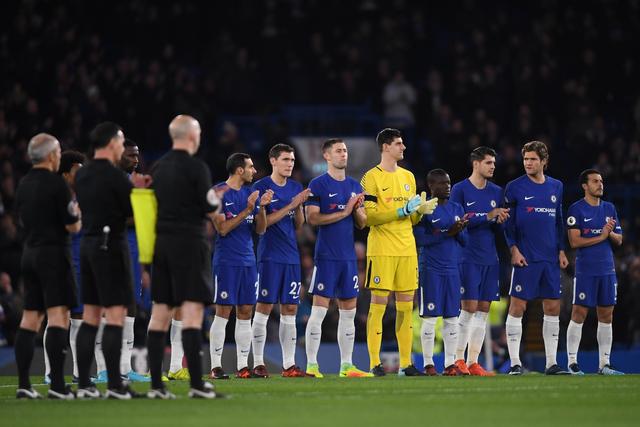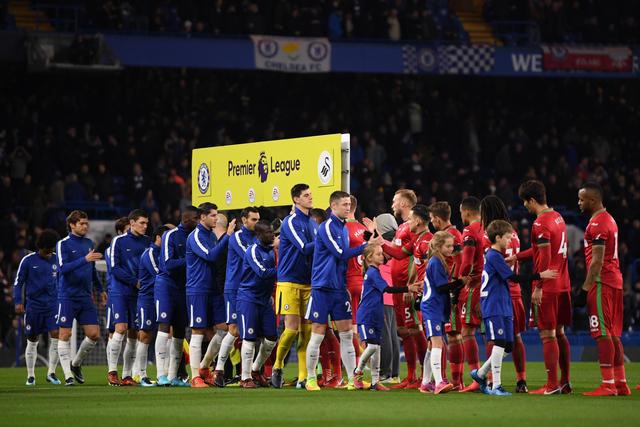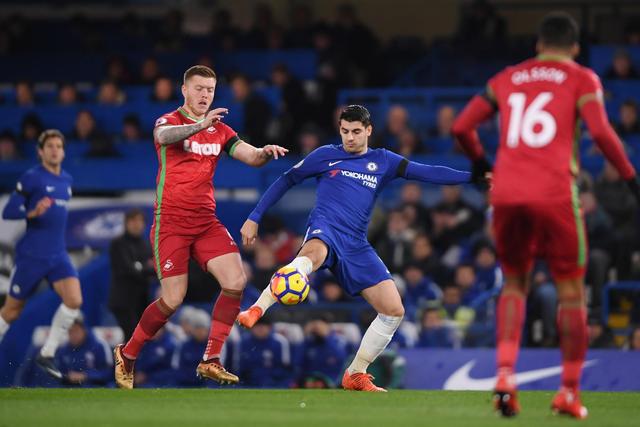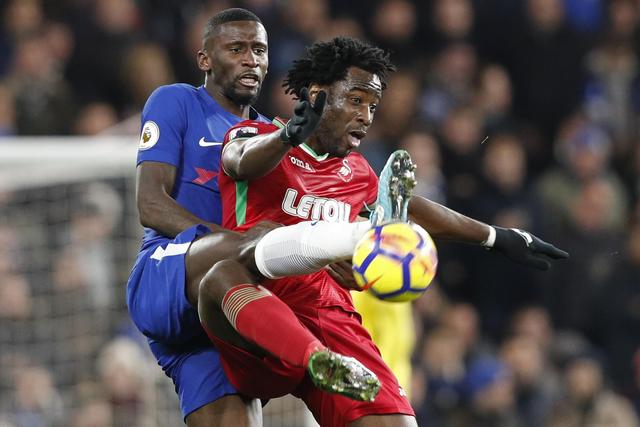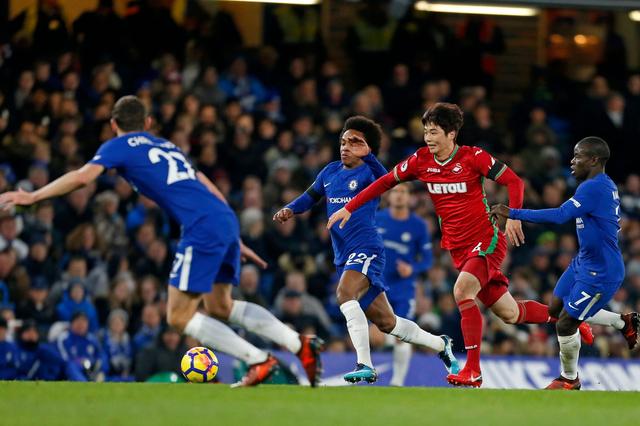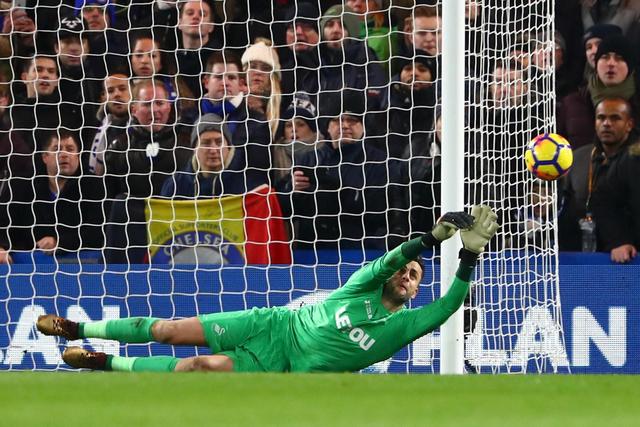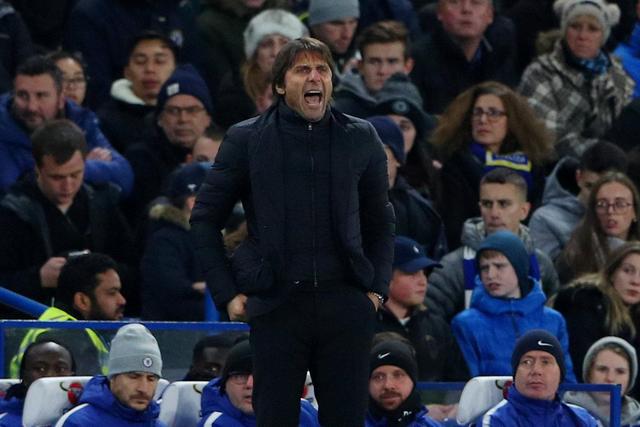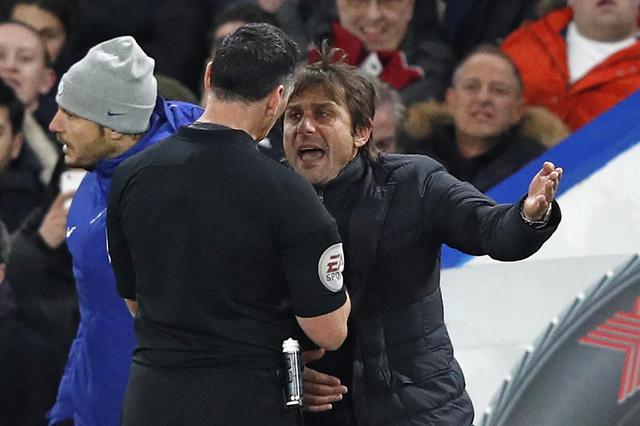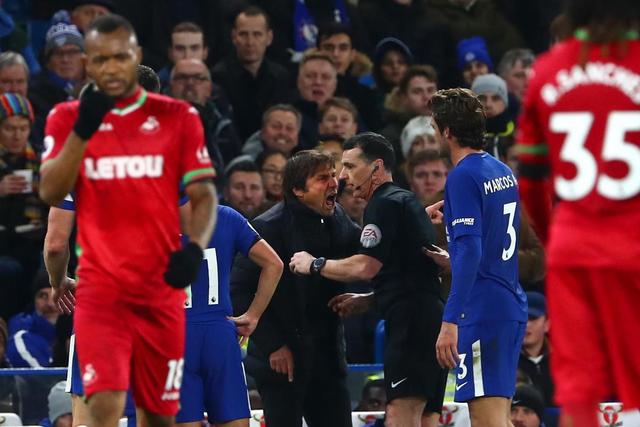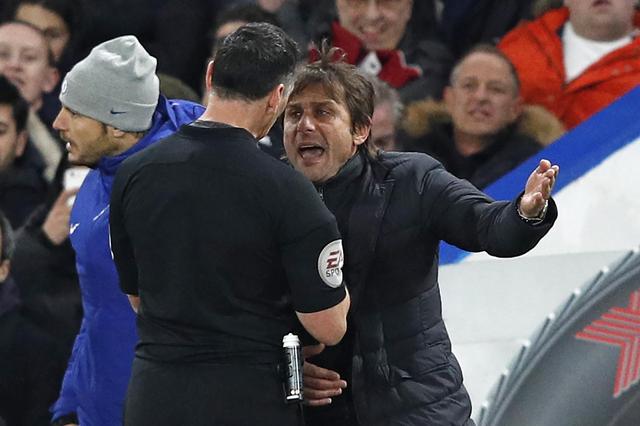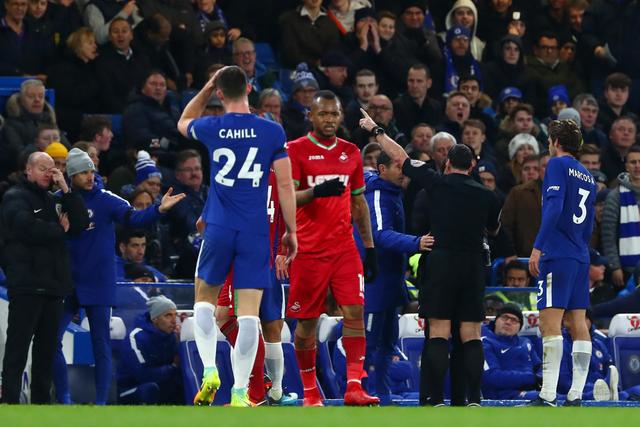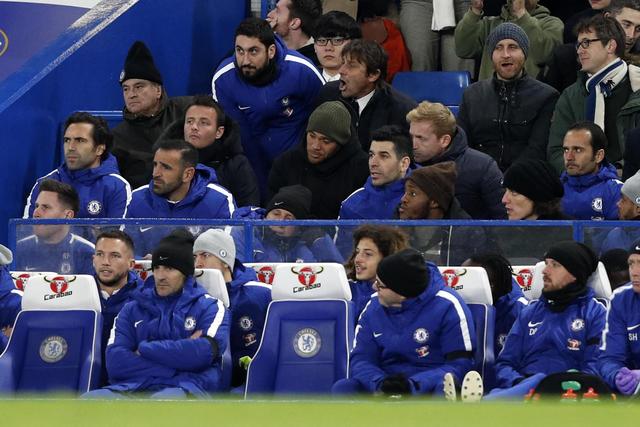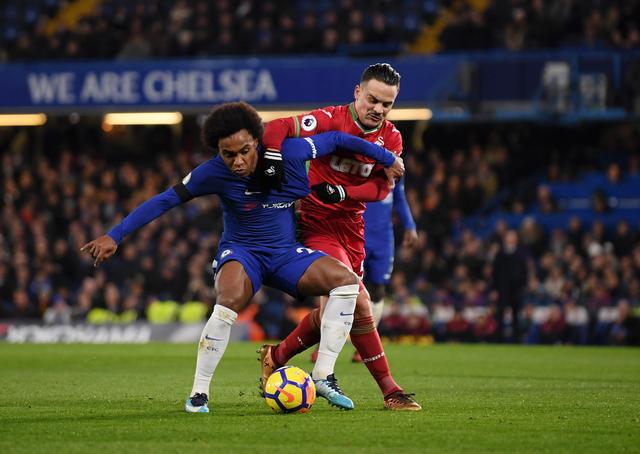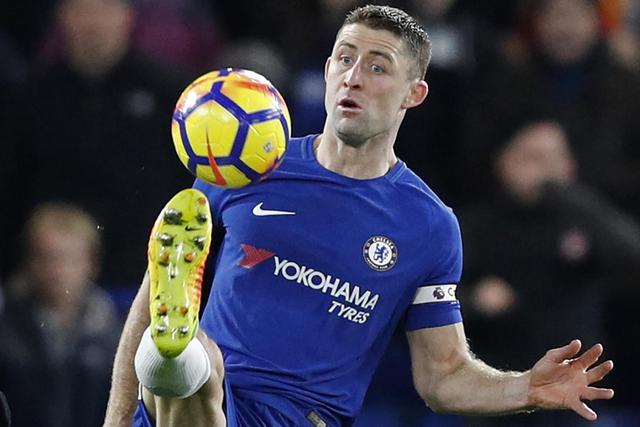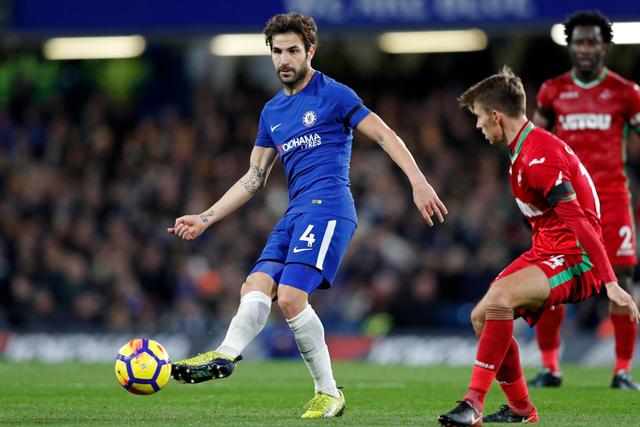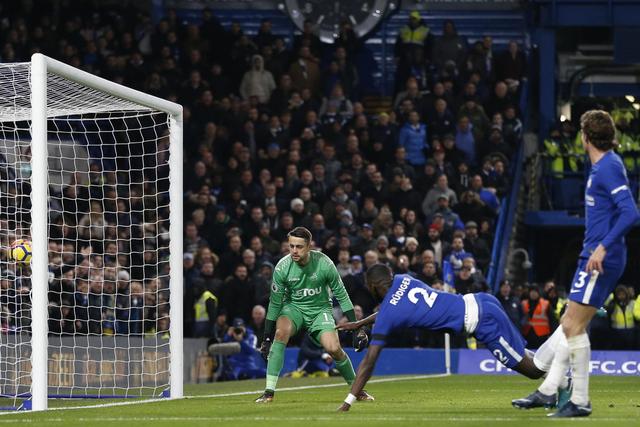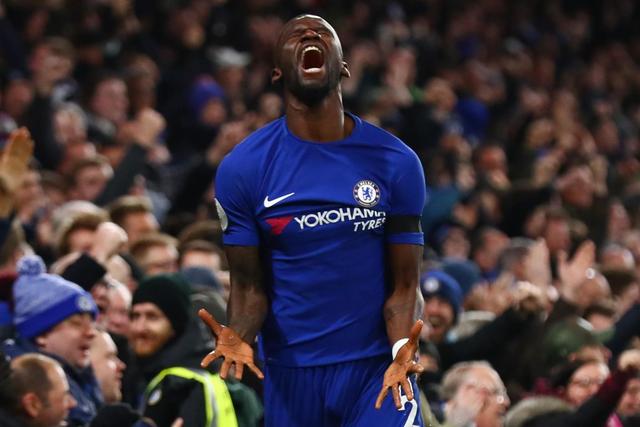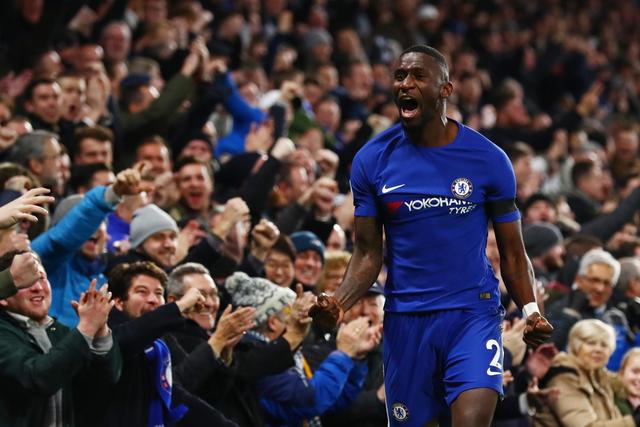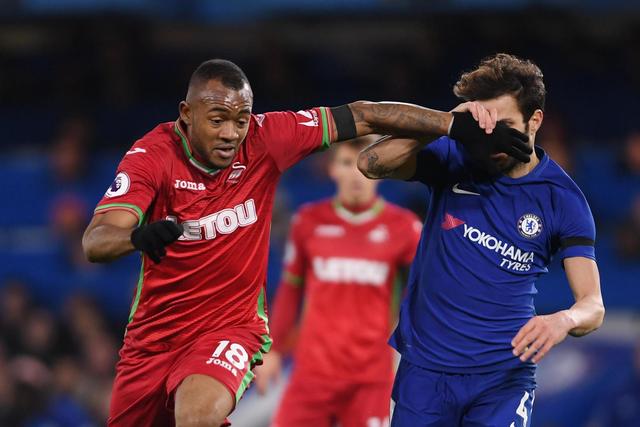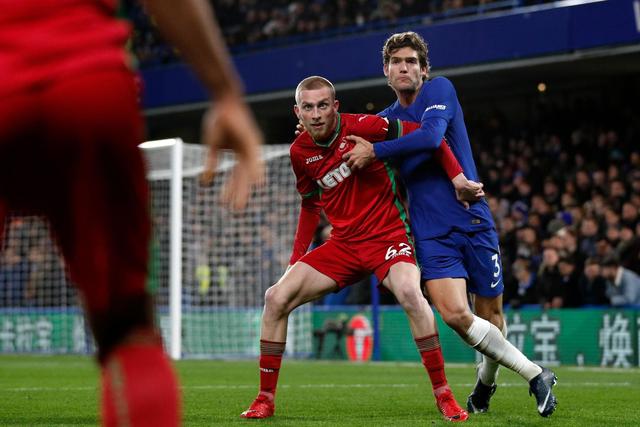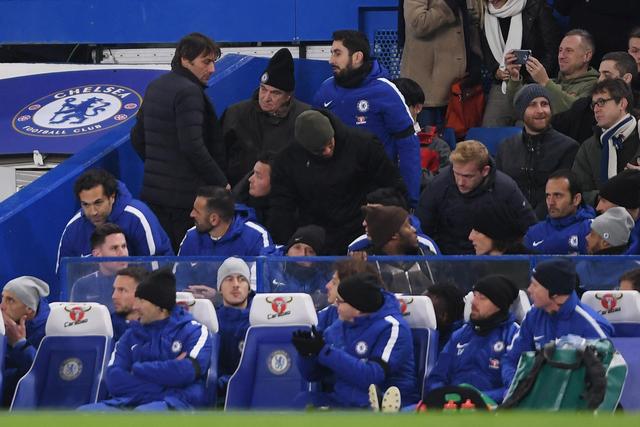 Conte added: "My wife was at the game, so it was very difficult! She was there with my daughter. I tried to tell her (what happened), but no, no. It is very difficult to mask this situation!"