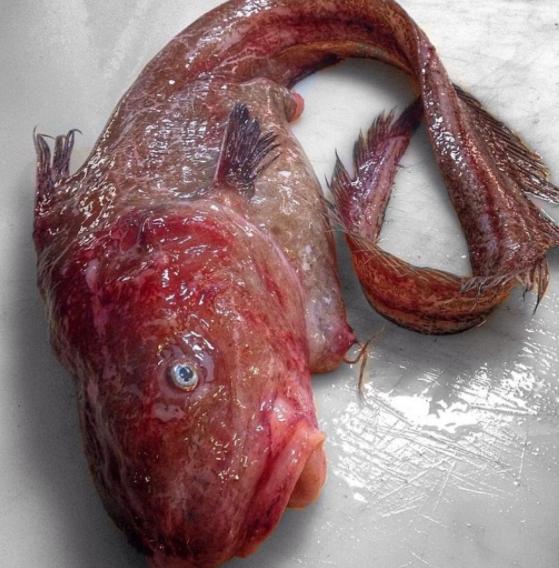 Deep-sea fishermen can discover a lot of odd, strange and sometimes even unknown underwater creatures. The ocean is a vast expanse of unknown mysteries that most of us will probably never get to see, experience or even understand.
One deep-sea diver from Russia has been able to experience what it's like exploring the deep sea. He regularly finds monstrous, hideous and even terrifying deep sea creatures that look like they could come straight from science fiction or horror movies.
The man's name is Roman Fedortsov. Continue reading below to see his terrifying deep-sea finds.
Roman Fedortsov is a deep-sea fisherman based in Murmansk, which is a port city in Russia.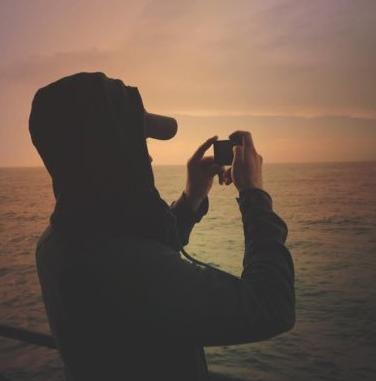 Murmansk overlooks the Barents Sea, which opens up into the Arctic Ocean and is common grounds for fishing and hydrocarbon exploration.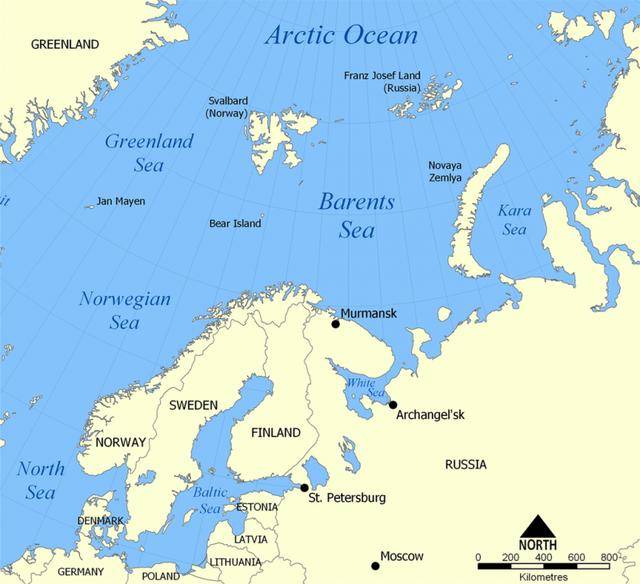 Fedortsov's Instagram account has over 2,900 posts of the creepiest, scariest, and grossest deep-sea creatures you will ever see. He has over 185,000 followers and his posts are nothing short of amazing.

Believe it or not, scientists estimate that there could be as many as 1 trillion species on this earth. An unbelievable 99 percent of them are undiscovered.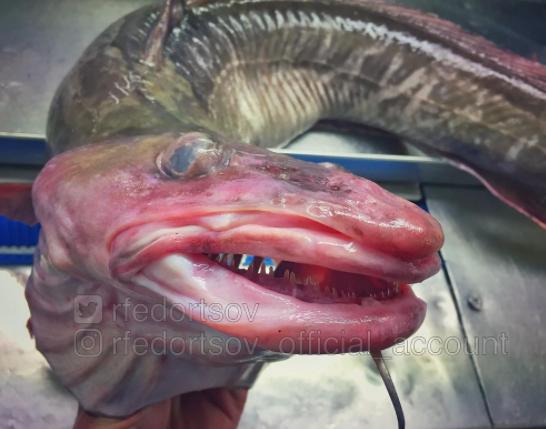 A large majority of this percentage of undiscovered creatures are the mysterious creatures living in the deep sea and the bottom of the ocean.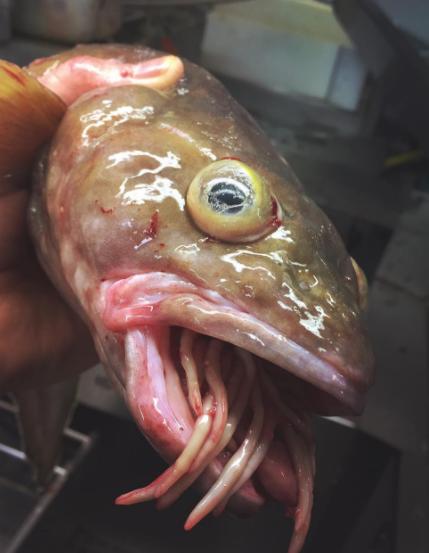 Oceans cover roughly 70% of the entire Earth's surface. They are the Earth's largest habitat, yet we only know of and understand about 1% of the species and life that live in the sea.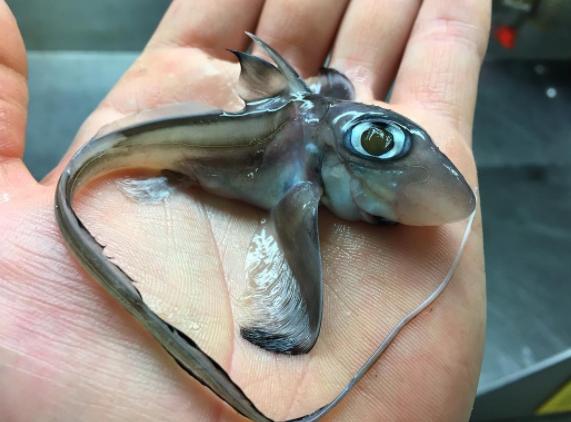 The deep sea, or deep layer, is the lowest layer of the ocean. This part of the ocean sees little to no light. This plays an integral part in how wildlife grows at that level.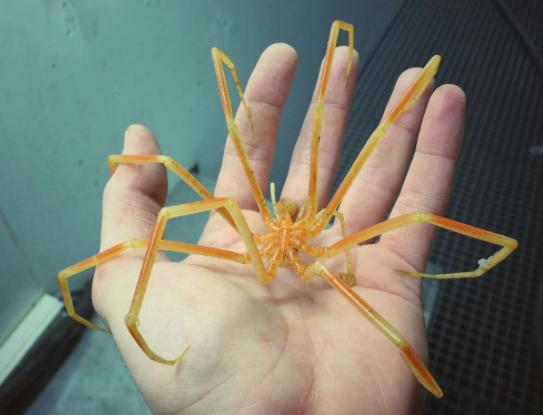 Because natural light cannot penetrate into the deep sea, plants cannot grow there (photosynthesis is not possible in the deep sea) and marine life looks as unique as this.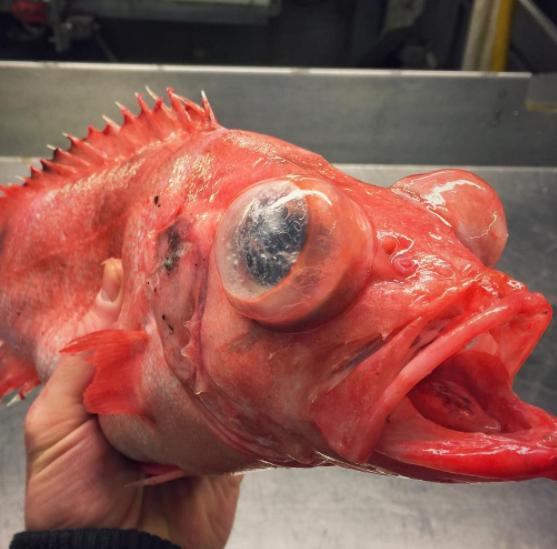 Because plants cannot grow in the deep sea, life in the deep ocean must rely on other energy sources for food.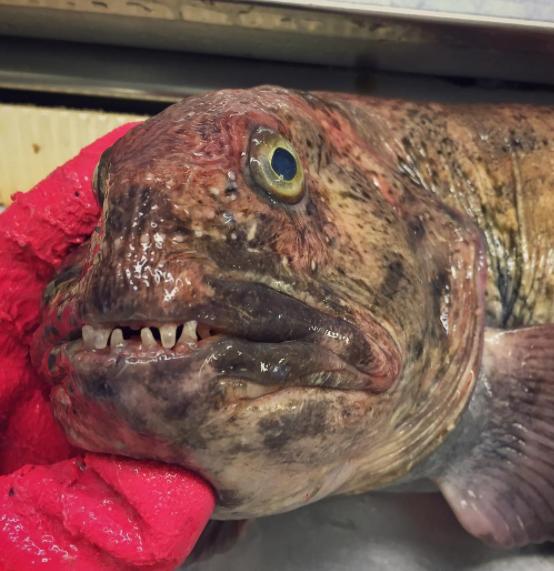 This means that life in the deep sea must rely on energy from organic material, which includes algal particulates and other biological waste.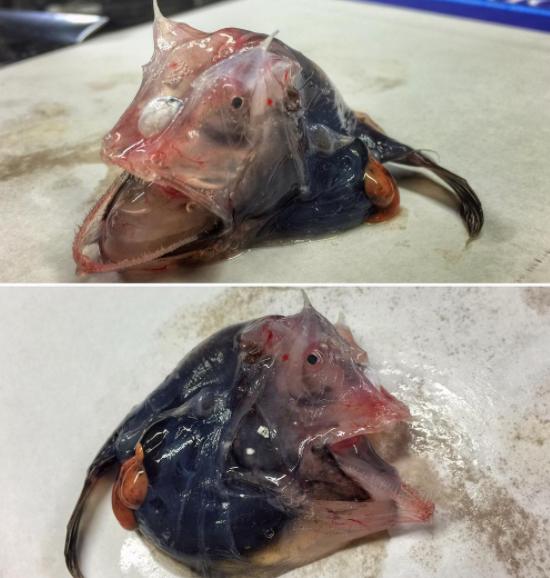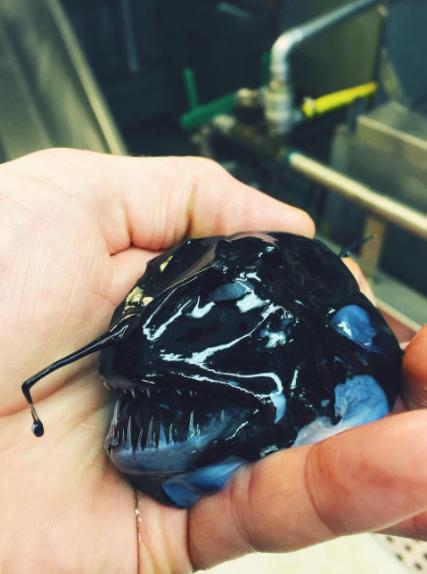 Because the deep sea is so deep, it makes exploring the deep oceans much more difficult. This, coupled with the pressure that increases at every 10 meters, makes deep sea exploration particularly difficult.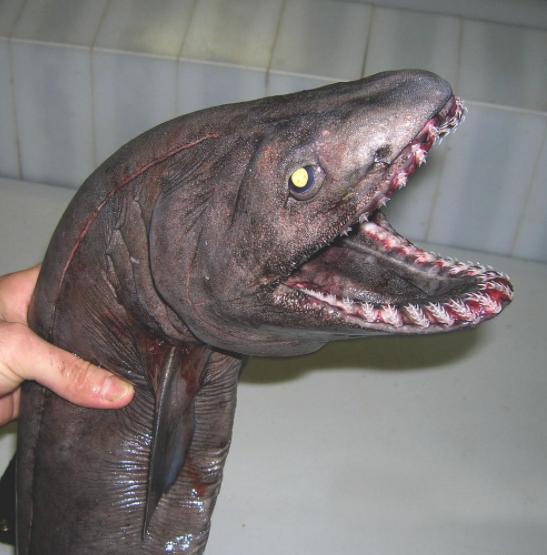 Although scientists and deep-sea fishermen work diligently every day to learn more about the deep sea and the creatures living in the deep sea, there are still countless mysteries and unknown things about the deep ocean that we may never understand or even discover.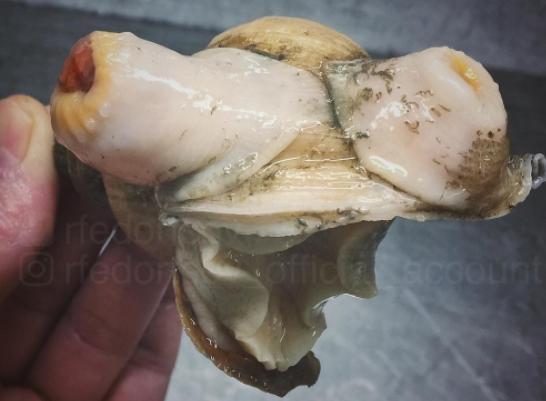 And although some of Fedortsov's findings are disturbing, grotesque and even scary, there's also something pretty wonderful and even remarkable about them.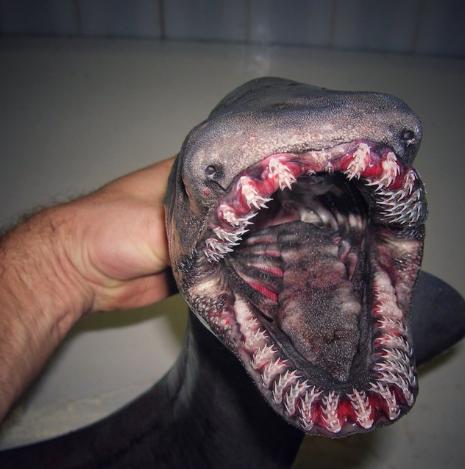 There's no doubt that it must be no easy task to work such a demanding job. It's great that Fedorstov has a chance to share his finding on social media, creating a worldwide following that's very interested in his work.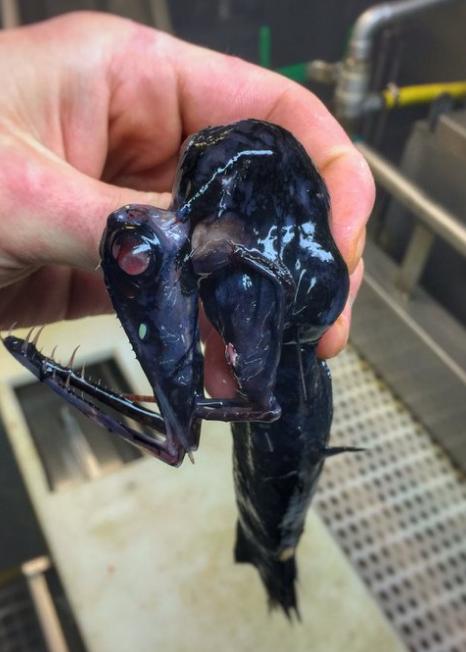 But we totally give props to people like Fedorstov who explore the mysteries of the ocean every day and have fun while doing it.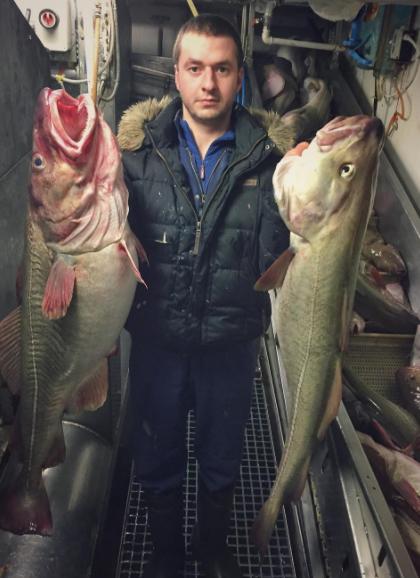 If you found this story interesting, make sure to SHARE this post with all of your friends on Facebook.