This just in: cats aren't huge fans of water. Alright, maybe that isn't groundbreaking news. Anyone who's spent extended time around a cat has likely seen one flee the scene the moment a raindrop arrives.
Unfortunately, both house cats and stray cats alike have to deal with more than just a few raindrops, and sometimes the situation becomes quite dire. That's exactly what happened as two men were driving through Tallinn, Estonia, during a severe storm.
The streets were flooded, and as the men came to a stop on a corner, they noticed a cat who was stranded—and drowning—in the flood waters. What they did next was simply incredible.
Cats and water don't exactly mix. Their aversion to H20 is so strong, in fact, that they probably wouldn't be caught dead in the same room as water if they didn't need to drink it to live. Still, it's impossible for them to avoid baths or rain forever, so it's inevitable that their run-ins with the wet stuff will lead to a lot of stress for everyone involved.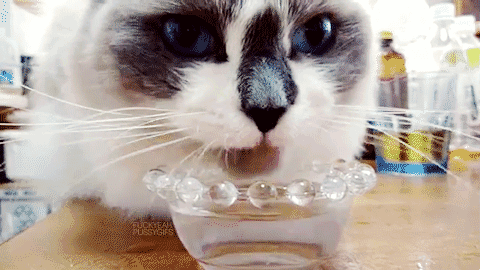 In fact, when fate so cruelly places cats and water in the same scenario, you can have a real emergency situation on your hands! While you may laugh at the occasional video of a cat escaping from a bath tub, it's easy to forget just how dire the circumstances surrounding a cat in water can be…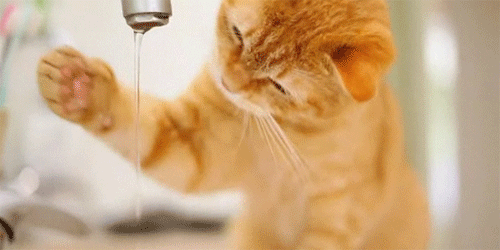 Not so long ago, there was a cat who found himself in a situation so dangerous that he needed someone to intervene and save him—quickly. The cat was in Tallinn, Estonia, one rainy day, and little did he know that he'd be caught in quite the wet predicament…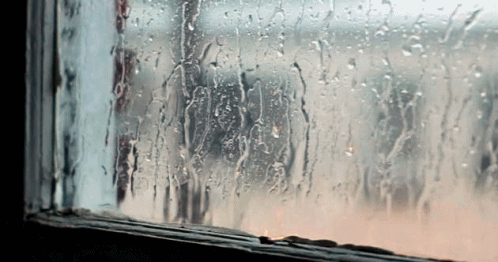 It wasn't just a little bit of rain that the poor cat was dealing with; this was a serious downpour. The storm brought heavy rains and flooding, and this cat was facing a situation that would strike fear in the hearts of even the most seasoned swimmers.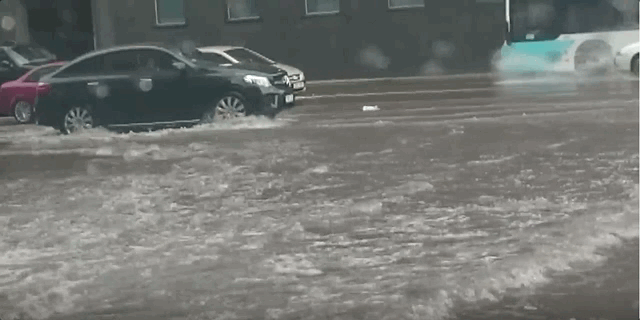 And where was the cat in the midst of all this? A person with a camera spotted him cowering at the base of a building, soaked to the bone and with nowhere to go. Somehow, he found a ledge that was raised above the churning water—but not by much. At that point, things weren't looking good for the little guy.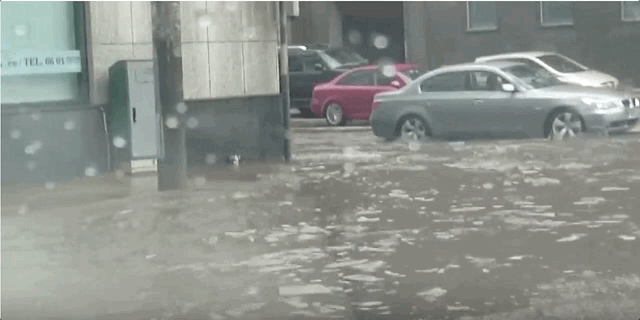 As the rain continued to pour, the little kitten tried desperately to keep dry. Unfortunately, because of the depths of the flood water, there was nowhere to go. All the cat could do was hunker down beside a power box… but would he make it through alive?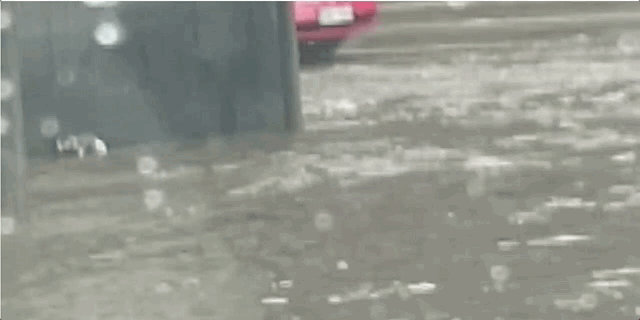 It was a sad sight to see a cat in such dire straits. You know the poor kitten on the street would be looking a bit more fondly at sink water than his predicament. Making matters worse, the roar of the rain and the spraying of water from car tires probably disoriented the cat even more…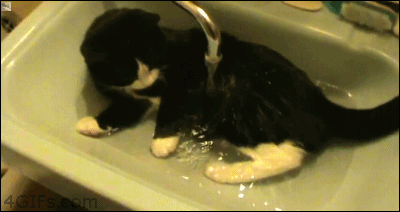 There's no doubt about it: the cat was in some serious trouble, and there wasn't any Aquaman to save the day. And with flooding like that, how many people would be willing to leave the protection of their vehicle for a cat who was difficult to see in the first place?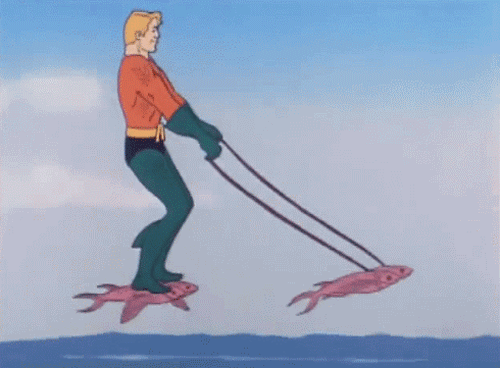 Luckily for this waterlogged cat, he had a guardian angel in the form of a driver across the street. Donning his leather jacket, the man stopped his car and skipped across the flooded roadway to the cat's hiding spot.