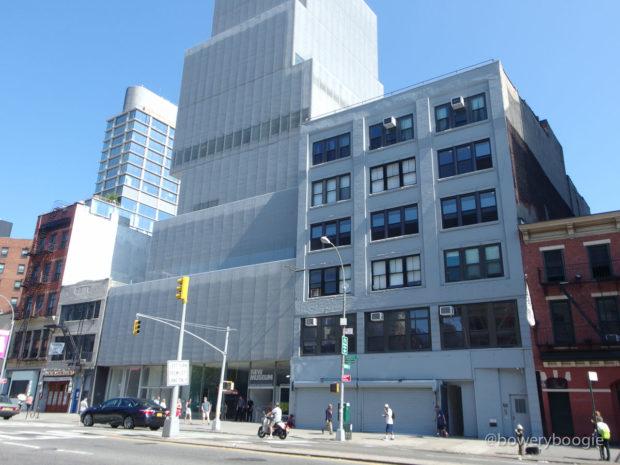 This weekend, the New Museum is celebrating its fortieth anniversary by handing out free admission to all visitors, as well as extending visiting hours.
To commemorate the occasion, the arts institution has tapped forty artists to come together in conversation for "Who's Afraid of the New Now? 40 Artists in Dialogue to Celebrate the New Museum's Anniversary," a title knicked from a work by Allen Ruppersberg, who had his first New York exhibit at the New Museum back in 1985.
The New Museum will be free to all patrons from 10am to 8pm on both December 2 and 3.