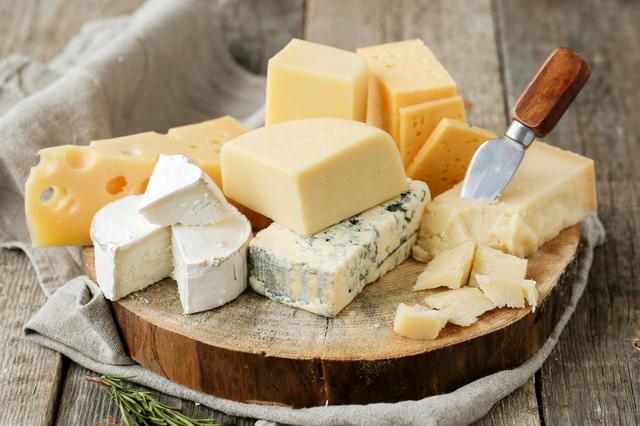 The air is cold so your cheese has to be hot – preferably melted and drizzled all over a hunk of crusty sourdough. Warm up from the inside with one of London's most brie-liant Alpine fondues.
Woody Bear
Follow your nose to the Cheese Melt-Shack at Woody Bear's fairground-themed rooftop, where there will be raclette wheels, croque monsieurs and Mont d'Or cheese baked in its box with a drop of white wine.
From £6, 535 Oxford Street, W1
Dalloway Terrace
This restaurant has collaborated with legendary cheesemonger La Fromagerie to offer a classic Swiss cheese fondue on its heated winter terrace.
£12, 16-22 Great Russell Street, WC1
Skylight
For an après-skate snack, share a giant melted cheese pot with up to five of your friends at Skylight's rooftop ice rink.
From £14.95, Pennington Street Car Park, E1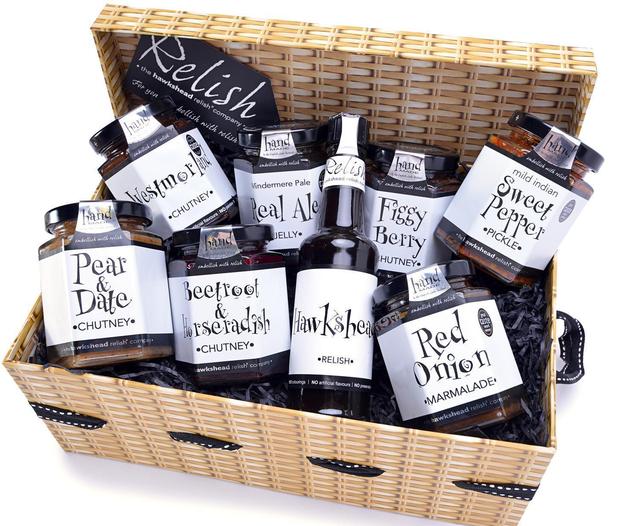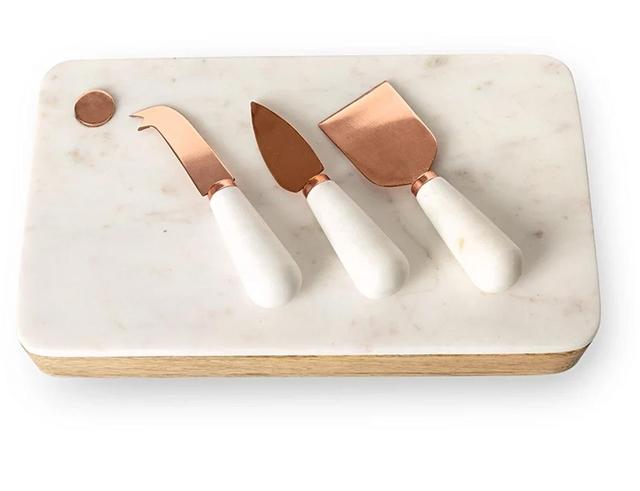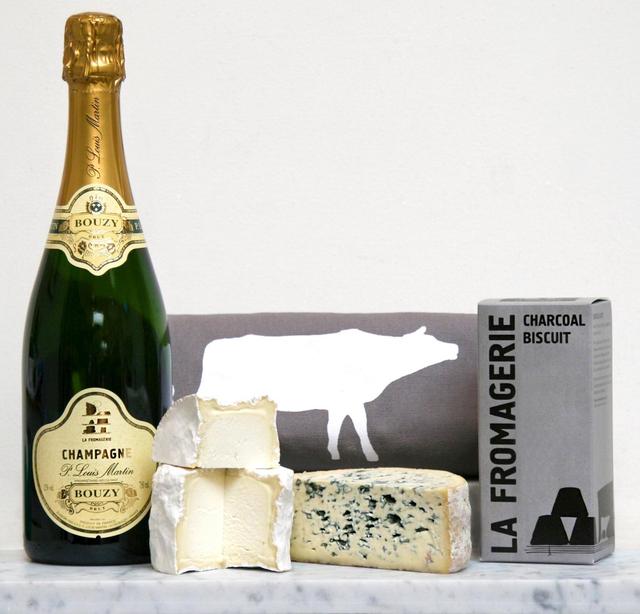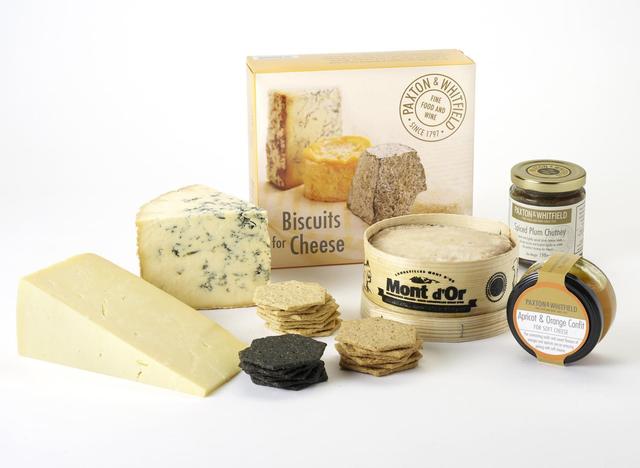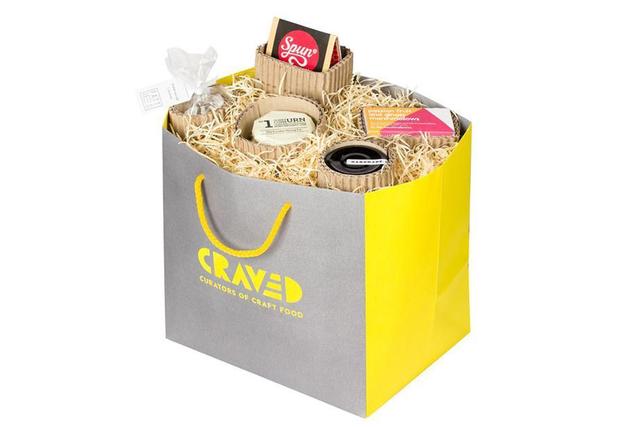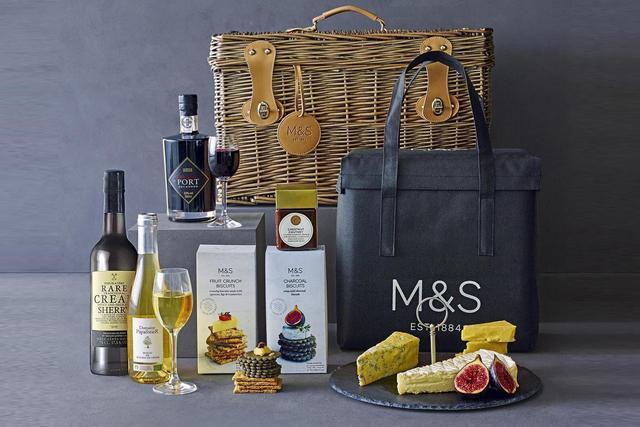 Bluebird Chelsea
The cheese fondue is back by popular demand. Enjoy snuggled under a fur rug in Bluebird's winter courtyard.
£25, 350 King's Road, SW3
Titbits
Here there is a Swiss cheese fondue with potatoes and homemade bread. There's also a vegan option.
£19, 12-14 Heddon Street, W1