1. Kim Kardashian and Kanye West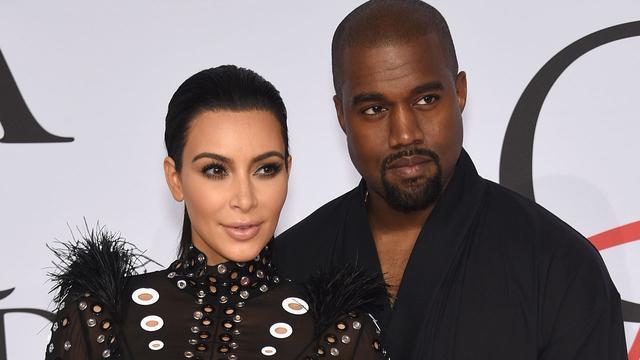 They have kids together, and yes, they actually do seem very much in love. But some have theorized that these two confident stars got together to form a power couple for business reasons - but that they're not actually in love.

Kanye's relationship with Kim has boosted his popularity among the masses. Most Kardashian fans probably wouldn't have gotten into Kanye's music if he wasn't with Kim. This broadens his audience quite a bit.

Kim and Kanye got together very soon after her divorce to Chris Humphries. Many believe that Kim and her publicity team planned her relationship with Kanye West in order to save her reputation following the debacle. Also, all of their appearances are for publicity. Name the last candid photo you saw of Kim and Kanye, displaying their undying love for each other. Can't? Didn't think so.

2. Taylor Swift and Harry Styles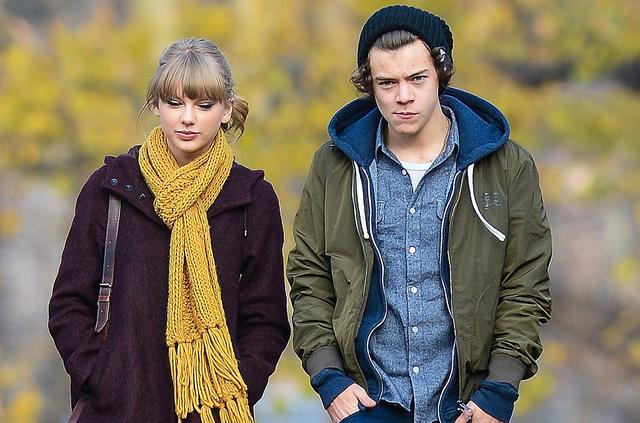 The high-profile yet short-lived romance between Taylor Swift and Harry Styles may have been completely fake.

Some believe Swift jumped in while the One Direction iron as hot with Styles, pretending she was dating the rising boy band singer before he truly made it big. Those stage photo ops only served to fuel this rumor.

The romance would be little more convincing if she hadn't written their break-up song before they actually broke up. 'I knew you were trouble…before you walked in…?'

3. Robert Pattinson and Kristen Stewart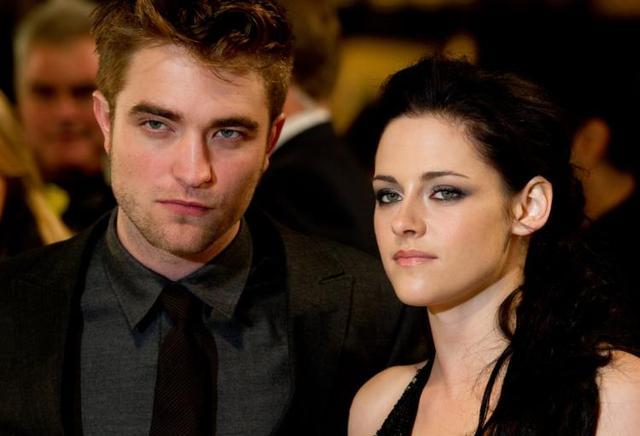 This is another one of those relationships that started out because the two were starring together in a film. Many tabloids have speculated over the years that Kristen Stewart and Robert Pattinson were together not because they loved each other but because it would help promote the uber-successful Twilight Saga movies.

Of course, it's not like the couple didn't offer any hints along the way. Perhaps most famously, Stewart was caught cheating on Pattinson with her married Snow White and the Huntsman director, Rupert Sanders, in 2012. She also didn't do herself any favors when she admitted to T Magazine in 2016 that their relationship had become "a product."

4. Vanessa Hudgens and Zac Efron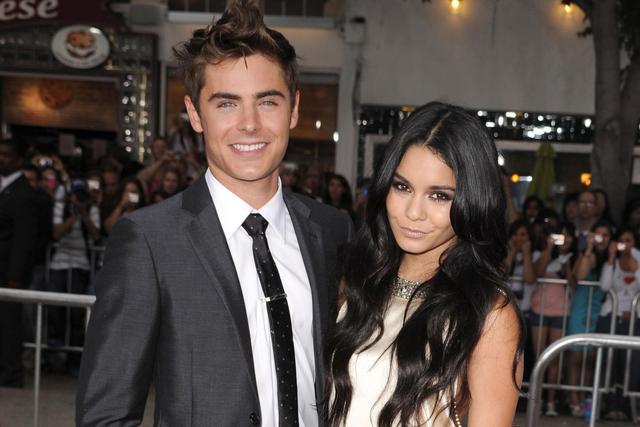 The High School Musical stars dated conveniently while they were at the peak of their popularity as Disney stars - then quietly broke up and went their separate ways.

Was it a coincidence that the romance between these High School Musical stars lasted basically as long as that Disney movie franchise?

5. Tom Cruise and Katie Holmes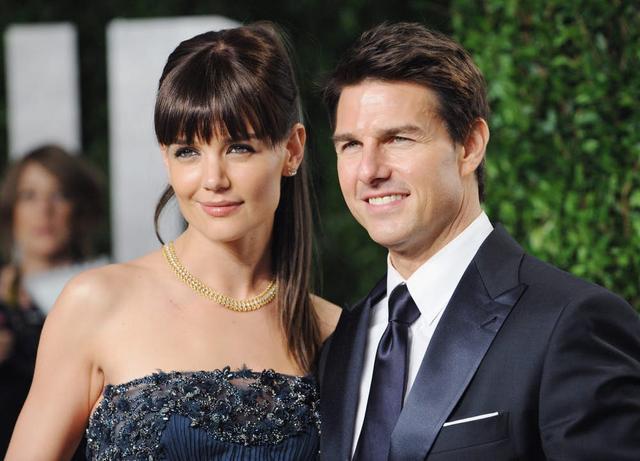 Most people believe Holmes was selected by Scientology higher-ups who have always controlled Cruise's love life. Shrouded in Scientology secrecy, their marriage was plagued with bizarre rumors, including the possibility that their daughter, Suri, was actually church founder L. Ron Hubbard's biological child, conceived using his frozen sperm.
Ultimately, the marriage would last just shy of six years, which some speculated was actually the term of a marriage contract that also allegedly included bonuses for Katie if she had more kids.
The way these two have acted since their split only serves to highlight this rumor.