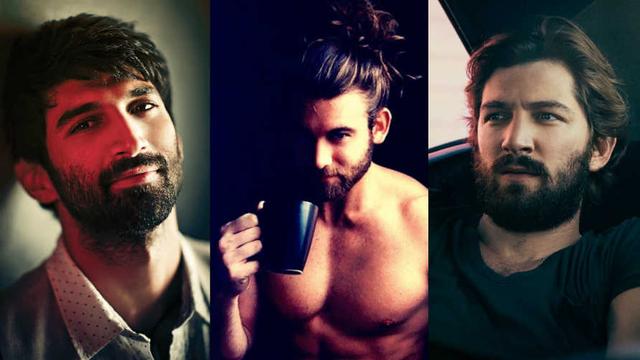 Call it #Movember or call it No-Shave November, it has arrived at your doorstep, again. The concept that is gaining huge popularity was brought into action to create awareness about cancer and to bring to your attention to embracing your hair while many people lose them during the process of cancer treatment.

Let your hair grow wild and free, or give them the style you want, but do not spend money on them in the month of November, and donate the money that you typically spend on shaving. It'd serve as an aid to those who're fighting that battle.

But, hey! We can make this fantastic, let's pick one best style from this, and surprise the world.

1: Hair + Beard combo.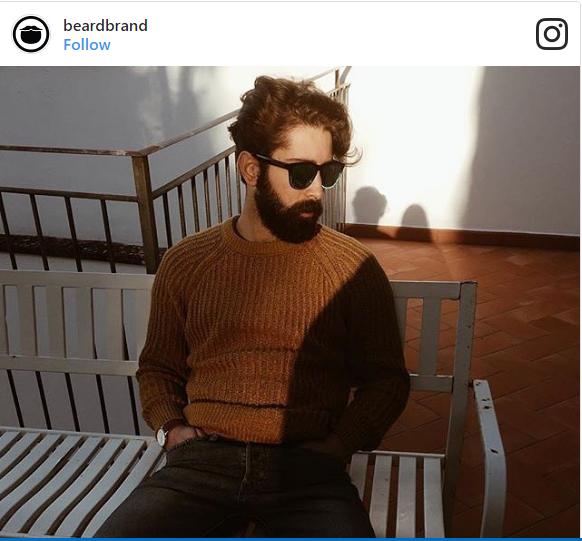 Having mid-length hair and well grown dark beard will keep you ready for both, late night parties and official meetings.

2: Urban beardsman.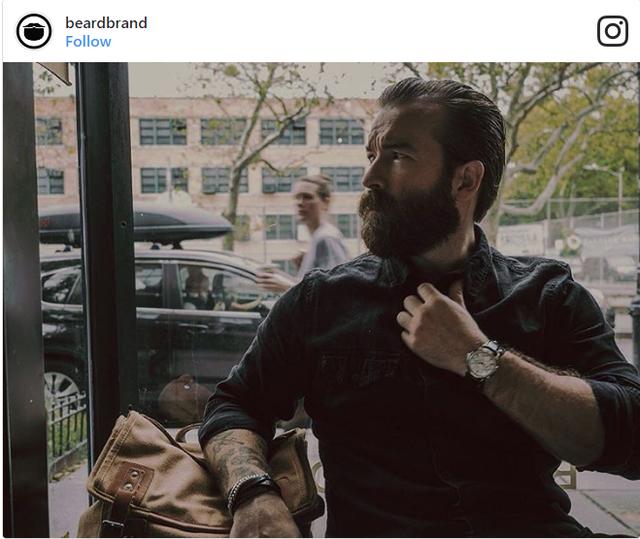 No need to describe this hairstyle, it speaks for itself. It's for those who are on the heavier side of the body weight.

3: Triangle Face.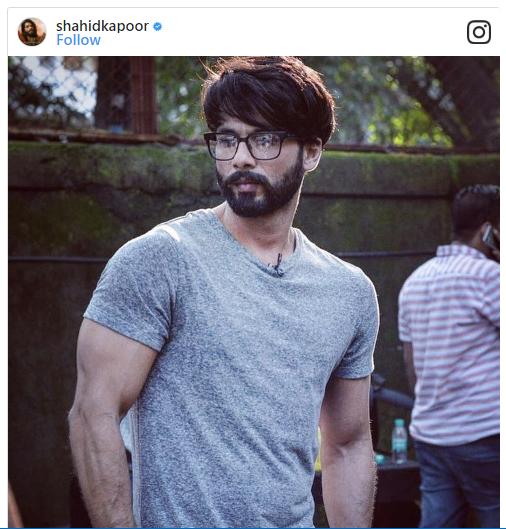 If the shape of your face is neither oval nor square then in the world of the salon, it'd be called a triangle face. Many celebrities have this kind of a face, and one of them is the famous Bollywood actor Shahid Kapoor. Despite giving very few hits at the box-office, he remains the heart-throb of millions of girl around the world, hugely because of his looks.

4: Hipster beard.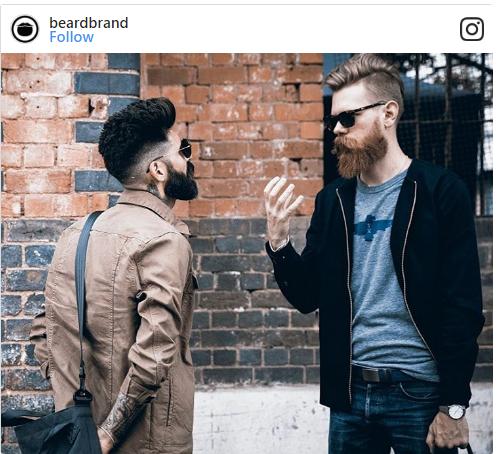 It requires a level of maintenance. You can't just wake up one day and be like, hey! Let's grow hipster beards. No, It's never going to happen that way bro. You'll have to work hard to get it.

5: Beard has got nothing to do with age.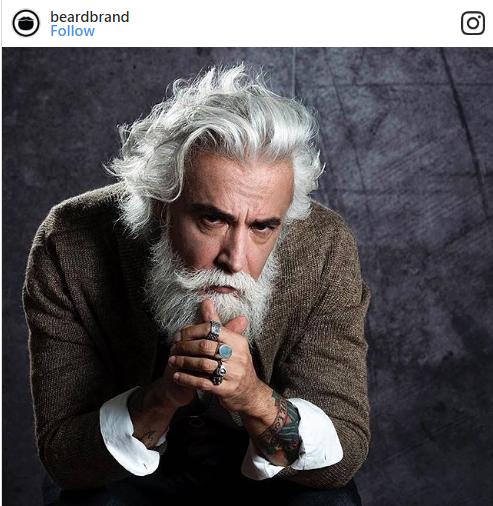 You're a teen, adult, or a retired person; the beard is untamable; it'll grow hard and long. It's up to you only that you either choose to cut it or to leave behind a legacy for others to follow.

6: Captain Jack!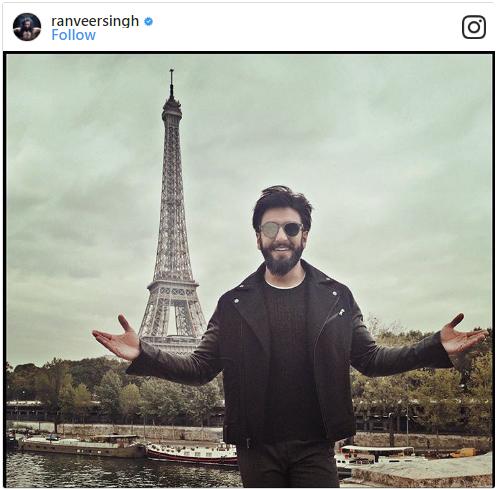 This style is a mixture of a goatee, mustache, and beards. It is also known as the 'crowd pleaser' which only means that most of the people are going to love this look of yours.

7: Got piercing on your body? Try this.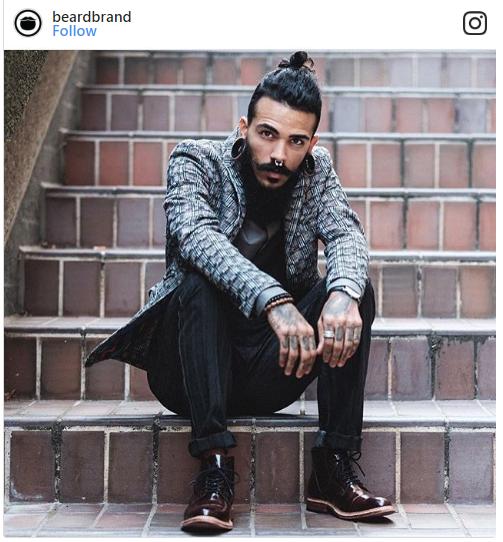 Are you a guy with a piercing on your face? Well, No-Shave November has something for you too. You can try growing your hair long, and matching your beard with them. It would work wonders for you.

8: Professional look.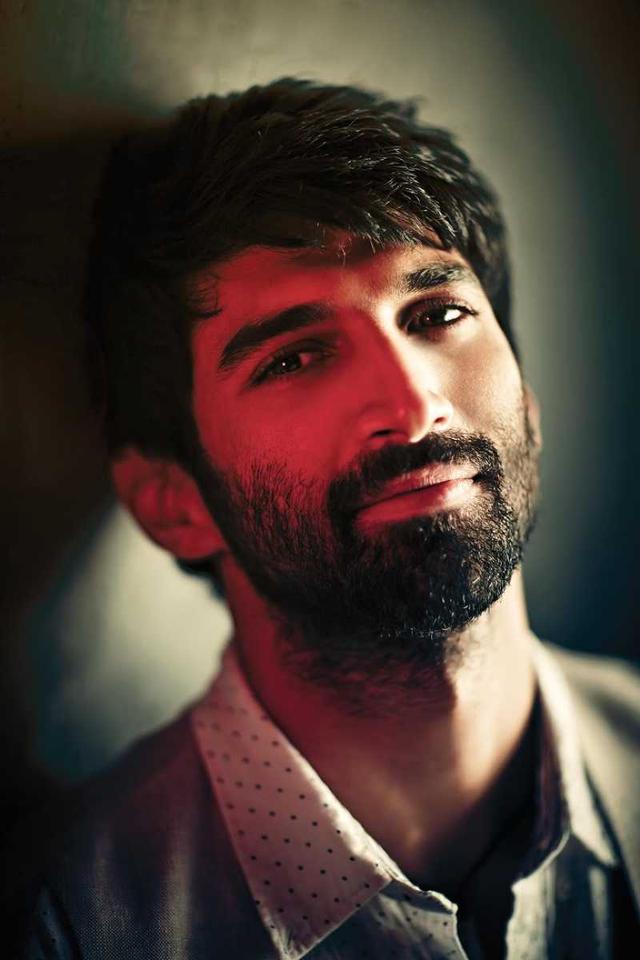 Purely professional. This Movember, you can opt for this beard style if your organization doesn't allow you to grow a longer beard and mustache. It is the perfect match for you.

9: Full-beard.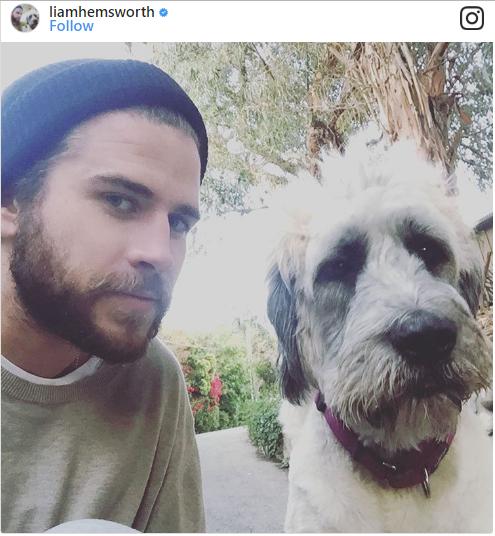 Get inspired from Liam Hemsworth, as he has already experimented a lot of time with his beard. Recently, he has been growing a full beard.

10: It's one of my favorites amongst all.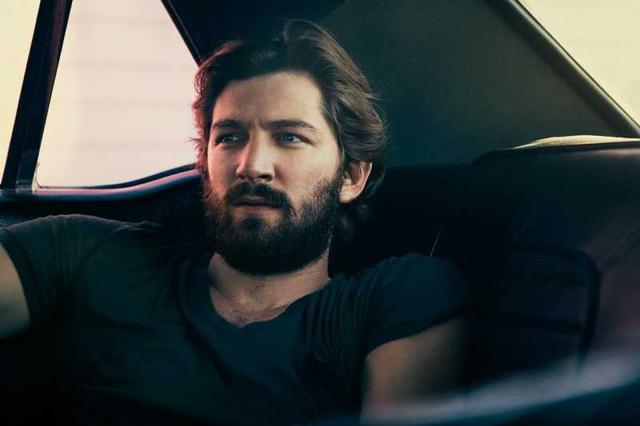 This model has grown full-beard along with long hair; it is not only giving him a tough look but is also the best fit for parties and clubbing.

11: Pure desi look.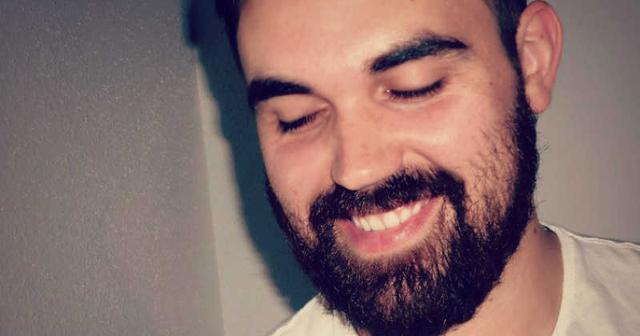 I bet, 80% of the Indian males would opt for this style during this season of No Shave November. And to be dead honest with you people, this is something that I'm planning too.

12: Sikhism.
Men who belong to Sikh family are truly the blessed ones. They don't need to work that hard on growing beards as much as we people need.

13: Beard style that defines swag.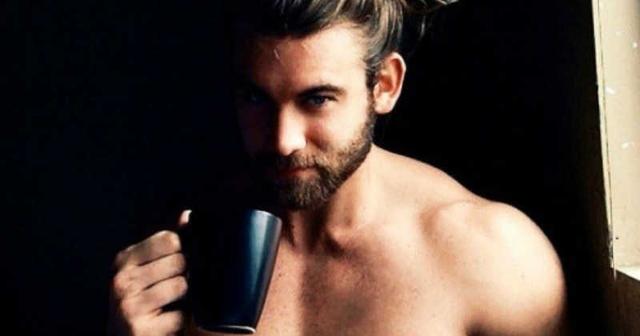 You've got the body to flaunt, and you've worked hard on growing your hair longer, but you didn't have time to fancy your beard? Well, no problem. No-Shave November will serve as an excuse and a good cause to grow your beard wilder. This November, let's celebrate No-Shave Movember.

#NoShaveNovember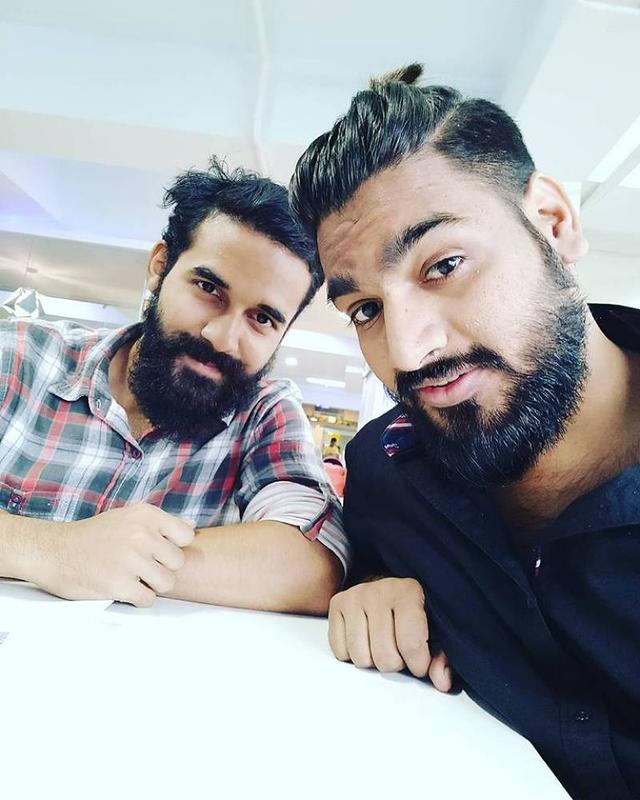 We celebrates this No-Shave-November with swag, and you can initiate this campaign in your organization as well. After all, it's all about letting things grow wild and free. Choose any of your favorite styles and be a man who stands for a cause.
..........Please Fellow me to get more beautiful stories .........