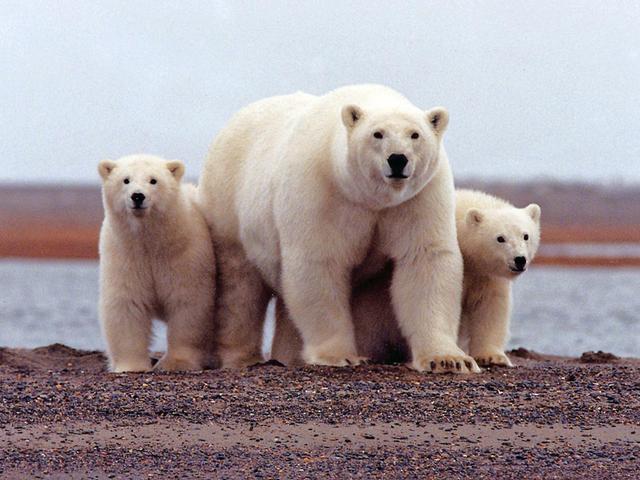 The US Senate has passed a bill allowing oil drilling in Alaska's Arctic National Wildlife Refuge, fulfilling a priority for a number of conservatives.
In a vote as part of their sweeping tax overhaul bill early on Saturday morning, Republicans rejected an amendment led by Democratic Senator Maria Cantwell of Washington state to block drilling.
The 52-48 vote was an achievement for Republican Senator Lisa Murkowski of Alaska, who is chairwoman of the Senate Energy and Natural Resources Committee.
Ms Mukowski has introduced legislation to open a part of the Alaskan refuge to drilling every term she has served in the chamber, but most Democrats fiercely oppose the move and she had been blocked each time.
"This small package offers a tremendous opportunity for Alaska, for the Gulf Coast, and for all of our nation," Ms Murkowski said before the vote, The Washington Examiner reported.
"We have authorised responsible energy development in the 1002 area."
Republican control of Congress and the White House this year emboldened members of the party in the Senate to move to include the provision within their tax reform bill.
Democrats in the Senate have criticised the process, saying it is an unfair way to dismantle protections for an area safeguarded since 1960.
The 19.6-million acre refuge in northeastern Alaska is one of the most pristine areas in the United States and is home to polar bears, caribou, migratory birds and other wildlife. Billions of barrels of crude oil lie beneath grounds in the refuge known as the "1002 area".
"We don't think this has been a fair and open process," Senator Maria Cantwell of Washington, a Democrat who sits on the Energy and Natural Resources Committee, told The Washington Examiner before the vote. "The only way they have been able to get any place on this issue is to throw away the regular process."
Jamie Williams, President of The Wilderness Society, which campaigns for conservation, said "sacrificing the Arctic National Wildlife Refuge has absolutely no place in a tax bill."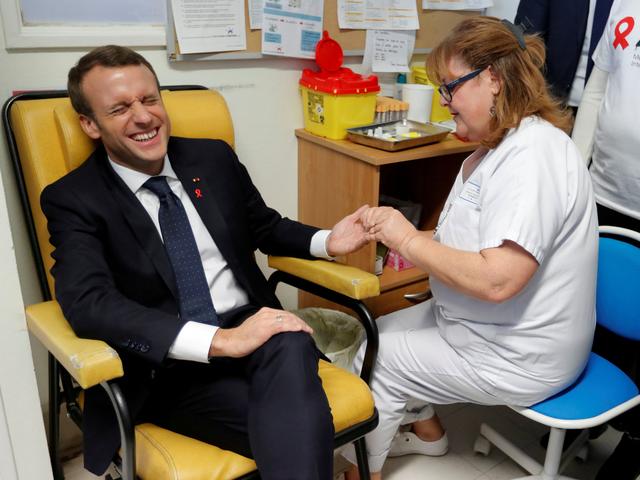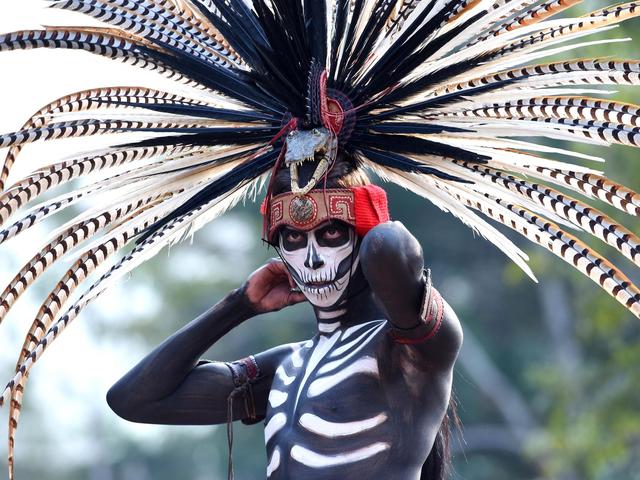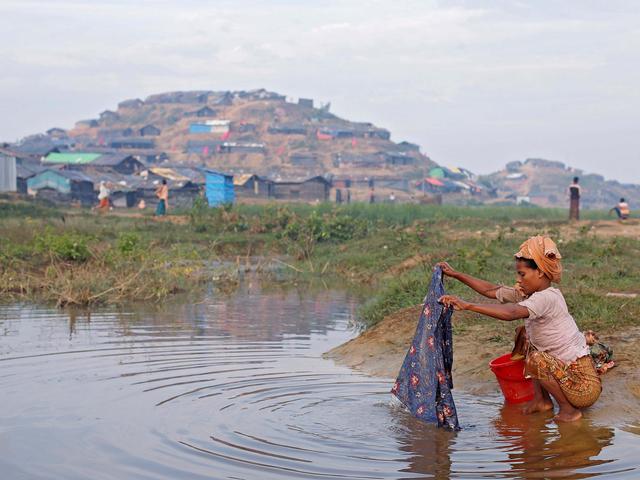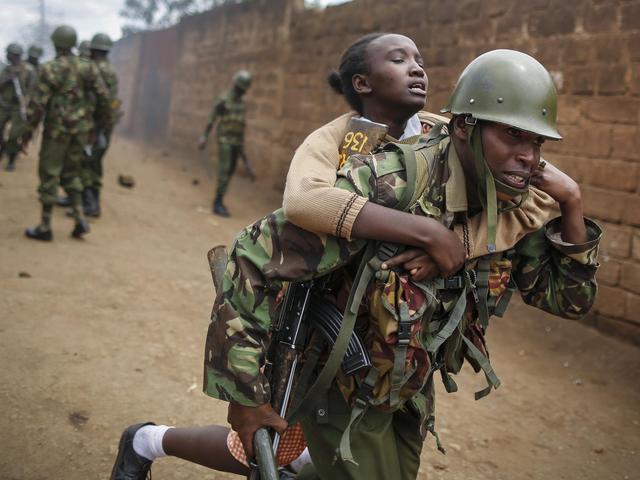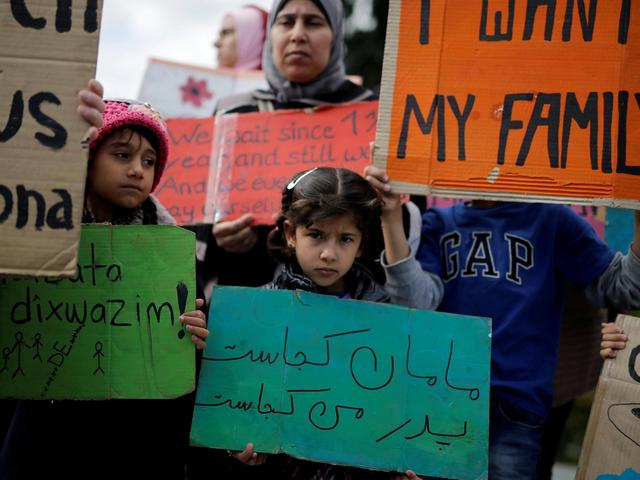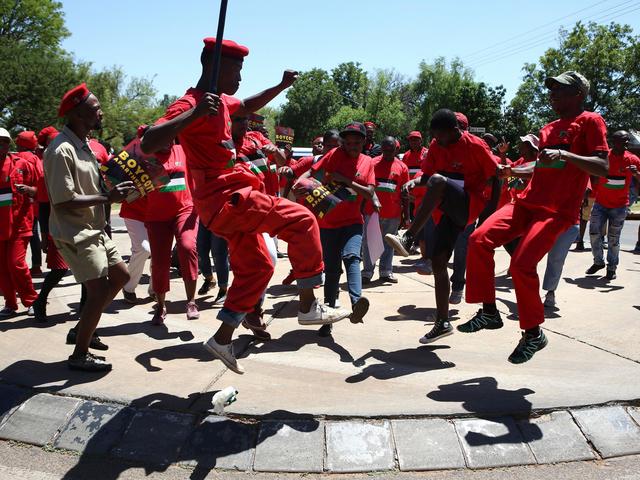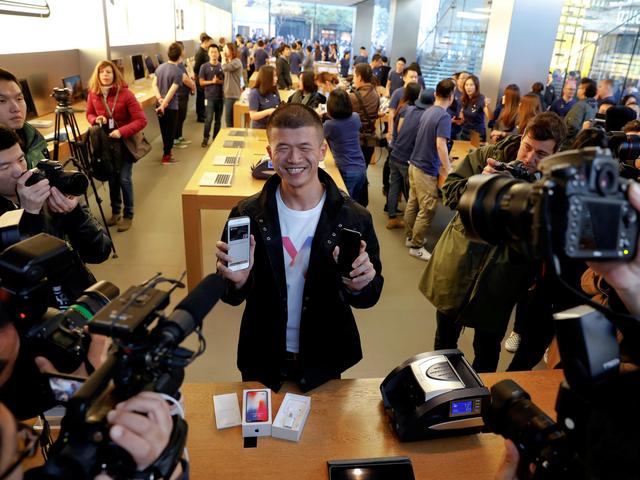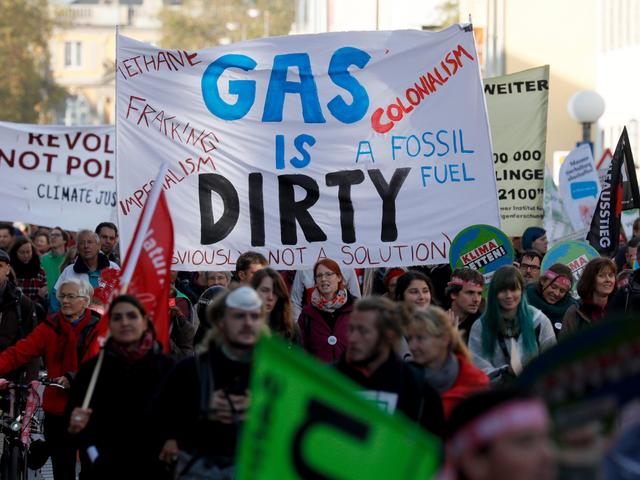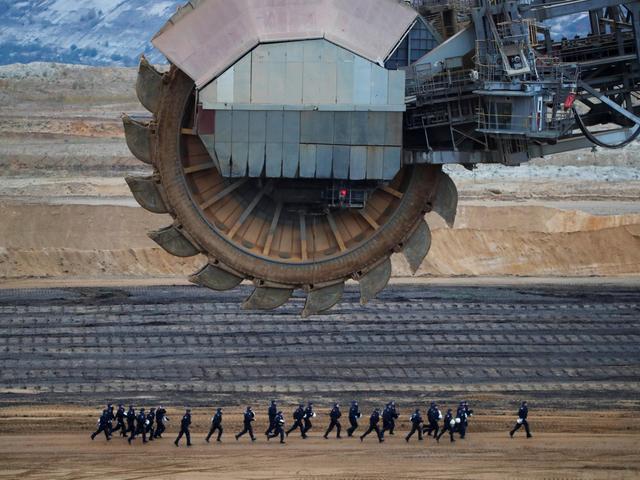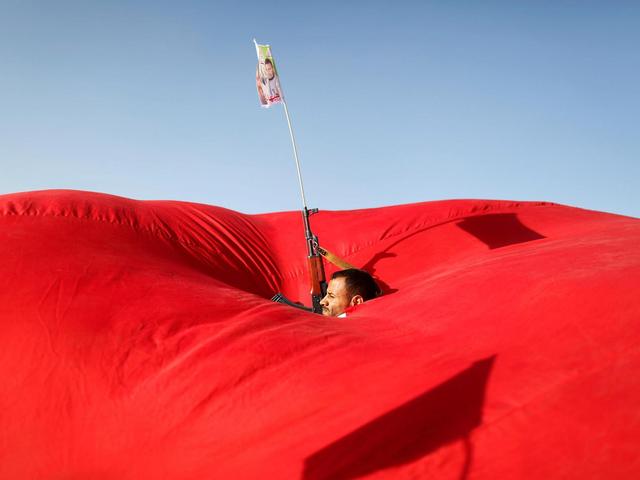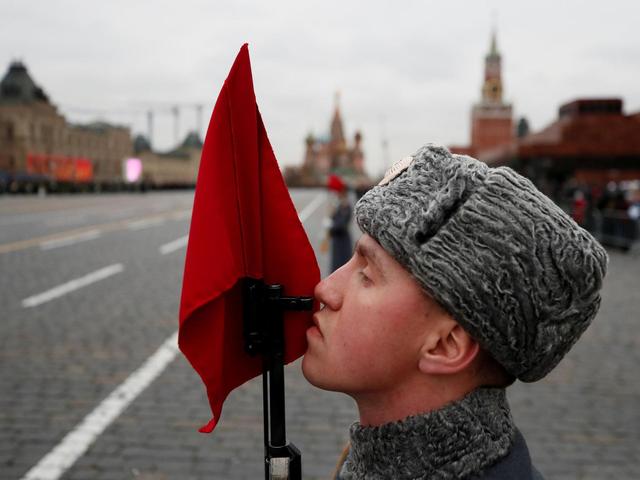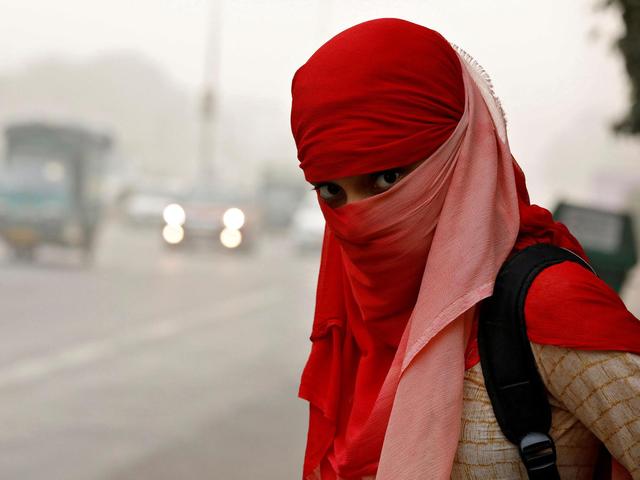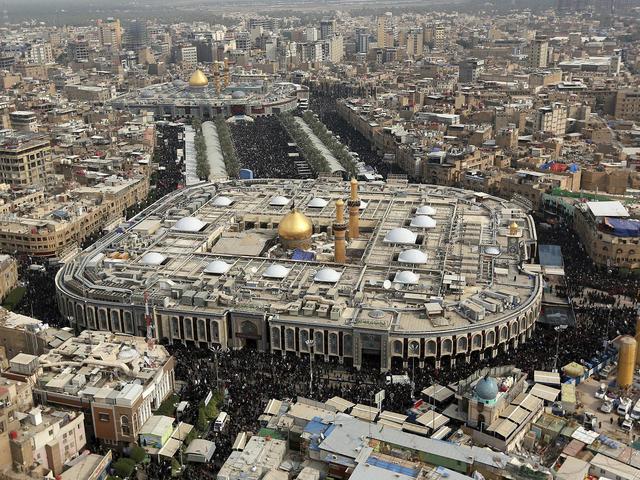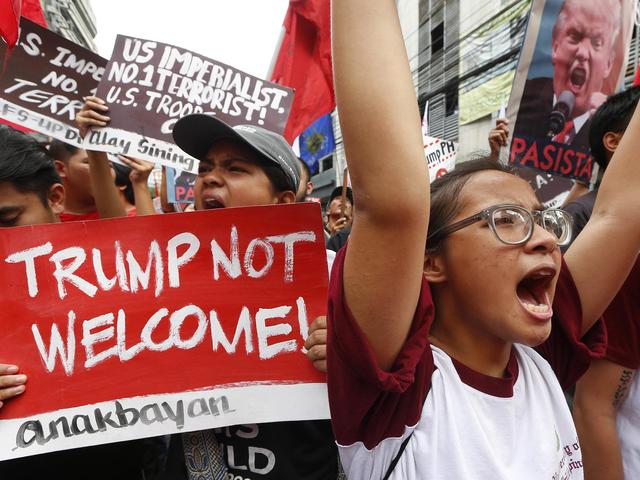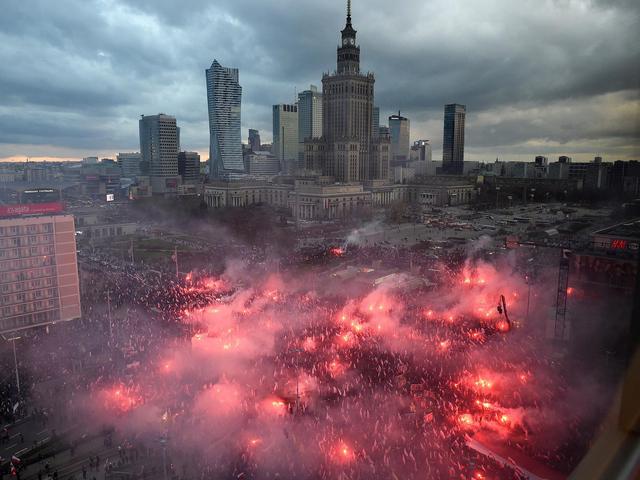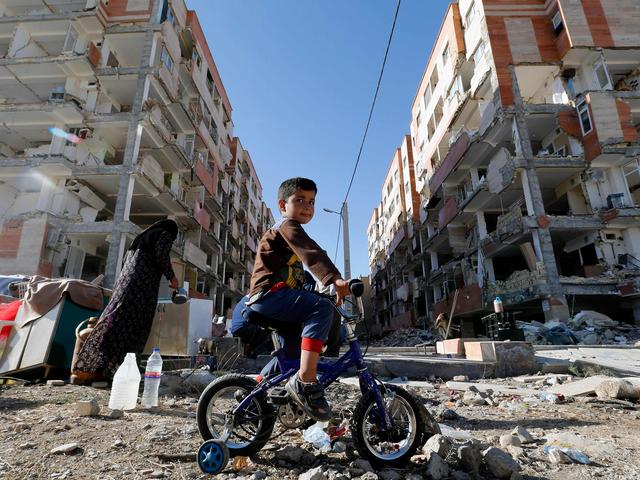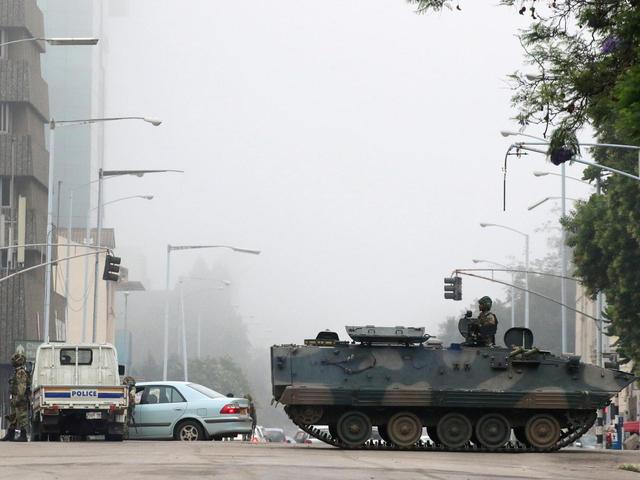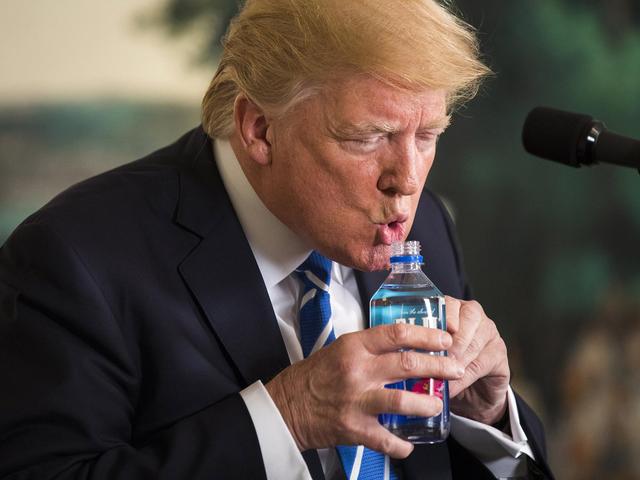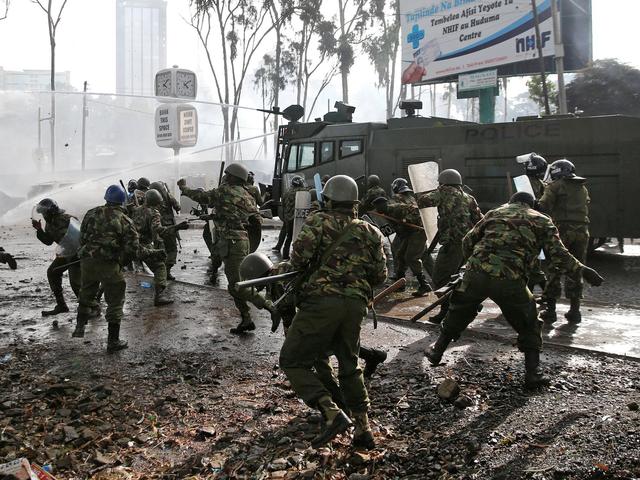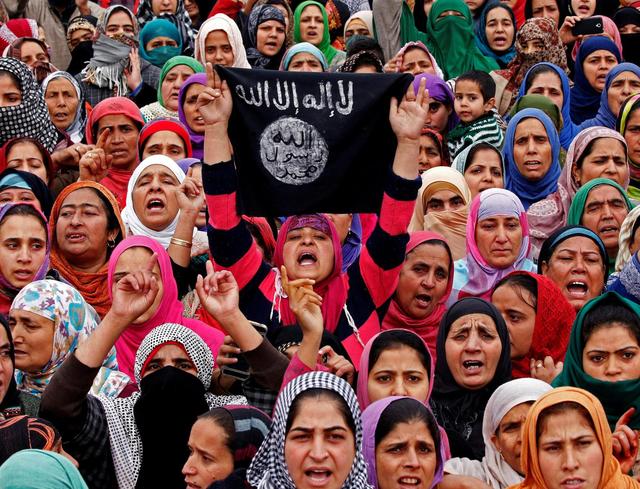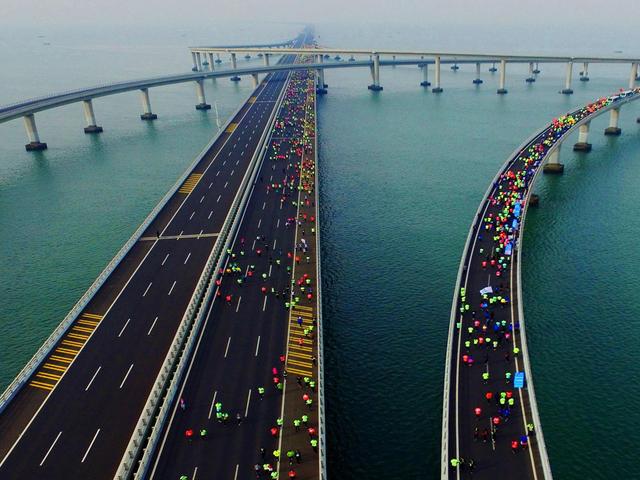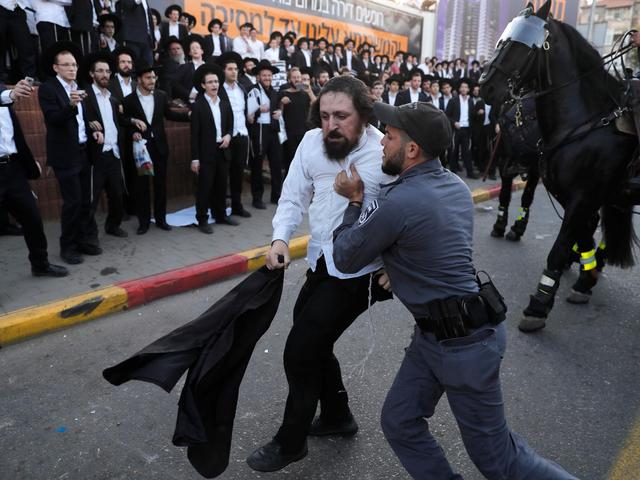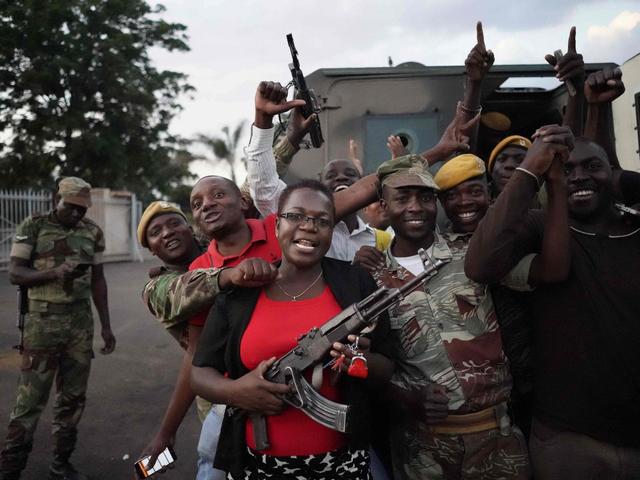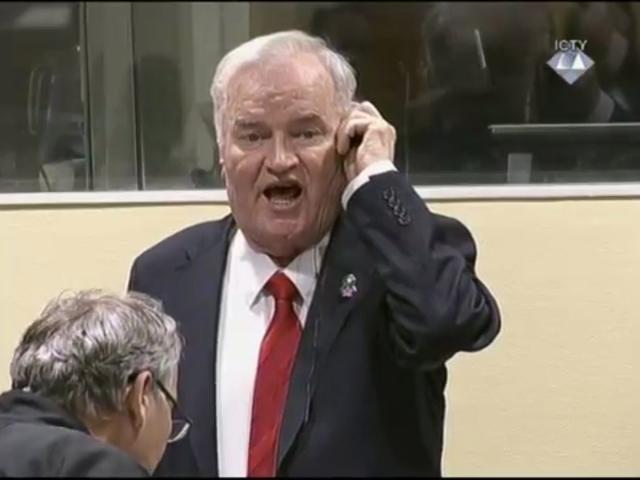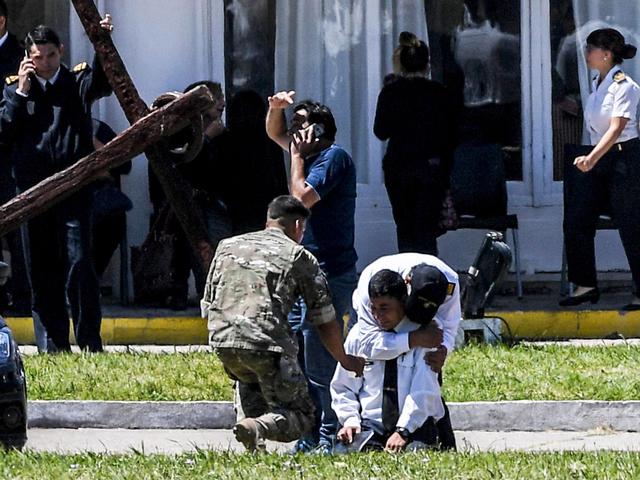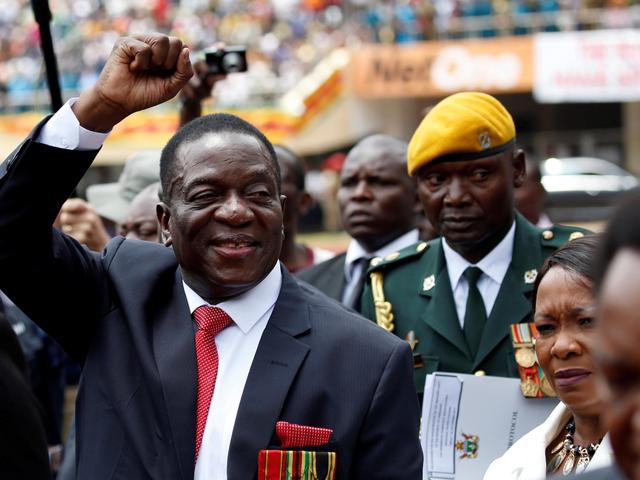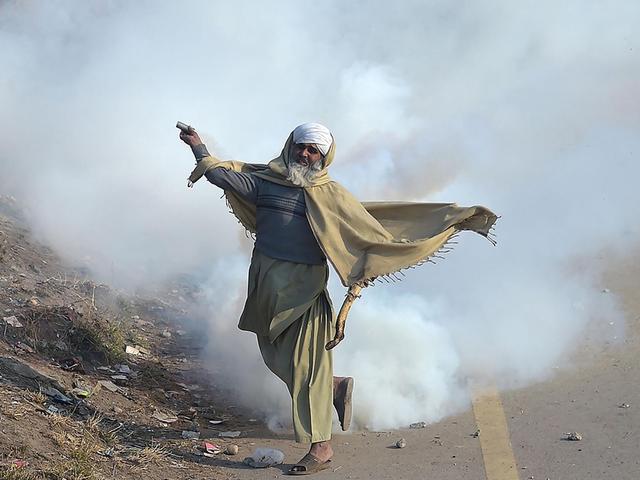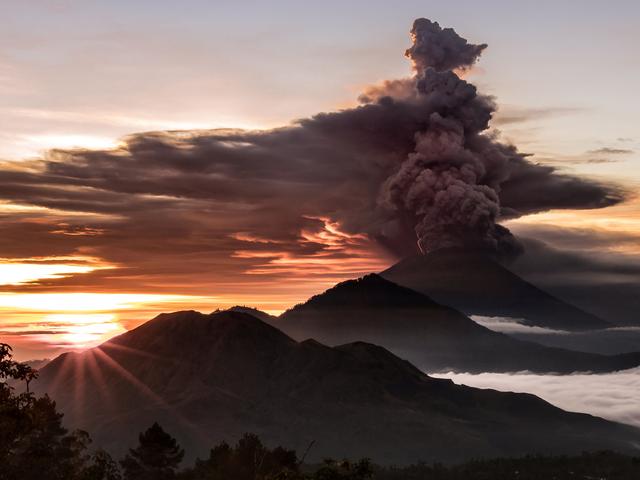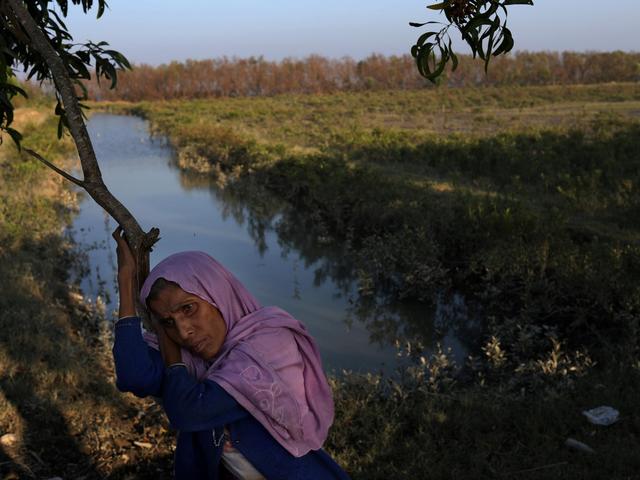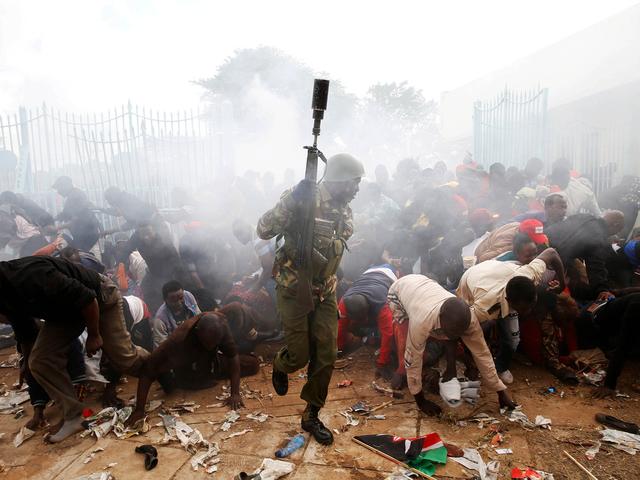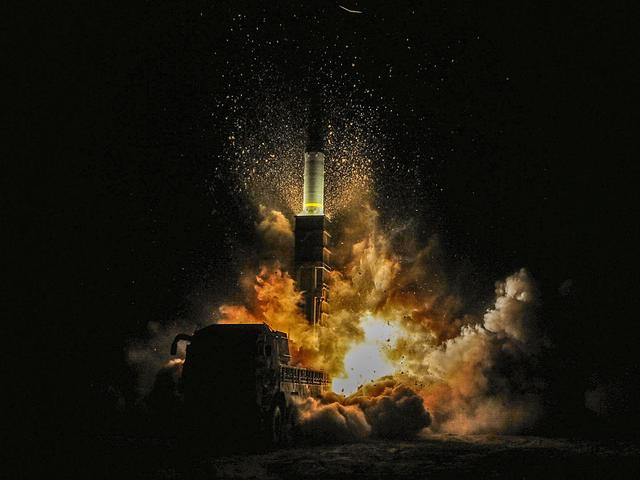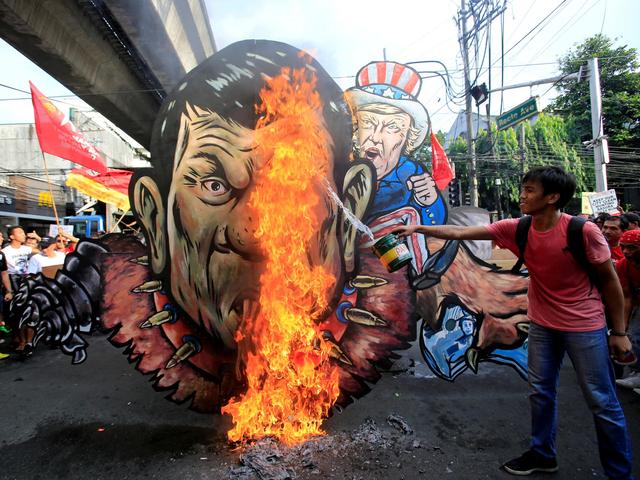 He said it was "outrageous that some politicians will do anything to sneak this sell-out past the American people".
"It's outrageous that the oil lobby and their allies in Congress are trying to destroy the crown jewel of America's wildlife refuge system after nearly four decades of bipartisan support for protecting it," he said.
"Fortunately, this fight isn't over, and we are committed to fighting this legislation every step of the way.
"The coastal plain is vital habitat for wolves, musk oxen, threatened polar bears, and the Porcupine Caribou Herd. It has value far beyond whatever oil might lie beneath it."