One of the dangers of getting older is that everyday activities can suddenly become surprisingly dangerous. Something as simple as walking to the mailbox can suddenly carry the risk of a broken hip.
Any sort of strenuous manual labor, for example, really needs to be done by young people to aid their elders, but there doesn't always seem to be anyone available.
One afternoon, 26-year-old Rodney Smith, Jr. had an idea after noticing that an elderly man was having a hard time mowing his lawn. It occurred to him that the man was in need of help, and Rodney knew just how to do it. That moment gave him the idea to create a project that would help others just like that man, all over his community.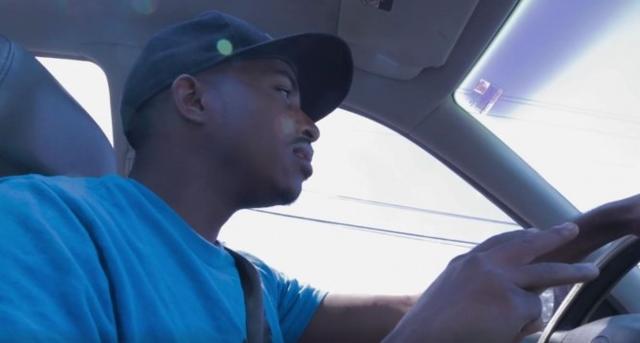 "My father always told me, 'If you have an idea, go for it,'" Rodney said in an interview. "When I saw that man, it hit me. I felt I needed to do something and I went for it." He started by using the power of social media.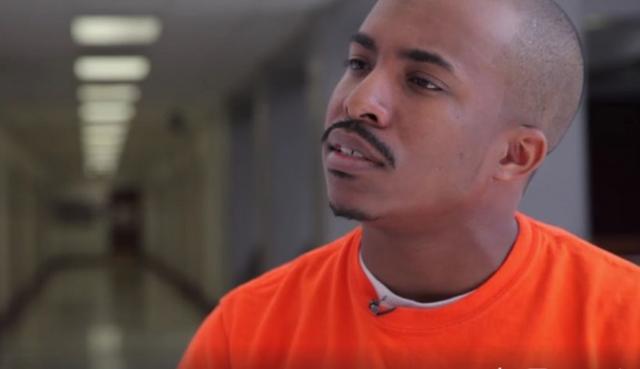 Through Facebook, Rodney let everyone know that he was willing to provide lawn care, free of charge, to the disabled or elderly, as well as single mothers – anyone who couldn't take care of their own yards for whatever reason.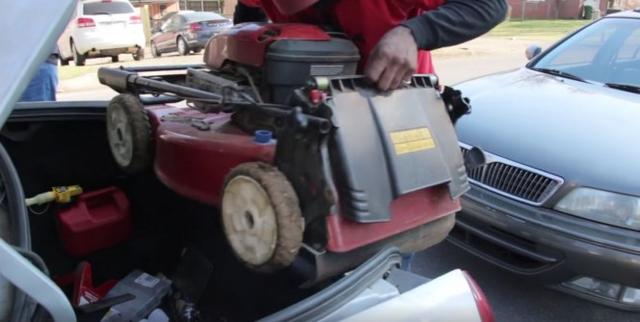 His goal was to mow 40 lawns in his home of Huntsville, Alabama by winter. When he completed that goal in just over a month, he reached his next milestone of cutting 100 lawns just two months later.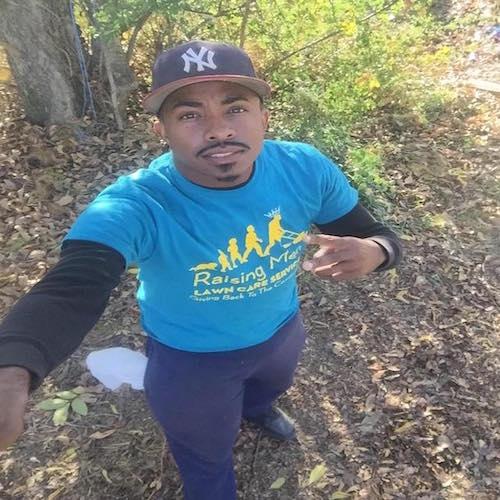 From there, Rodney founded Raising Men Lawn Care Service with his friend Terrence Stroy. One client at a time, these amazing young men started a movement. To name just one example, they came to the rescue of their 93-year-old neighbor, Mrs. Young, when she couldn't maintain her own lawn.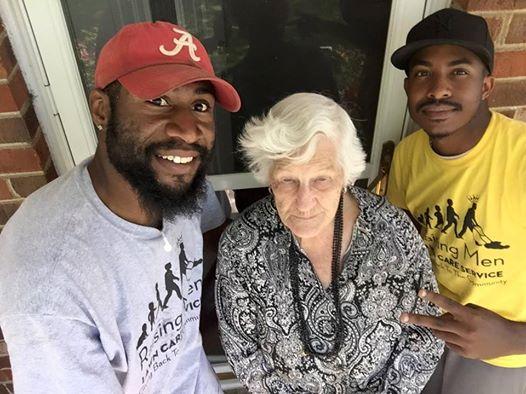 They mow her lawn every two weeks, but she's not the only person that uses their services. Luckily, Rodney and Terrence aren't working alone, either: they found several young men, ages 7-17, that were eager to help their community!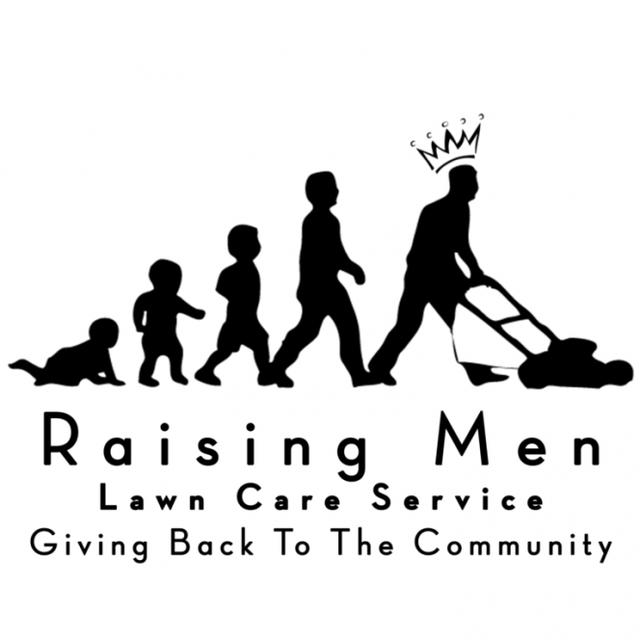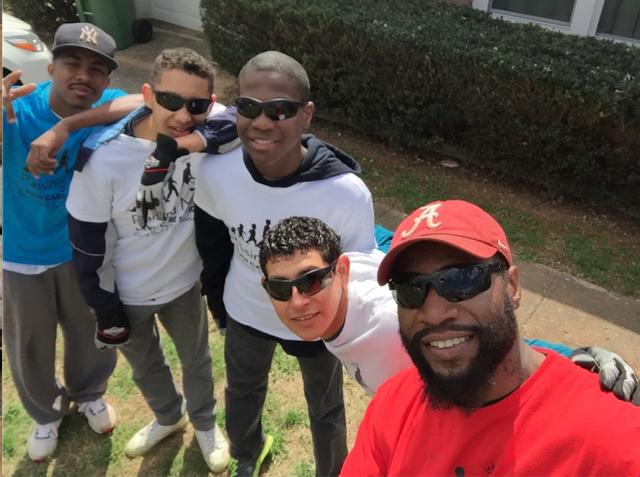 "When you come from a country with less than 65,000 people, everyone knows everyone, so everyone helps each other," said Rodney, who moved from Bermuda to the United States when he was 16. "We call it 'the Bermudian way.' It's a culture of giving back, of paying it forward."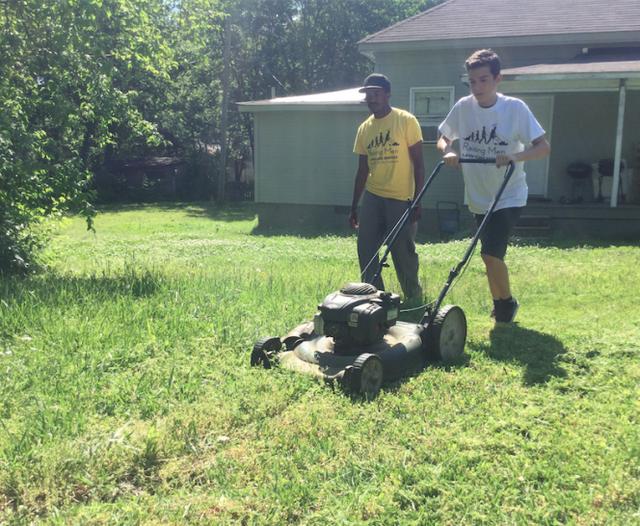 (Video may take a moment to load)
Rodney is committed to leading RMLCS and expanding its reach, as more chapters of the organization have been started since he got started. It's so refreshing to see that there are still young people dedicated to helping and respecting their elders!
Please support RMLCS on their GoFundMe page, and visit their website for more information!
Please share this uplifting story with your friends below!