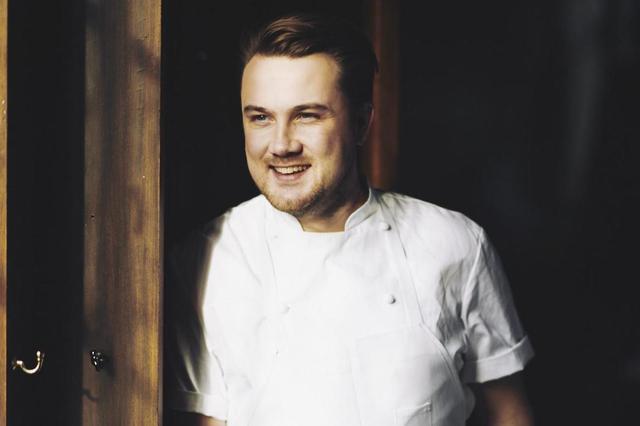 Tomos Parry is on waving terms with Brads Pitt and Cooper, along with David Cameron.
When Parry was head chef at Kitty Fisher's, the Dickensian, candlit snug in Mayfair, he wowed a steady stream of A-listers who would pop into his kitchen to pay their regards. The restaurant was an immediate critic's darling when it opened in 2015, with the boyish Welshman, crowned Young British Foodie Chef of the Year 2014, at the helm.
"It was a small kitchen — three chefs," says Parry. "So not much time to notice A-listers. I couldn't go out for selfies or anything." He cooked at the wood-fired grill with his best friend, Chris Leach, who he'd known since the age of 10 (they grew up together in Anglesea): "It was a bit of a fairytale."
Fast-forward just two years: Brexit has happened, Cameron is gone and Parry is set to open a new restaurant, BRAT, at the Tea Building in Shoreditch. "Brat" is Old English slang for turbot. Having previously run Climpson's Arch in London Fields, he left Kitty Fisher's last year and says his independence has come at a natural moment: "I didn't go to Kitty's to open a super-successful restaurant, I think it took everyone by surprise. But I always knew I wanted to do my own thing."
Fire is the main ingredient: "Cooking over fire is a simple way of cooking. It's instinctive. It taps into something primal in your brain. You have to be intuitive, and tapped into what you're doing," he says. "The meat's never the same, the fire's not the same. That's where the fun and joy comes into it."
Using Welsh and Cornish suppliers to replicate low-intervention cooking techniques of the Basque region, the menu is reverent of British produce: grilled turbot, "the best fish in the world", cooked on cedar wood; fresh cheeses made with Jersey cream, "basically burratta-style, made that morning"; bread made with heritage British grains, ground in watermills "for a coarser grain".
"Everywhere in the world celebrates their culture through food except us. In Italy, France and Spain, it's what they're most proud of. Japan too. We definitely have the produce that they have, we just have a mentality that food is sustenance and nothing more. It's a shame."
Despite this, Parry is determined to make a success of Brexit, in the Basque style. "I think it's a concept people might be drawn towards in rough times. When you go to restaurants in Spain you d on't feel like any of the circumstances of the economy are around you. Spain has an awful economic situation but you'd never know that when you go into any restaurant there. They are their own little worlds. I'm hoping that our generation will actually go to restaurants more when times are tougher. That's one way of sticking together."
Parry has been just as busy away from BRAT, which is set to open in the spring. His baby boy, Idris, turned one this week, and he and his fiancée Georgie are taking him to the zoo. "He's just at the age where he finds all the animals quite fun," says Parry. "Coming from a job with no sleep helps".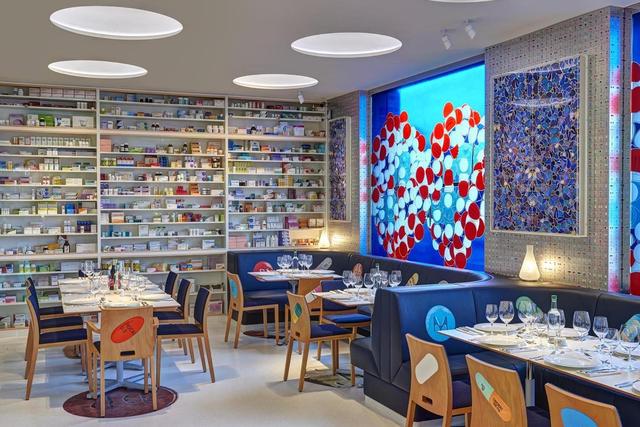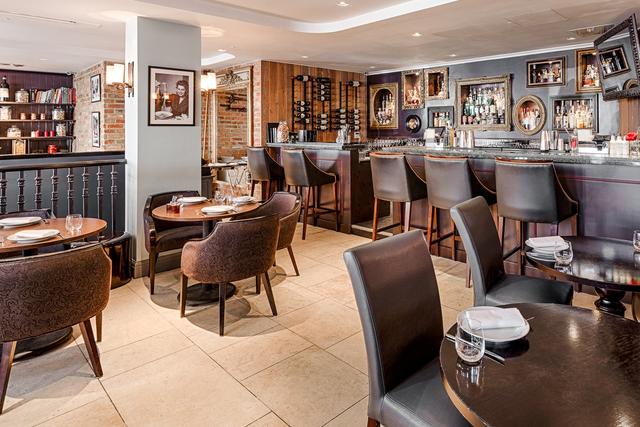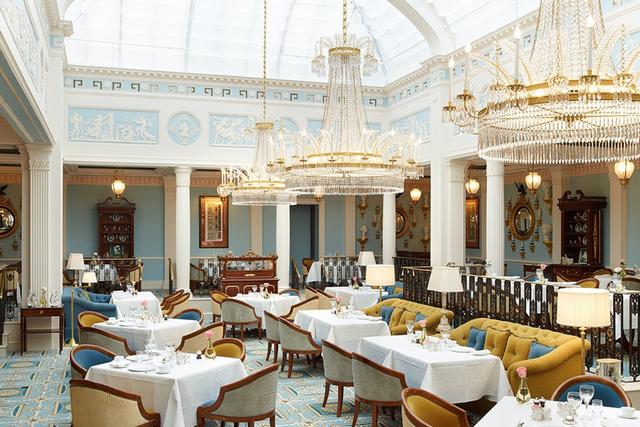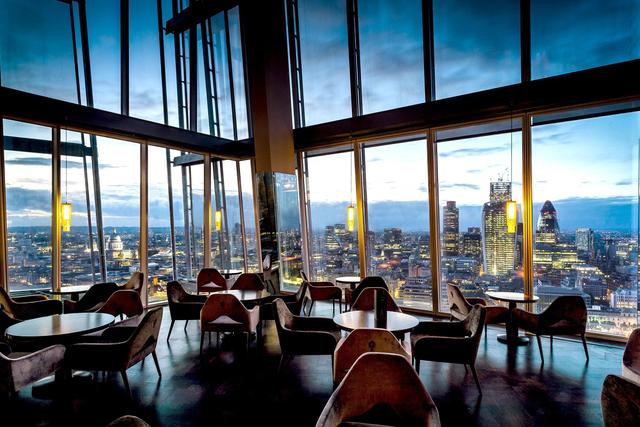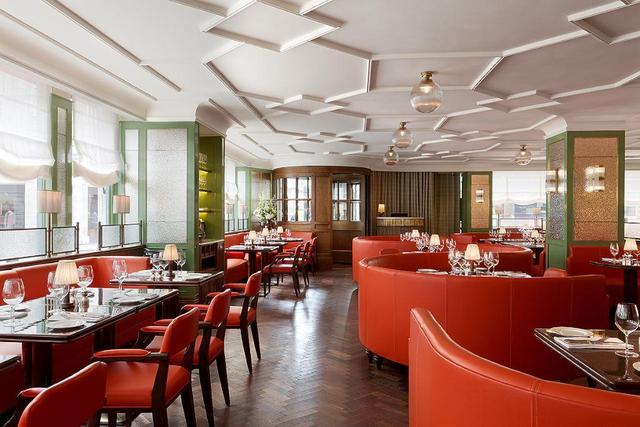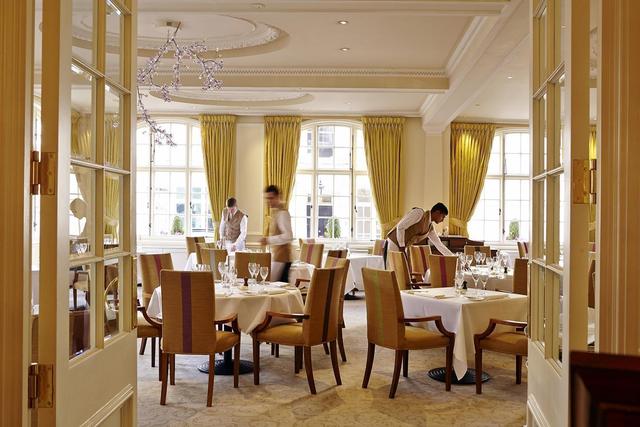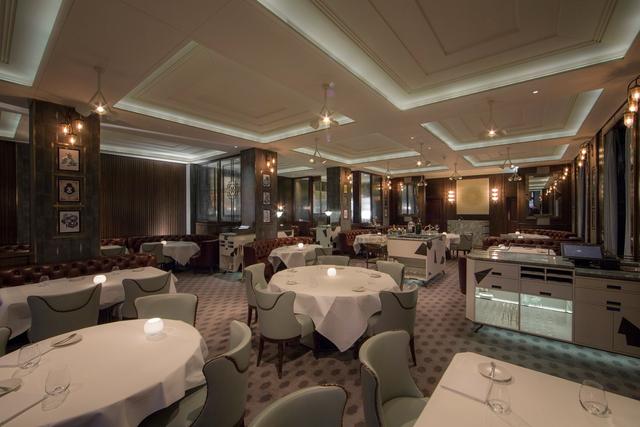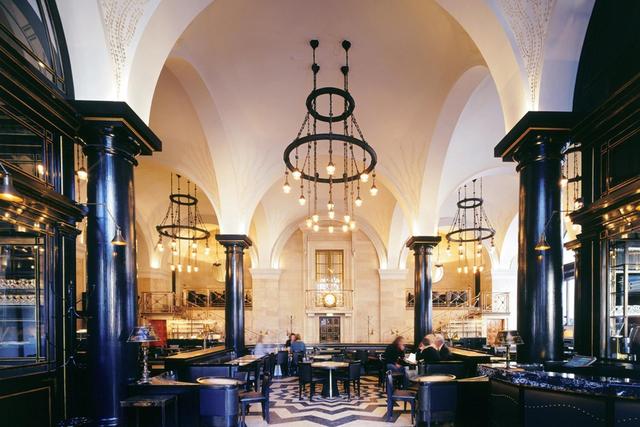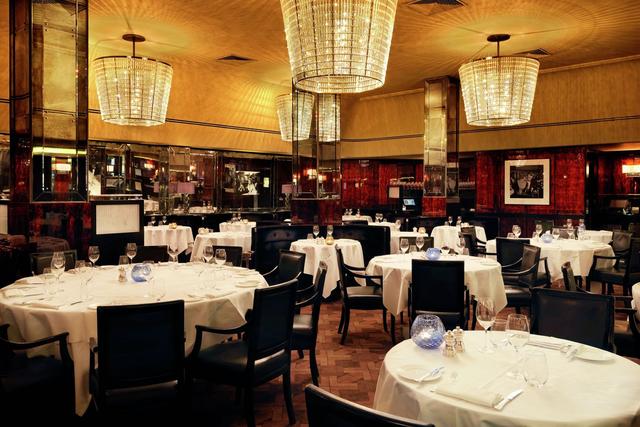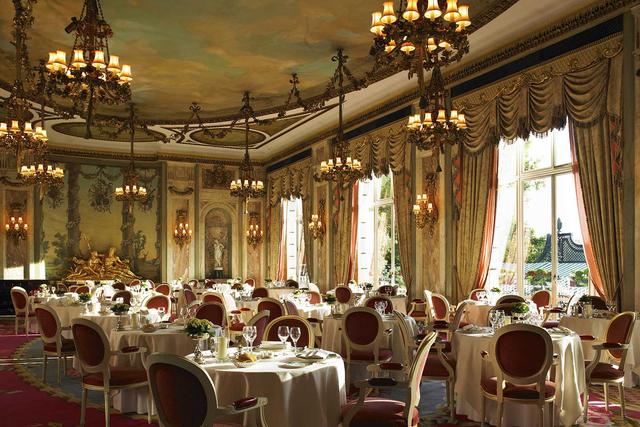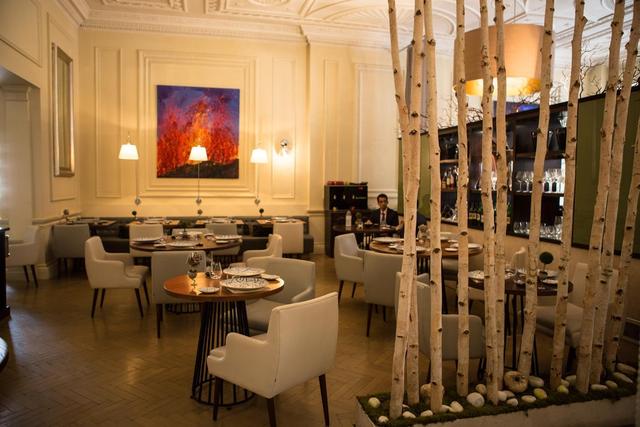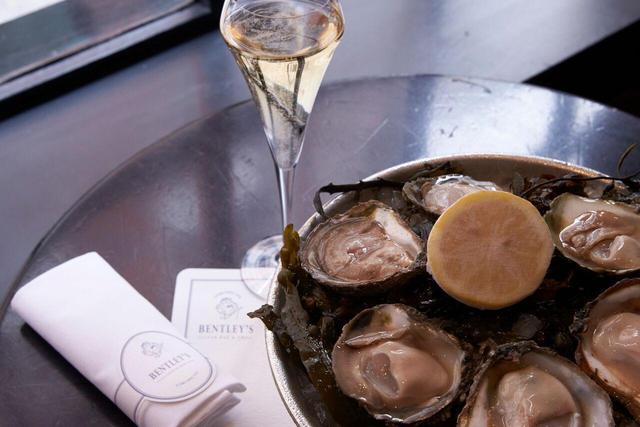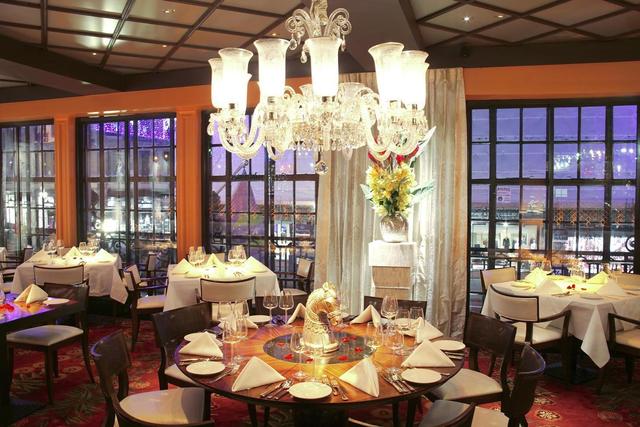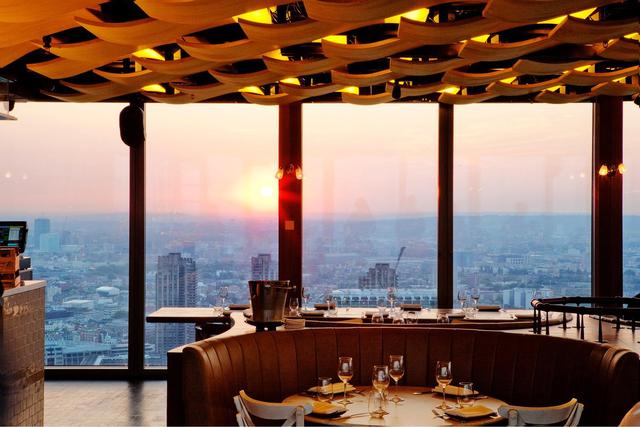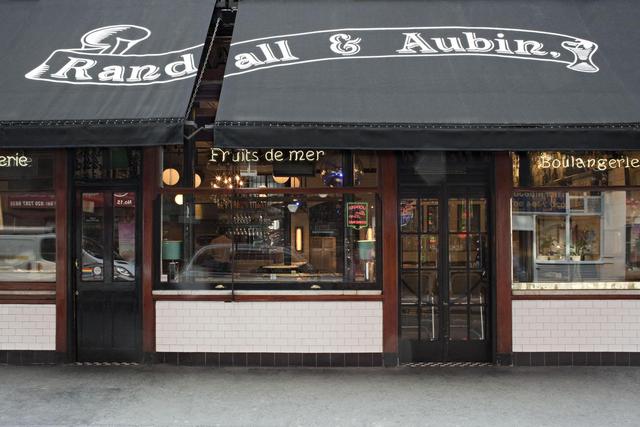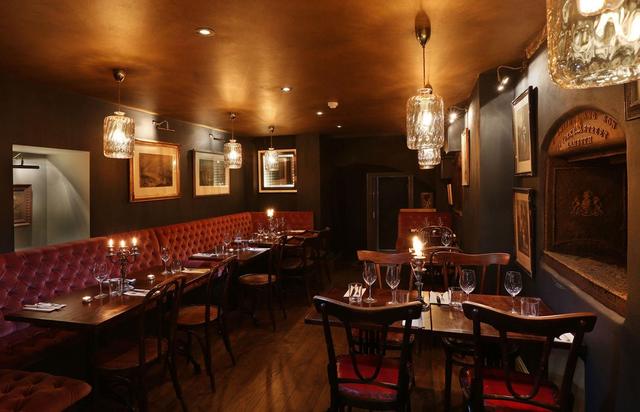 Parry has worked in kitchens since he was 13 but dreamt of being a guitarist rather than a chef. Still, he says there's a chef type. "You need a lot of adrenaline. You couldn't work behind a desk. I'm not comparing it to athletes and sport but you live for the game and the race — or the service. People always go, 'I can't believe you're working every night this week, I'd hate that'. But sitting down at home that feels weird for me. It's odd."
And will he be hoping to draw A-listers? "I don't know. Maybe Prince Harry, celebrating the wedding with some proper East Enders".