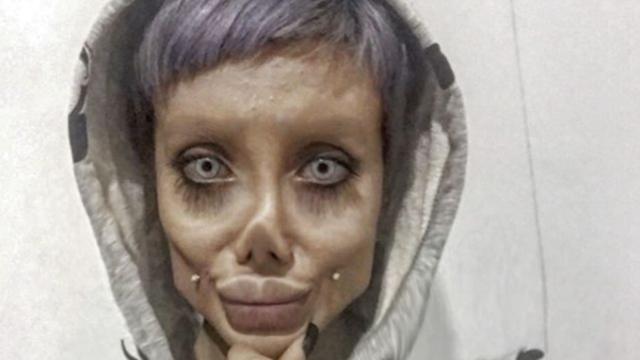 The world couldn't believe their eyes when they saw photos belonging to an Iranian teenager, who has worked incredibly hard to look like her idol Angelina Jolie. Look, everyone has goals and aspirations, but it seemed as though NO ONE had time for Sahar Tabar's dream.
Some of the less horrific comments compared the 19-year-old more to a Walking Dead extra, the title character in Tim Burton's Corpse Bride or even as Yzma from The Emperor's New Groove, rather than the Lara Croft: Tomb Raider star.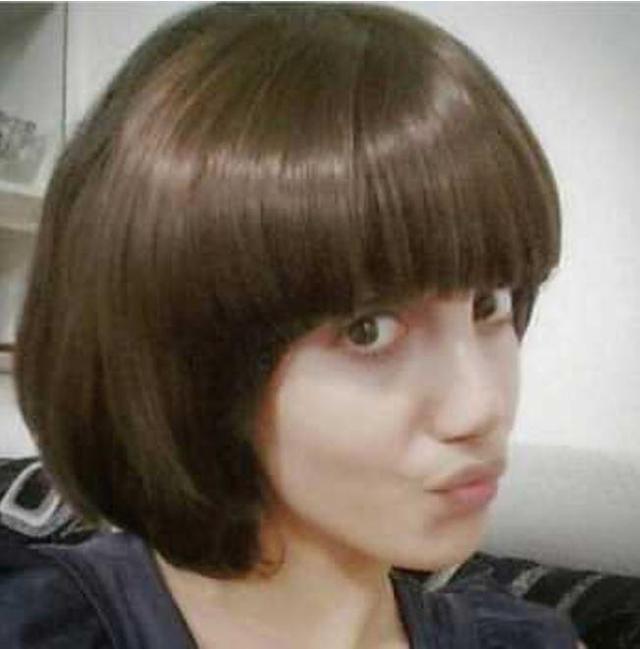 The teen has reportedly gone under the knife dozens of times and dropped to a concerningly low weight in order to resemble the actor's instantly recognisable look.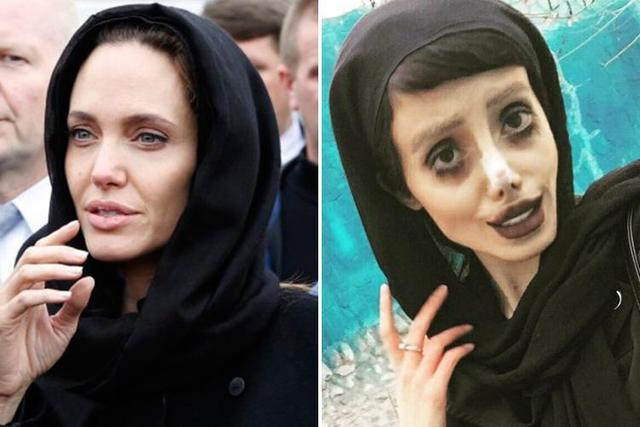 While everyone puzzles over whether Sahar achieved this look through cosmetic surgery, Facebook users have called into question the ethics of doctors who would carry out such procedures. Hundreds of comments highlighted this area of concern, with Jadey writing: "What doctor would do that to a young girl?? They should be ashamed!"
Sarah added: "The doctors should be struck off, she's dangerously underweight. Chances are she has body dysmorphia and shouldn't be operated on."
Meanwhile Vaida said: "Plastic surgeons who did this should be skinned alive. Doesn't matter if she asked for it, should've redirected her to a psychiatrist. This is madness."
Sahar's story brings to the forefront the ethics surrounding dramatic, cosmetic transformations. Sure, there are people all around the world looking to get different body parts modified, sucked out or blown up - but there's a line where doctors have to tell the patient 'NO'.