5 – Liberia (GDP per capita of $454.30)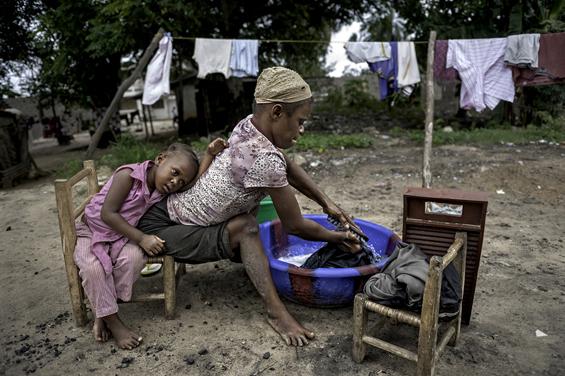 Liberia PovertyThe Second Liberian Civil war was a conflict within Liberia that lasted from 1999 all the way through 2003. A quick look at history will show that wars generally don't leave involved nations economically intact as a result. Liberia is no exception to this. Having just been subject to a 14 year-long political conflict that not only ravaged lands, but also needed to make use of some of Liberia's already finite resources, the nation was left economically crumbled by the civil war. It is also of no benefit that Liberia is, once again, primarily reliant on agriculture to drive its economy. The GDP per capita of the war-torn nation stands at $454.30, and in 2010, it was estimated that more than 80 percent of the nation's people were living less with less than $1.25 per day. With low yields due to old farming technologies, as well as having overall poor infrastructure, Libera only marks the halfway point down this list of the poorest countries in the world.
4 – Niger (GDP per capita of $415.40)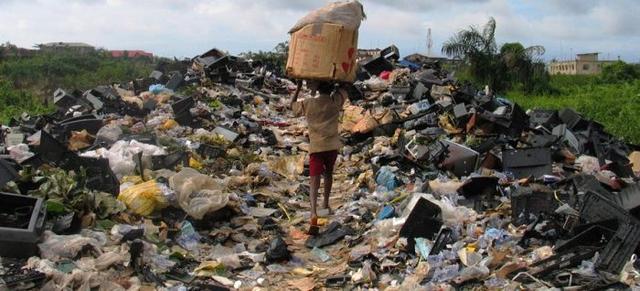 NigerAside from being one of the world's poorest, Niger stands as one of the world's most underdeveloped nations across several categories. Although it continues to make developments in reducing infant mortality, and enhancing education, the development category of poverty has unfortunately remained rather stagnant, keeping the nation's GDP per capita at $415.40. Niger's economy is driven by two main forces: the extraction of valuable natural resources available within the nation (including gold, uranium, and even oil), and small-scale agriculture. Unfortunately, both of these economic sources can easily be devastated by random shifts in climate and weather, and thus Niger has struggled in developing themselves economically.
3 – Central African Republic (GDP per capita of $333.20)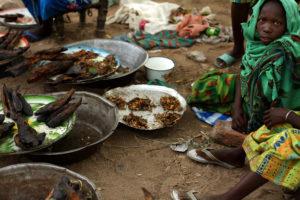 Like Liberia, the Central African Republic has in the past been victim to war and significant political instability. The landlocked central African nation also supports very, very poor infrastructure, thus limiting the efficiency of the distribution of the nation's resources. Furthermore, this nation also shares similarities with most other African nations in that its economy is mostly directed by agriculture, although an estimated 45 percent of the Central African Republic's export revenues are from diamonds. However, because of the poor infrastructure and governance that the nation has to deal with, only about 4 percent of the actual arable land that the nation holds is actually used. As a result, the majority of the working population that works within the industry suffer immensely, holding the nation to a GDP per capita of $333.20.
2 – Burundi (GDP per capita of $267.10)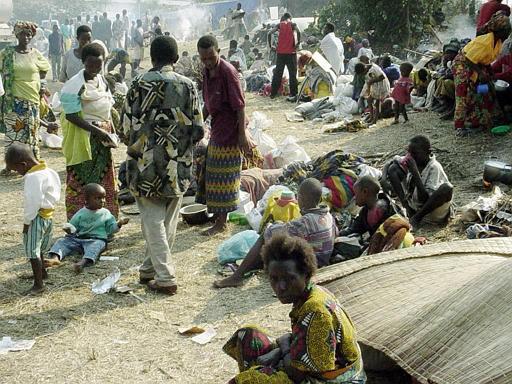 Having suffered from recurring violence and political disputes, it is no surprise that Burundi ranks as the second poorest nation in the world, even though the country is working tirelessly to rebuild itself. Aside from the estimated 300,000 civilian casualties resulting in a 67 percent poverty rate, the violent political rivalries were also detrimental to Burundi's agricultural development. Even now, the nation ravaged by war holds very little farmable land, and any land that may be used for small-scale farming is still fragile due to the vulnerability to shifting climates and weather conditions. With the population growing rapidly, food prices rising, and a GDP per capita of $267.10, Burundi places as the second poorest country in the world.
1 – Malawi (GDP per capita of $226.50)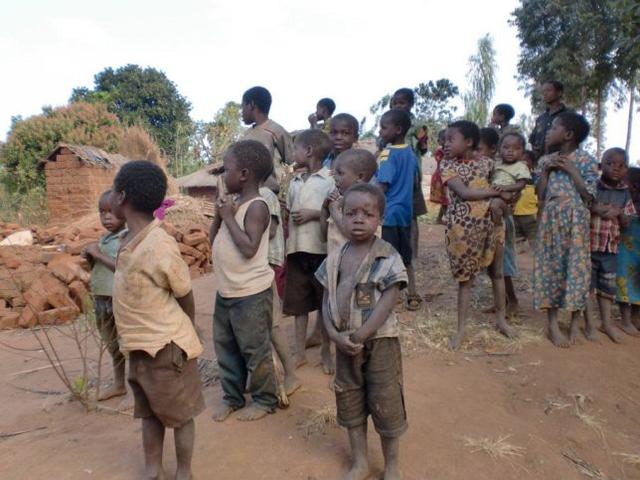 Holding a population of 16 million while also being one of the smallest African nation doesn't set you up for accumulation or distribution of wealth. Arguable the most underdeveloped nation in the world, Malawi suffers greatly in essentially all categories available. Access to education, general standard of healthcare, infrastructure, and quality of living conditions are all limited or substandard. Because the nation is unable to develop in general, they're for all intents and purposes stuck with trying to drive their economy using only the most primitive levels of agriculture. With common weather variations, as well as injuries and fatalities facilitated by poor health care, Malawi's world lowest GDP per capita of $226.50 doesn't seem like it will be rising too significantly any time soon.
Sometimes days may seem tough. Maybe things just didn't go the way you want, or perhaps you're frustrated with where your life stands currently. While many may have perfectly valid reasons for frustration, it is equally as important to take moments everyday to appreciate the reasons your life may be great. There's privilege to be seen everywhere, even in something so simple as the internet connection required for you to have read this article.