1. 2017 politics, summarized.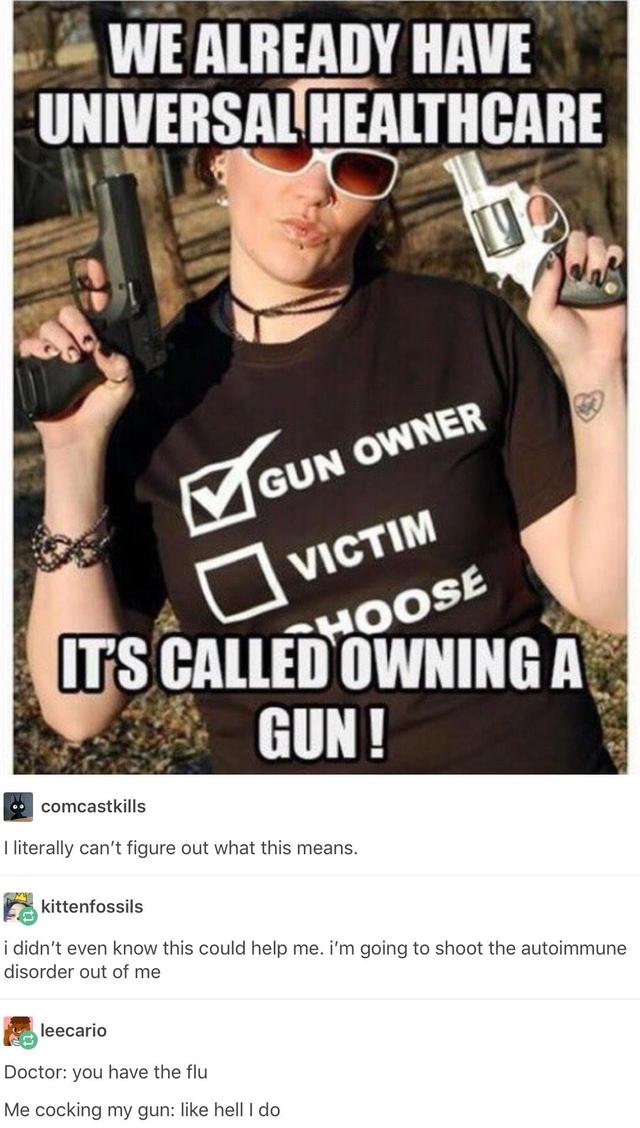 2. Sometimes maybe hold off on the dad jokes..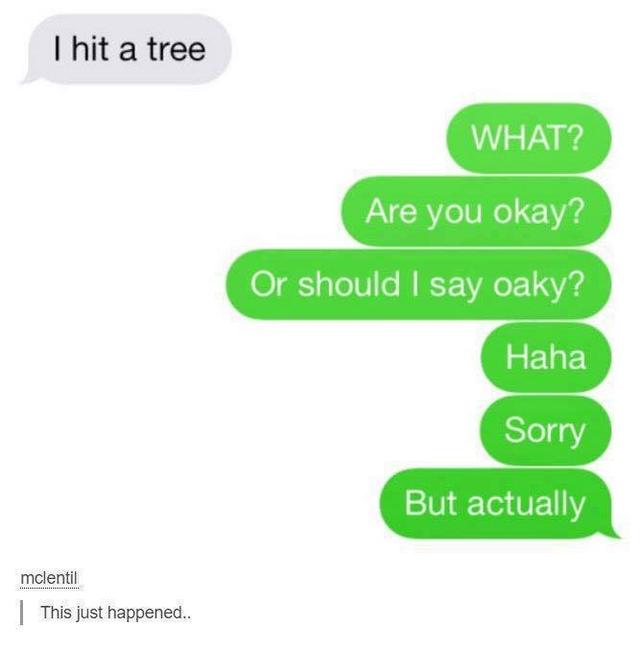 3. Pluto doesn't get to be a planet, but this sphere potato gets to be? No fair.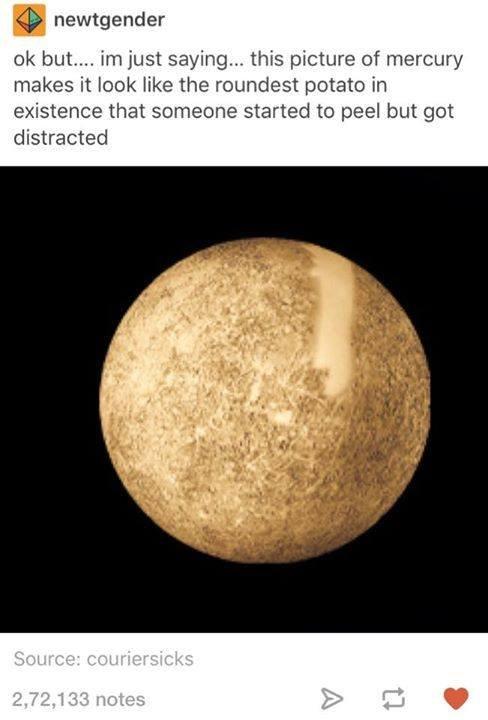 4. The Mad Max prequel has already begun...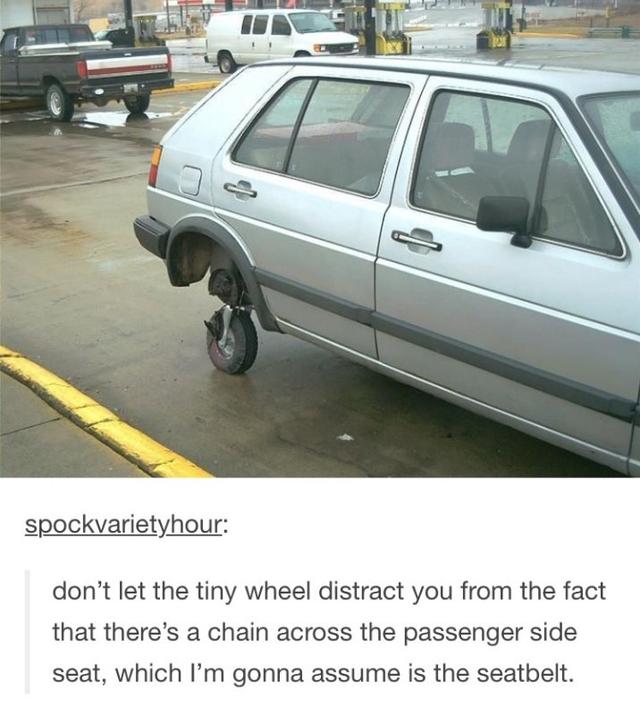 5. None of them are wrong.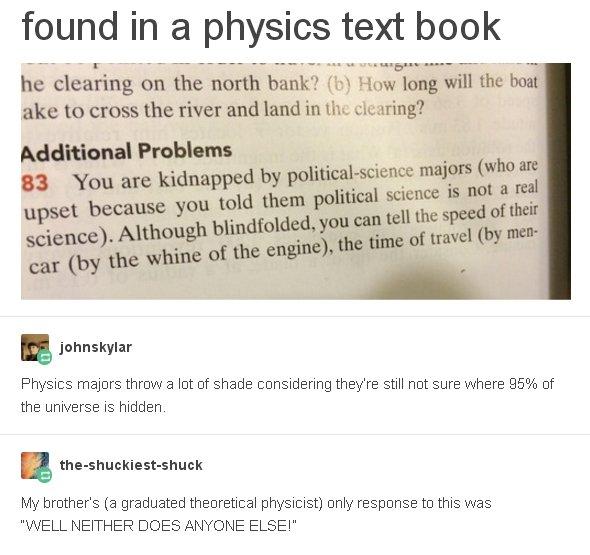 6. This is what real bravery looks like.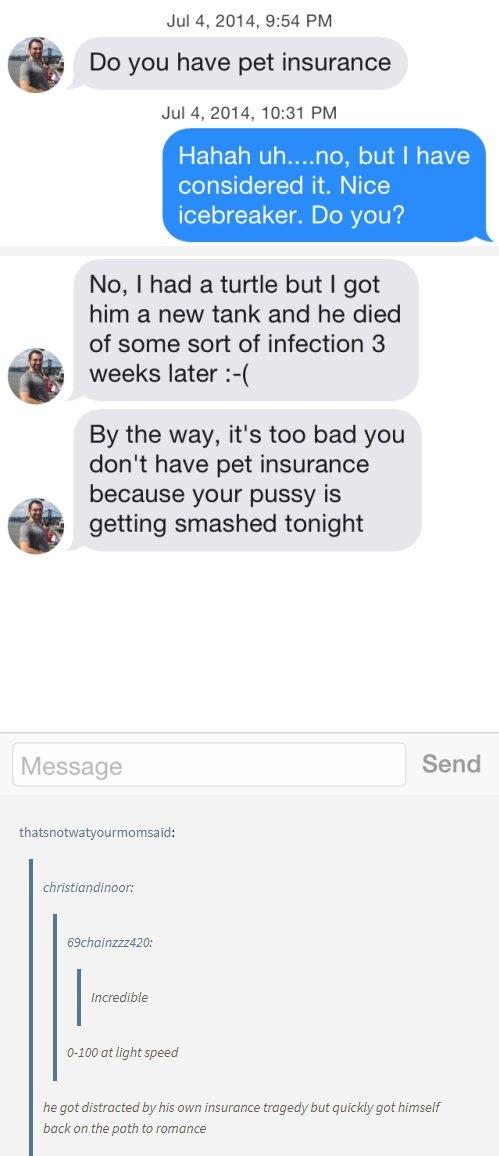 7. To be fair, millennials don't have money to begin with.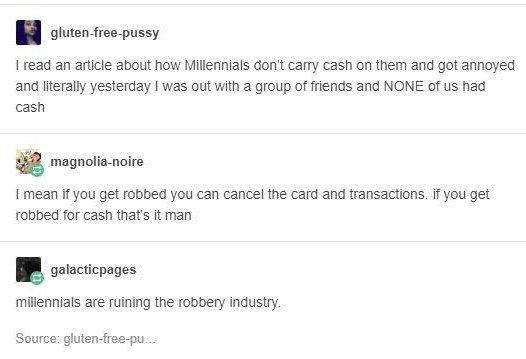 8. Not all heroes wear capes....some of them pretend to be Gary Oak.

9. The Cars universe is a lot deeper than we thought.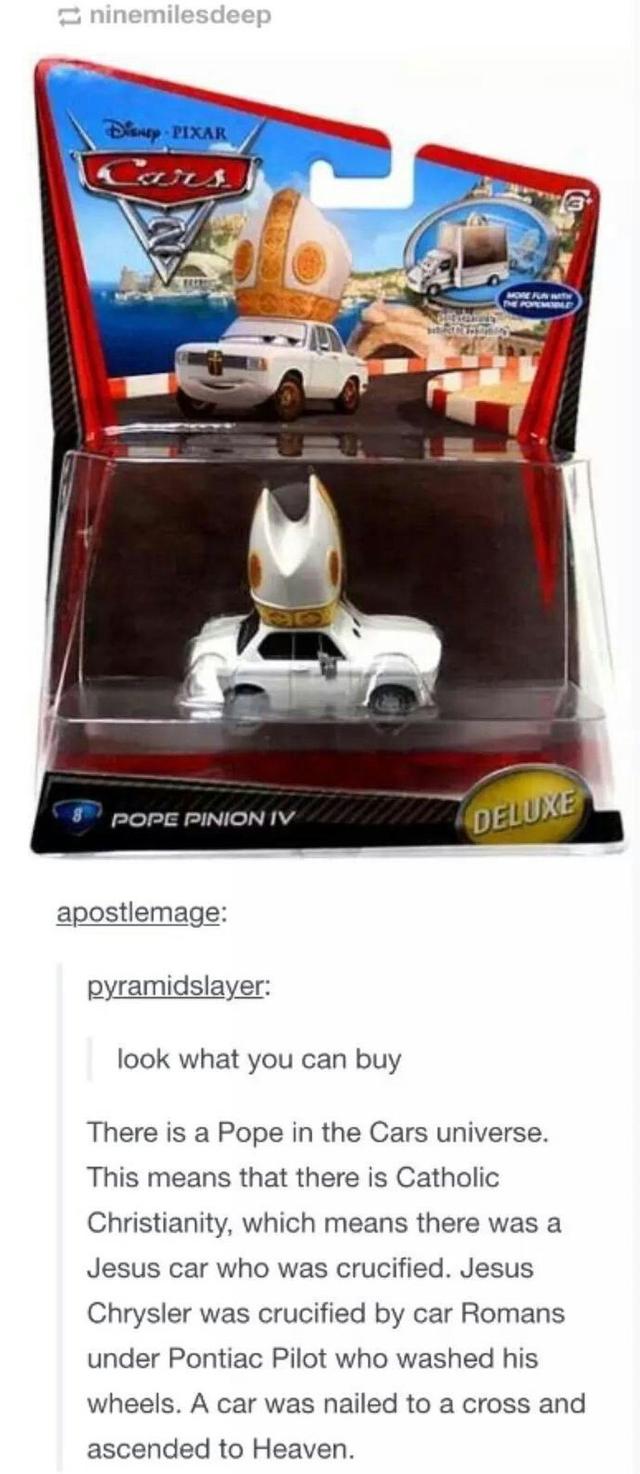 10. Don Featherstone lived the Don Featherstone-iest life possible.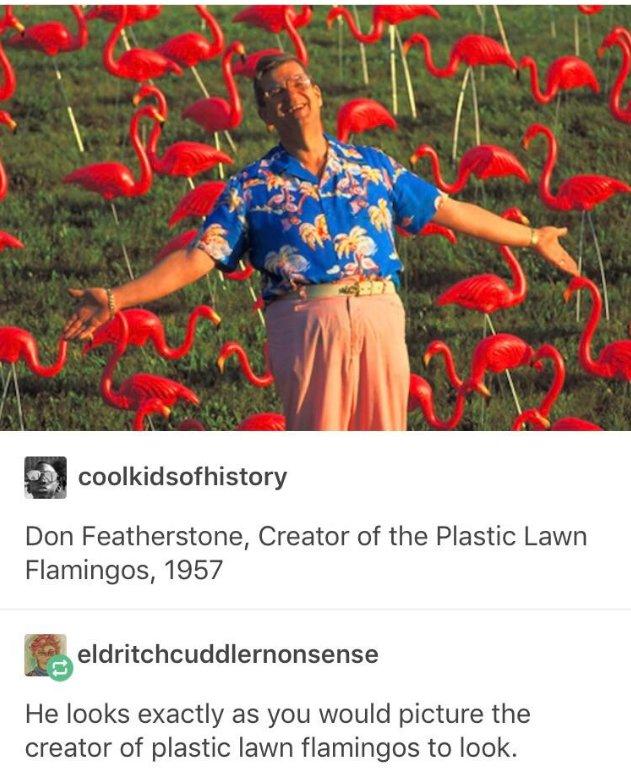 11. "Young cavemen depend too much on 'fire.' What happened to the good old tactic of freezing to death?"