In northern Kenya, a heartbroken baby elephant just lost his mother and refused to leave her side. Completely oblivious to the cold, the orphaned elephant stayed right by his dead mom.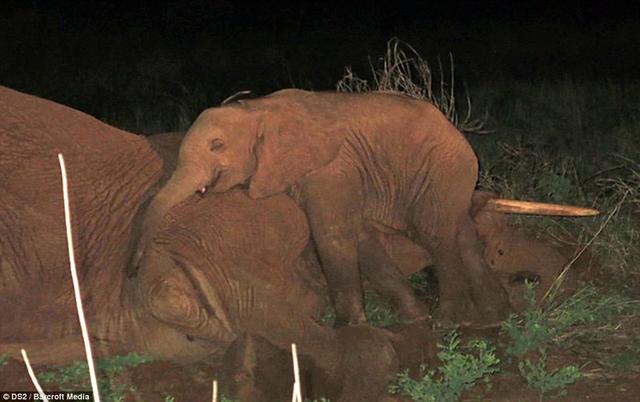 And Then This Happened...Worried for his safety, keepers from the David Sheldrick Wildlife Trust (DSWT), Kenya Wildlife Service and Save the Elephants worked through the night to capture the bull, who stubbornly refused to leave his mother's side.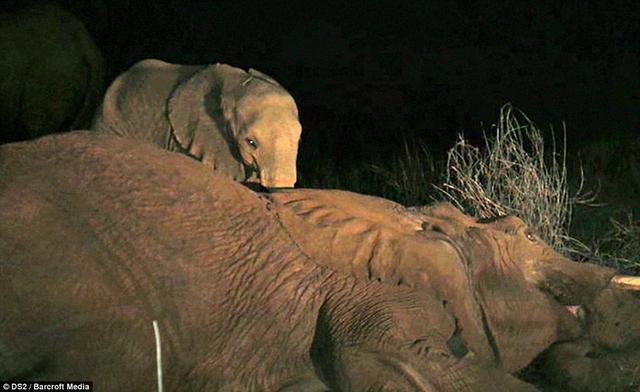 He refused to leave his mom's side.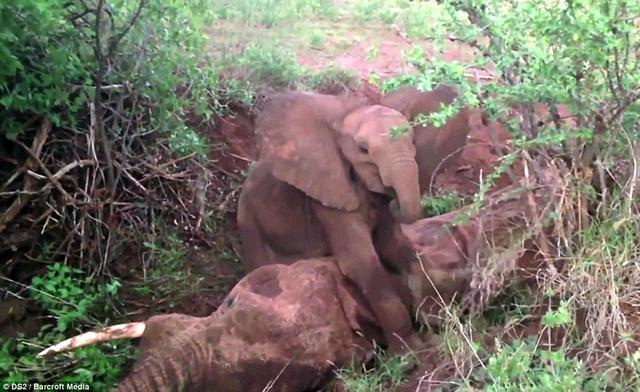 It was later revealed that the mother elephant died due an internal infection.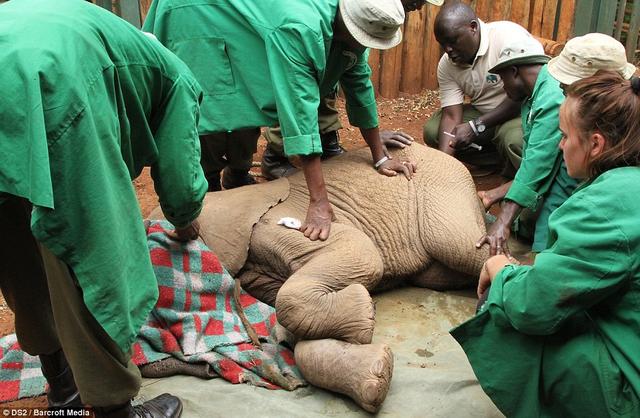 Vets finally had to tranquillize the baby elephant. Afterwards, the baby was flown to his new home at the David Sheldrick Wildlife Trust Elephant Orphanage.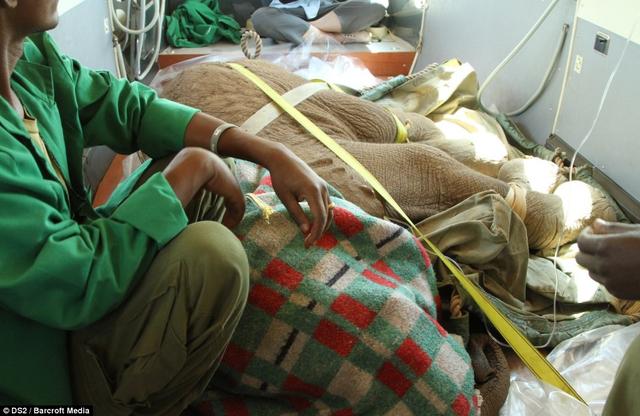 Rescuers quenched his thirst with milk and water.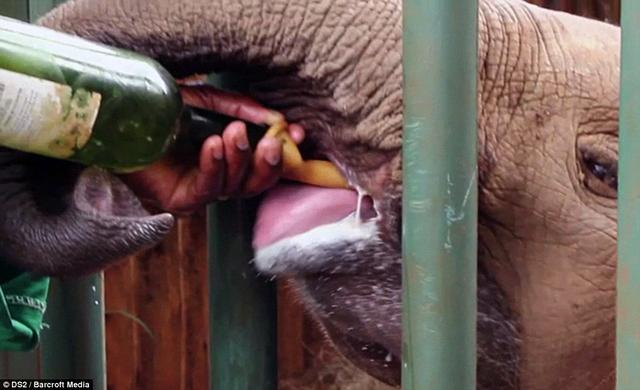 And despite the shock of his new surrounding, he started making new friends very fast.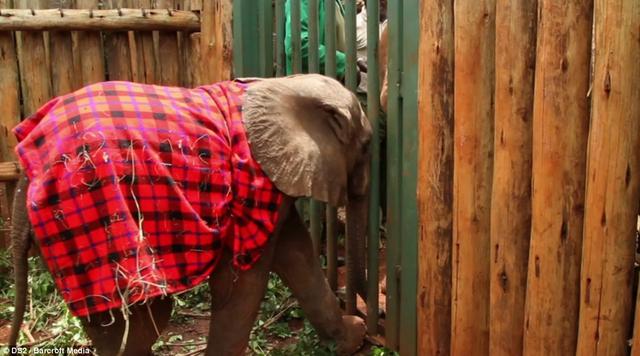 The rescue was part of the DSWT's 'Orphans Project' which rescues and reintegrates elephants into the wild. He was named Sokotei.
And Then This Happened...Here Sokotei is with several other elephants that have been rescued.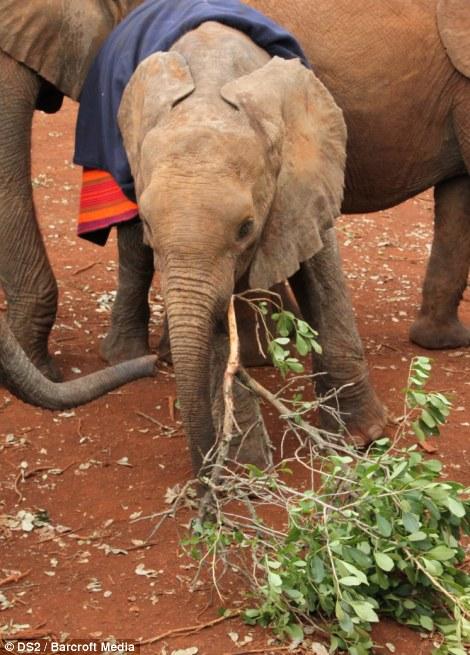 And Then This Happened...Last year, the organization rescued over 50 elephants just like Sokotei.
Sometimes it can take 7-8 years until the elephants are released back into the wild.