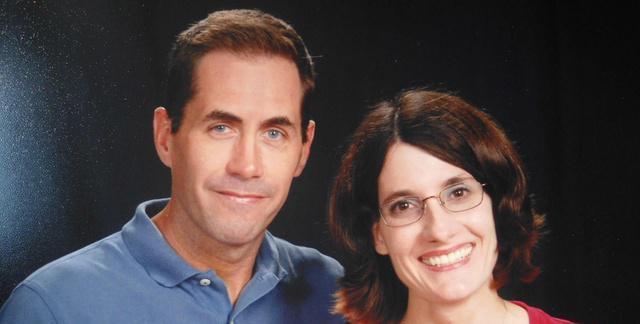 The Michigan man who killed himself Tuesday after leaving a suicide note confessing to the murder of his wife in May had said he "felt victimized" when police named him a person of interest in her disappearance, according to media reports.
On Tuesday, police found Christopher Lockhart, 47, dead from strangulation in the basement of the Portage, Michigan, home he once shared with his wife, Theresa Lockhart, 44, a high school Spanish teacher who was reported missing in May, said Police Chief Nicholas Armold during a Wednesday press conference.
Lockhart left a suicide note admitting he killed his wife on May 18. In the note, Lockhart said he disposed of her body the next day in the Allegan Game Area, about 50 miles from their home, Armold said. The note included a hand-drawn map indicating where police could find his wife's body.
But in June, Lockhart maintained his innocence when local news station FOX 17 interviewed him hours after he was named as the main person of interest in the case.
"For police to say I'm a person of interest — there's nothing," he told the station. "I feel like I'm being victimized."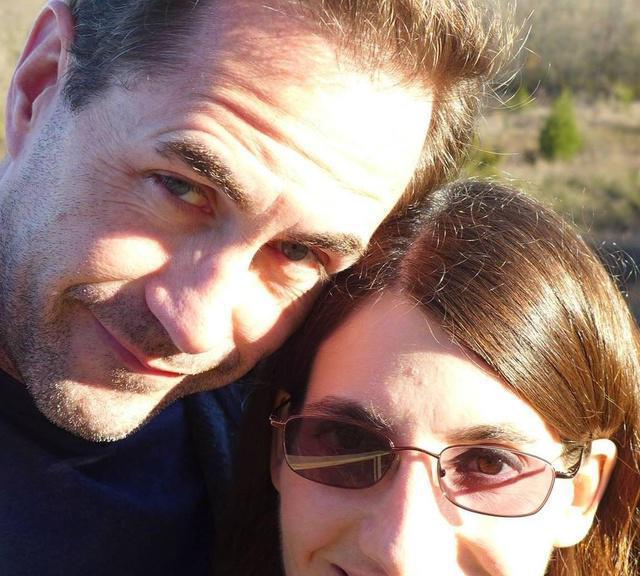 He told the station he was hesitant to talk about his missing wife because he wanted to maintain her privacy: He said she allegedly suffered from anxiety and was having trouble at work and was planning on resigning.
He told FOX 17 that she was troubled the night she disappeared and him that she needed to get help.
When he realized she was missing the next morning, he said, he waited to call police because he claimed she had run away from home before, FOX 17 reports.
He said he felt uncomfortable being in the spotlight now that police had named him a person of interest, telling FOX 17 that curious people had been driving slowly by his house.
"It's been two weeks," he told the station. "I'm really, really worried about my wife."
After Lockhart was named as a person of interest, Senior Deputy Chief John Blue told PEOPLE, "He hasn't cooperated pretty much from the beginning — very little, if any."
Lockhart reportedly wouldn't allow the police to search the home he shared with his wife — leading police to serve him with a search warrant on June 7.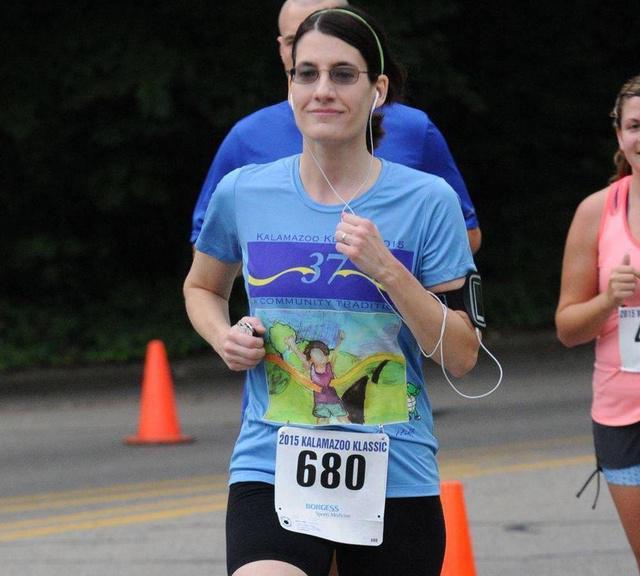 Investigators located Theresa's badly decomposed body on Tuesday in a shallow grave near a marsh in Allegan Game Area, a state game park, said Armold.
In the note, Lockhart "expressed remorse and asked for forgiveness," explaining that he "snapped" after the two argued, Armold said.
Theresa was reported missing by her colleagues after she didn't show up to work for two consecutive days.
Jen Zimmerman, who went to college with Theresa and spoke with her the day before she went missing, told local news station WZZM that the couple had had trouble in their marriage for the last few months.
"They were hitting a really rough patch," Zimmerman said.