1. Having stared at the photo for 2 minutes, I stillhaven't figured out what what's going on.
Can you?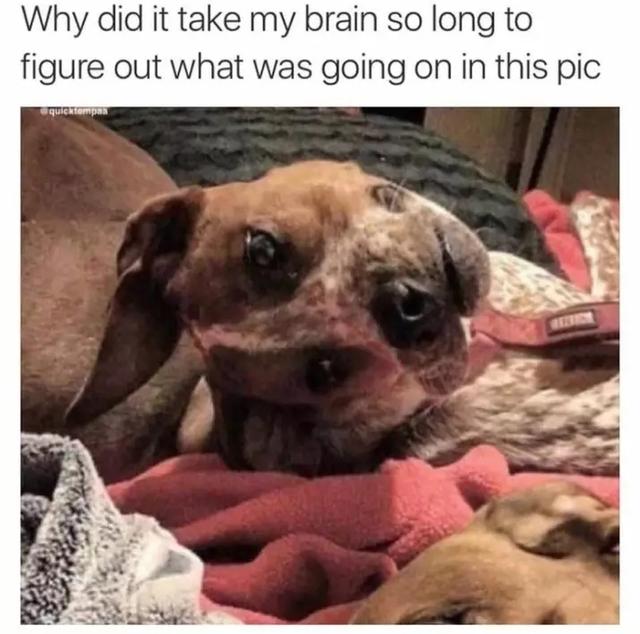 2. This is a giant woman, lying agianst a mountain? LOL.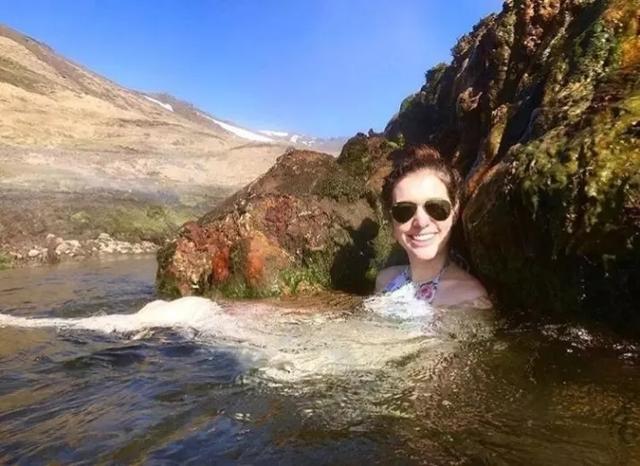 3. What a Huge dog! It's all a matter of angel!
4. The woman has such a long arm.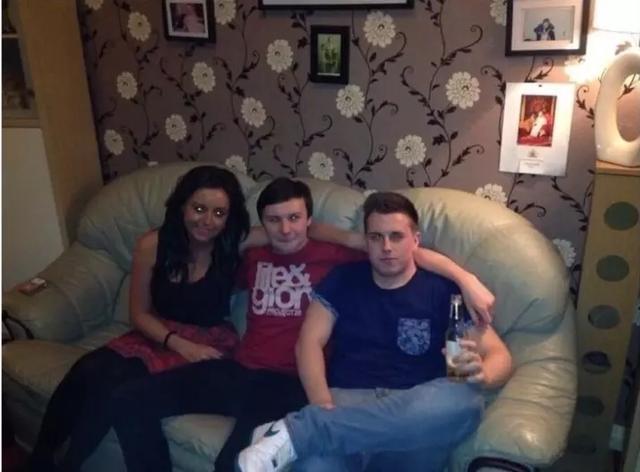 5. I can't tell who is who.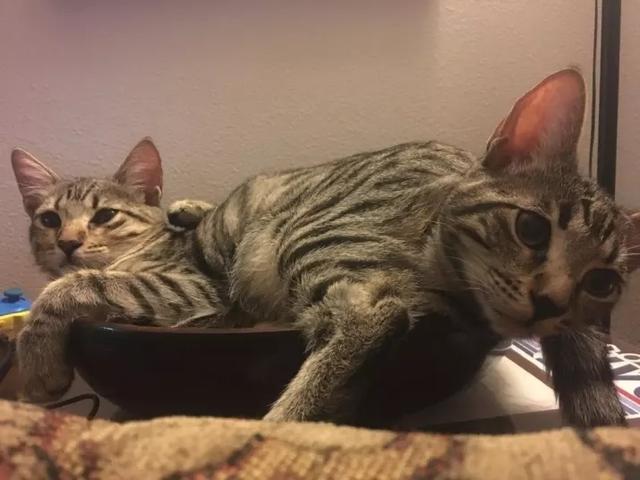 6. OMG! A headless man is standing in front of me!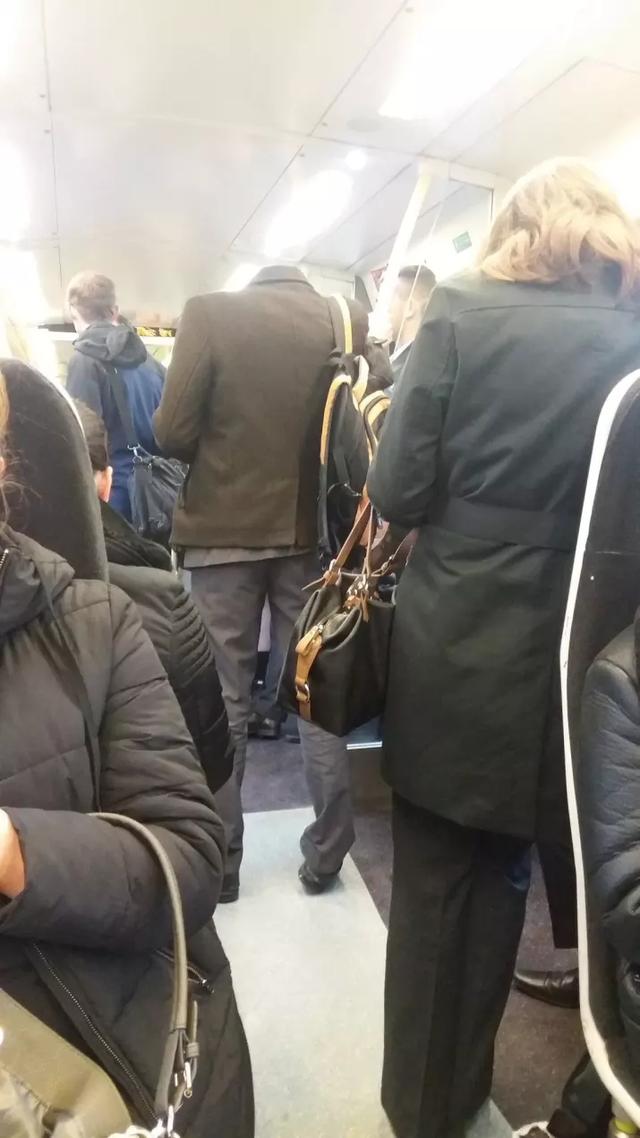 7. How come she has three legs, instead of two?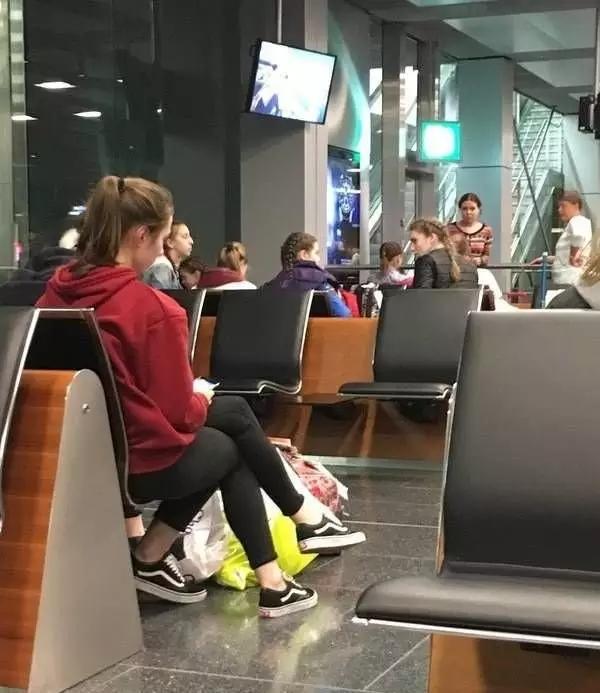 8. Classic eye trick, why are there eight legs instead of ten?