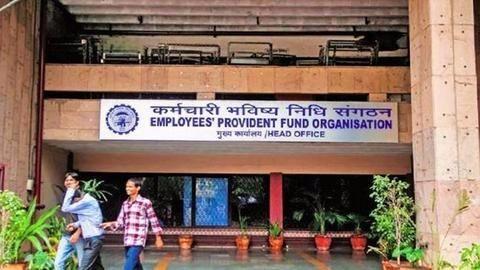 EPS outflow to increase due to EPF wage hike

Hiking EPF-cover threshold is expected to raise the outflow of annual Employees Pension Scheme (EPS) by 50% to Rs. 3,000crore. The government currently pays 1.16% of the salary to each EPF subscriber, having a monthly salary less than Rs. 15,000, towards EPS (for post-retirement pension).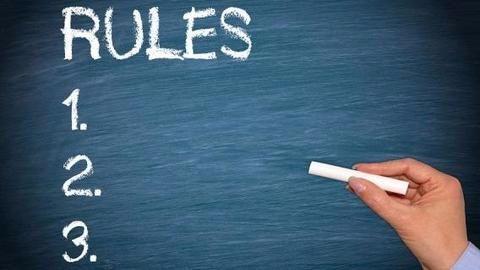 Providing EPF to employees is mandatory for firms with 20 or more workers.
Employees earning up to Rs. 15,000 monthly are mandatorily covered; employers and those earning above this threshold can voluntarily opt for EPF.
Workers contribute 12% of basic-pay towards EPF. Employers contribute 8.33% of wage to EPS, 3.67% to EPF, 0.65% EPF administrative-charges, 0.5% to Employee Deposit-Linked Insurance, and 0.01% EDLI handling-fee.
Employees Provident Fund Organisation's top decision-maker, Central Board of Trustees (CBT), earlier gave its go-ahead to raising the mandatory EPF-cover cap to Rs. 25,000 monthly wage for the workers in the organized sector.
Following the CBT's approval, the Labor Ministry sent its proposal regarding the same to the Finance Ministry for its consent, which is required for the subsequent notification by the government.
Since inception in 1952, the EPFO hiked the EPF cover wage threshold nine times; the latest revision of Rs. 6,500 monthly salary was done in November 2014.
Also, the government's another social security scheme, Employees State Insurance Corporation (ESIC) salary cap was raised from Rs. 15,000 to Rs. 21,000 in September last year to provide medical/cash and insurance benefits to more workers.
Extending benefits to entire working population

The Labor Ministry also proposes to extend the EPF, EPS, and ESIC schemes, which currently provide provident fund, pension, and insurance benefits to a section of organized-sector workers, to India's entire working population of 49-crore under a comprehensive social security net.