A wedding photographer from South Carolina, Patrick Hall, came up with one of the most insane ideas for a photo shoot. We did not see this before - he decided to photograph the reaction of people at a time when they are subjected to electric shocks .
Patrick wondered what emotions he would be able to capture on the face of the participant in the project at the moment when an electric shock was waiting for him. It was interesting for the photographer to observe how some friends laughed at the situation, while others started cursing and swearing.
"On their faces, everything was expressed - from a smile to a hatred," Hall said. "Participants, in general, demonstrated quite unpredictable behavior, terrible excitement and genuine emotions. " Below are the most funny and exciting pictures from the project of Patrick Hall.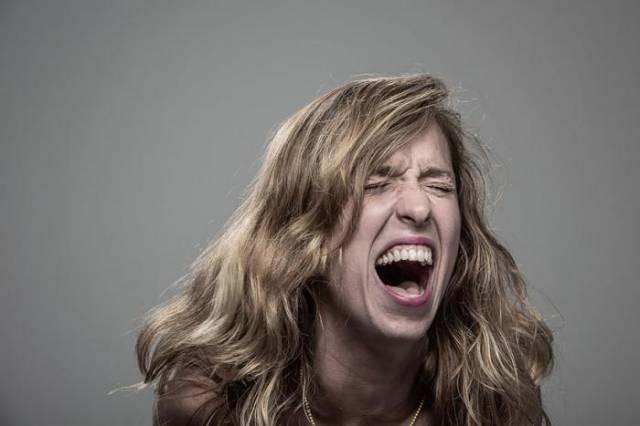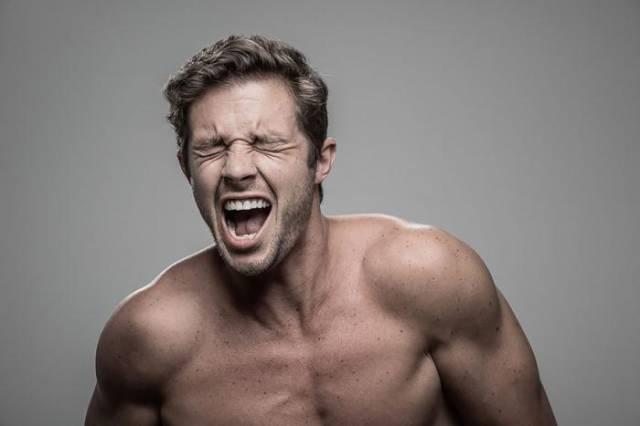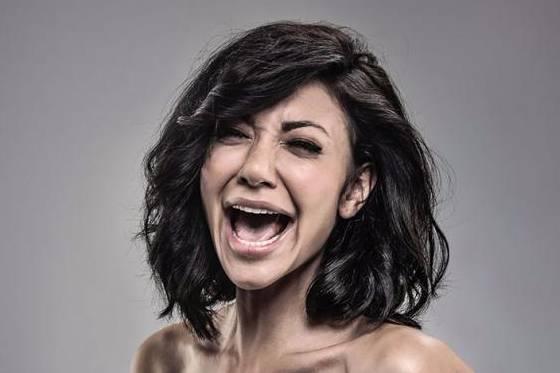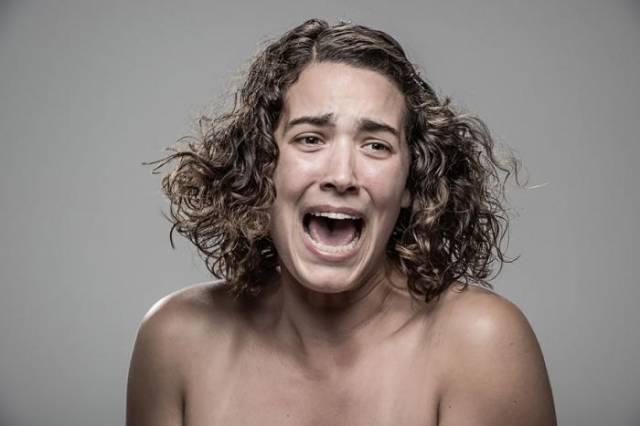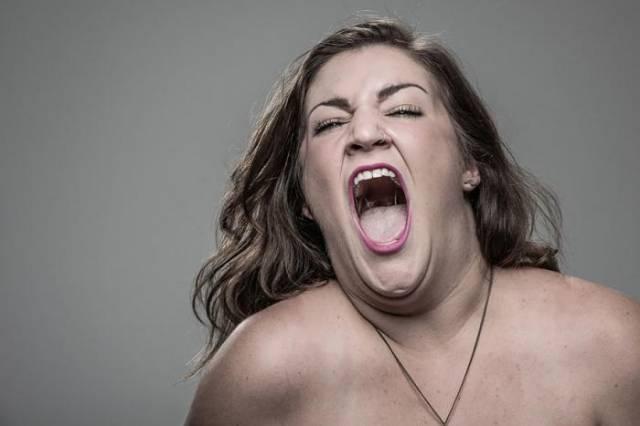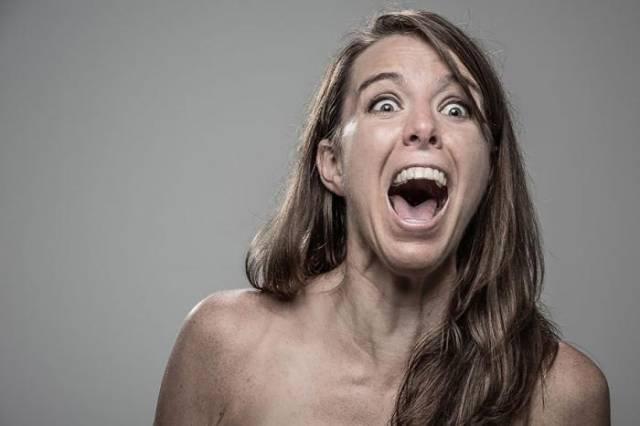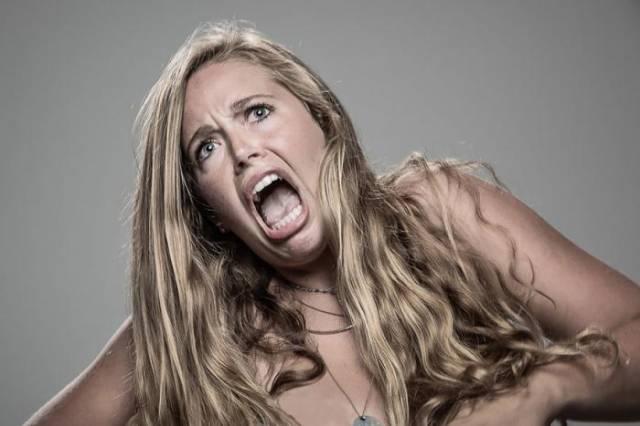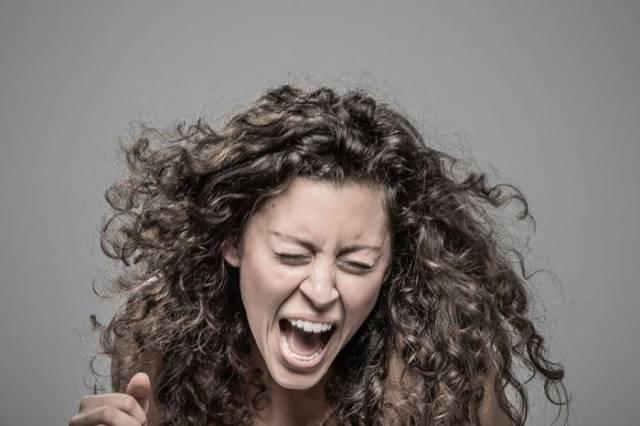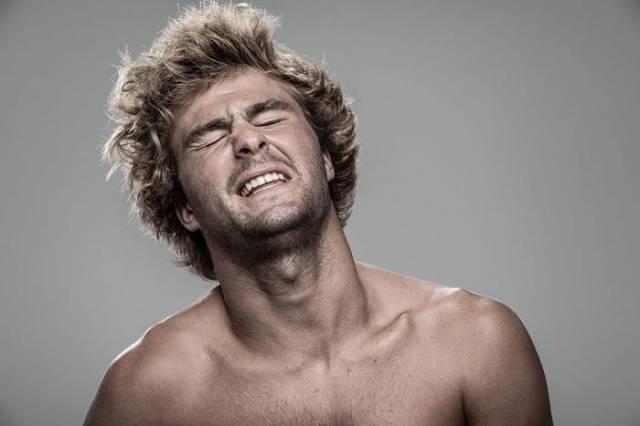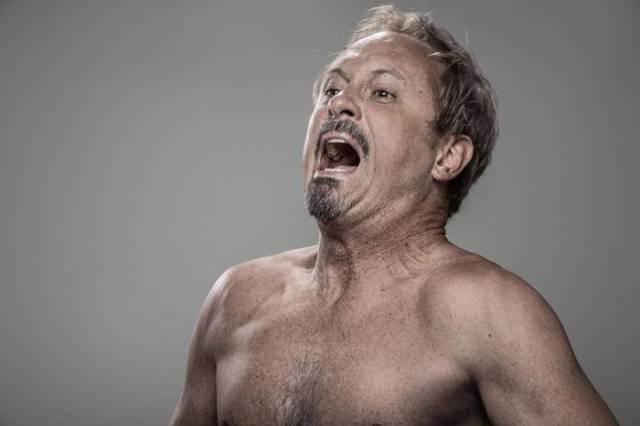 Isn't it interesting how men and women react to sudden well electric shock!? Comment what you think about this and follow us for more!!