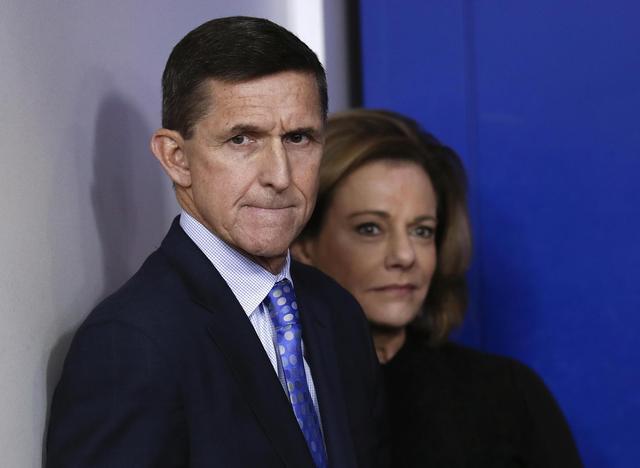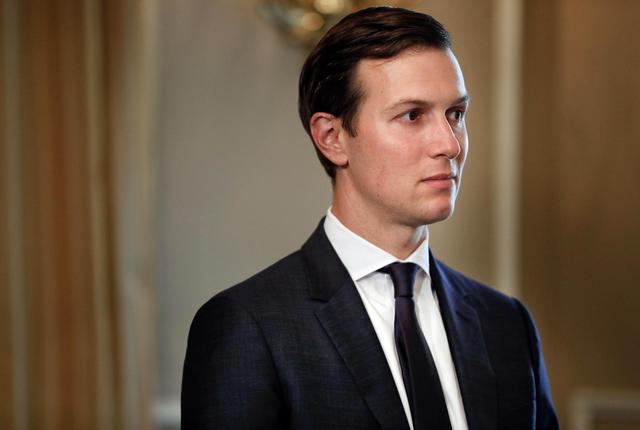 WASHINGTON (AP) — Michael Flynn's guilty plea has added a new layer of lies to the far-reaching investigation into ties between President Donald Trump and Russia. It's also put heightened scrutiny on the president's son-in-law, Jared Kushner.
But Flynn's admission, and all of the criminal cases thus far, have not resolved the fundamental question special counsel Robert Mueller is seeking to answer: Did Trump's campaign collude with Russia to win the election?
Still, Mueller has left no doubt that his investigators have amassed a wealth of knowledge about the contacts between Trump associates and the Russians. They're looking to gather more facts from Flynn, a new key cooperator.
By forcing Flynn's assistance, Mueller gains someone who can put him in the room with Trump and his closest advisers.