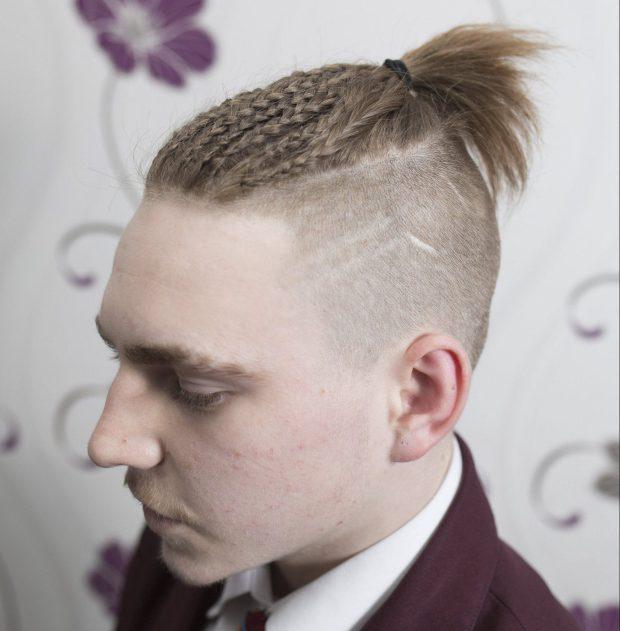 There are differing opinions on what a student's high school experience should entail. While a sect of people believe it's a time for young men and women to discover themselves, and a time for self-expressions, there are others who believe it's a time young people should learn to conform.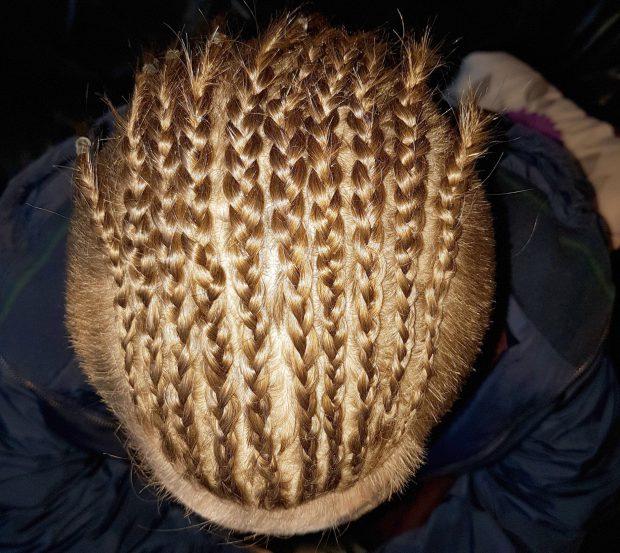 15-year-old, Jordan Waterfield, decided to get a new haircut during a break from school. He shaved the sides, and kept the top long, and put his hair into braids. The teenage boy was making a fashion statement, but the school believed it was another statement altogether. Administrators did not care for a boy having braids at school, and they took him out of class.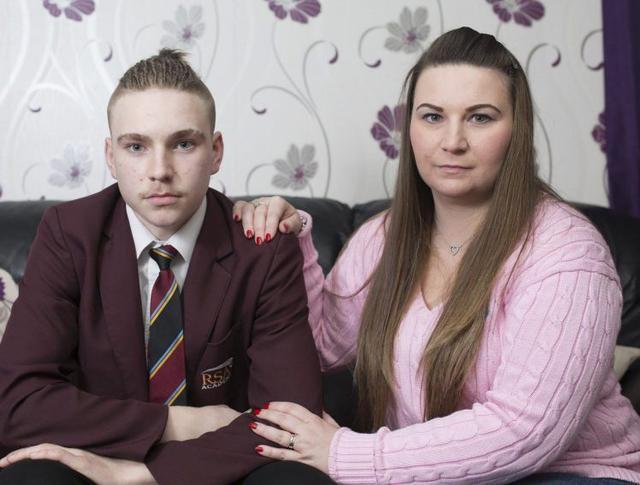 His mother, Trisha Jukes, was informed by the school that her son was taken out of class because his hair was deemed offensive. The 34-year-old says she was "shocked" and "upset" when the school called her to come pick up her son because his hair was a disruption.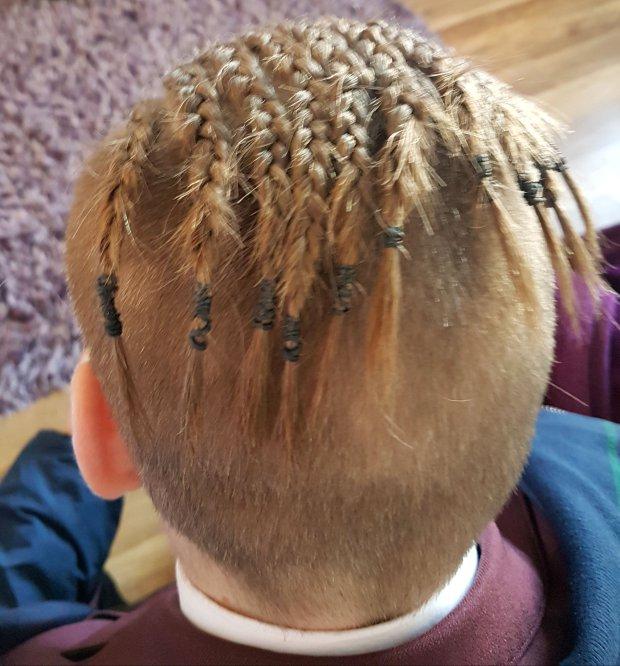 As far as Trisha was concerned, girls went to school with braids all the time so why should her so nnot be allowed to? Jukes does not believe Jordan has an "extreme haircut" and is appalled that the school would take him out of class. After she called and complained, the mother was transferred to several departments at the school and they finally relented and allowed young Jordan to return.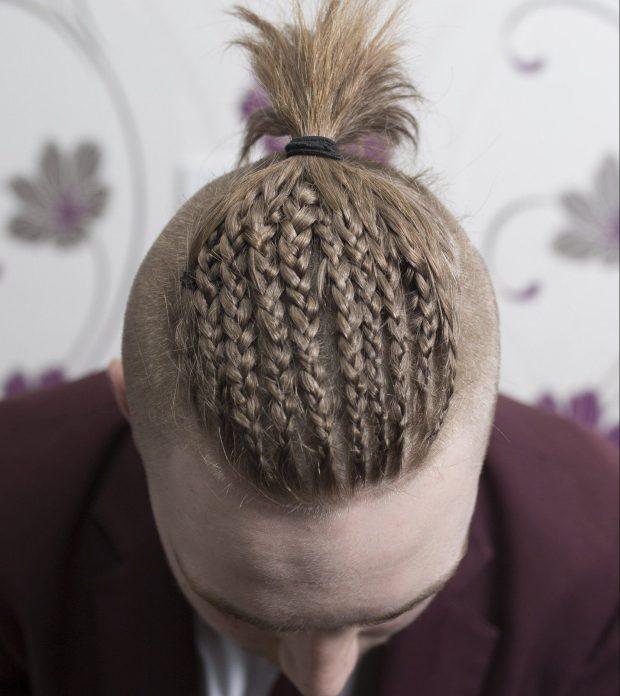 When he returned to school the next day teachers were in an uproar when the noticed two lines shaved into the side of his head. Trisha was again notified by the school and told her son would not be able to attend classes until the lines were shaved, or his hair grew out.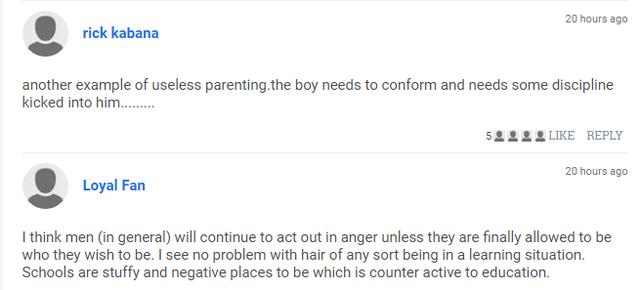 Now, Jukes is furious with the schoolboard, and believes her son is being treated unfairly.
Others have chimed in on the situation with some people thinking that Jordan is at the age where he should learn to conform as hair like this would not be acceptable in the workplace.

Meanwhile, a few have made this into an issue of gender with a commenter saying that if Jordan was trans then this would not be an issue.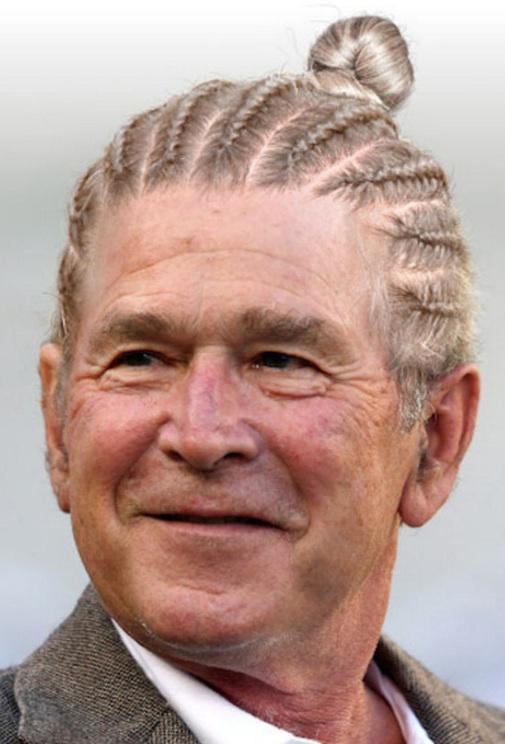 Do you think Jordan should have to change his hair?