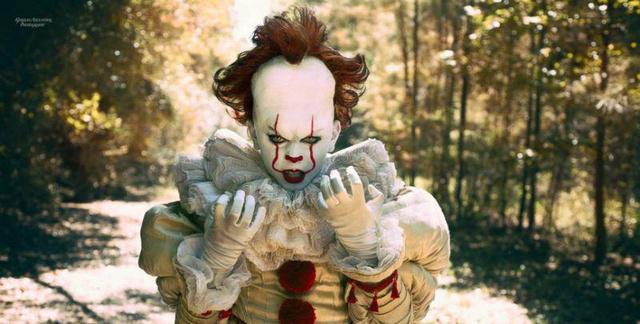 A boy who loves scary movies has been pictured in a chilling photo series as Pennywise from the 2017 film "It."
Photographer German Alexander of Houston, Texas, and his team transformed 10-year-old Jordan Alexander Penilla into the clown for the special Halloween shoot.
"It was a lot of fun," Alexander told ABC News today. "Jordan took really good direction."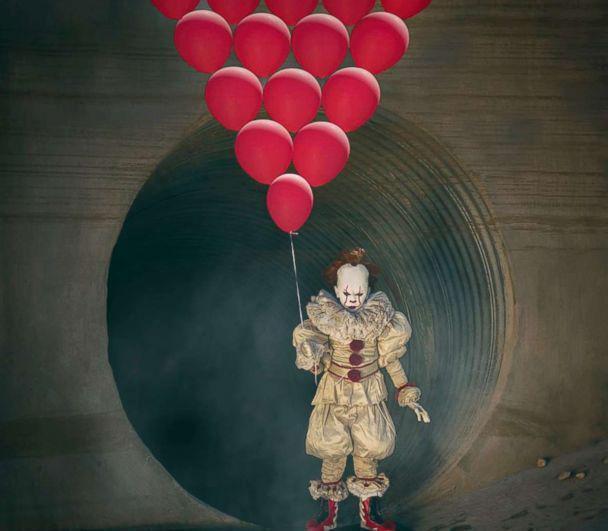 Jordan has a passion for cosplay and in preview years, he's been made up as a zombie, Beetlejuice and Pinhead from the movie "Hellraiser."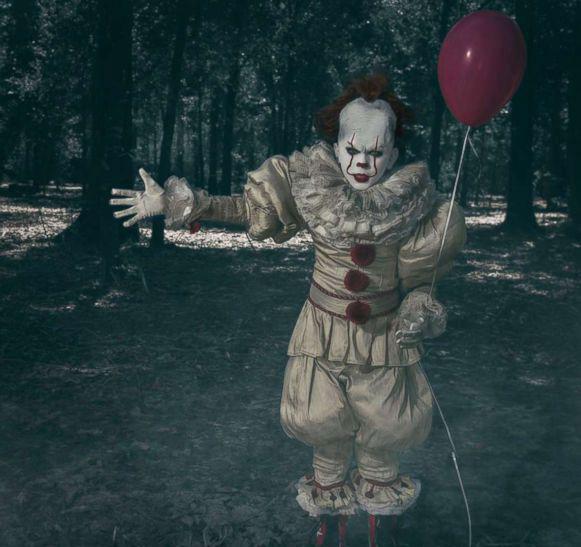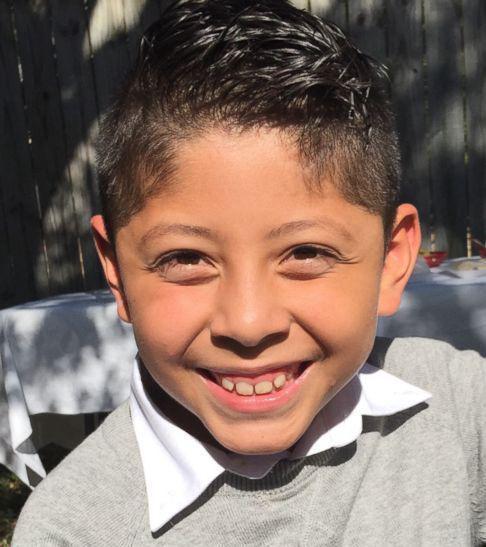 Jordan's mother, Stephanie Garcia, said her son enjoys creating his own scary films with his iPad and has even met the directors of "Annabelle" and "The Conjuring."
"Whatever character he's in we'll say, 'Hey Jordan come here!' and he'll say, 'No, don't call me Jordan. I'm Pennywise,'" Garcia of Houston told ABC News. "He loves what he does and hopefully it'll all come true and he'll get to make movies [professionally] someday."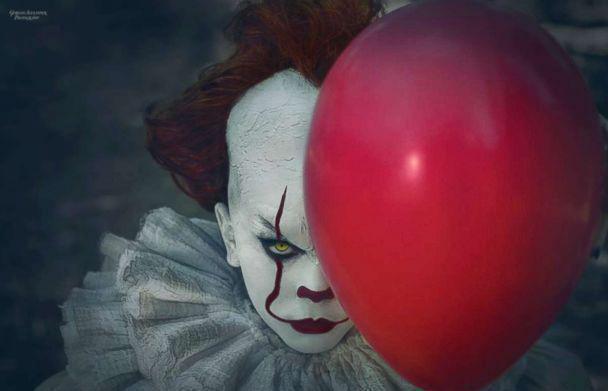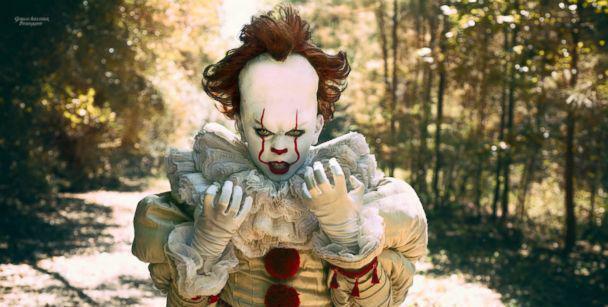 Jordan's first Pennywise makeup look took four hours to accomplish. After that, the application took two hours each time, said Houston-based makeup artist Vicki Mendez.
For the creepy photos, Alexander used strobe lights to achieve a shadowy effect on Jordan's face, he said.