The old saying "Good things come in small packages" applies perfectly to kitchen gadgets. Sometimes all you need is a tiny tool that packs a powerful punch to help you whip up your favorite dish.

That's Linda Spiker's philosophy, anyway. The cookbook author and creator of The Organic Kitchen shares her favorite sleek kitchen tools that are perfect for chefs of all experience levels.

1. Chef's knife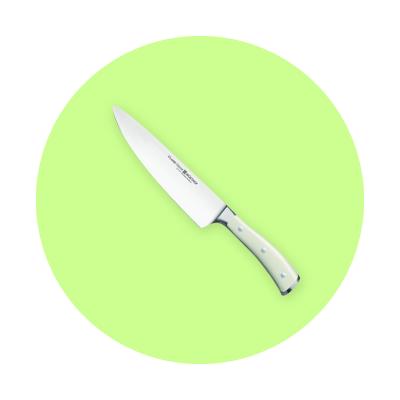 Every cook needs a good sharp knife to prep ingredients in a snap. The Wüsthof Classic Ikon Chef's Knife has a full tang blade with a comfortable handle. The sharp knife comes with a lifetime warranty, so all you need is one to get the job done.

2. Microplane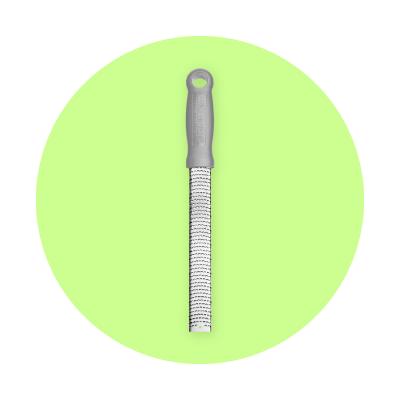 The microplane is one of the most affordable and versatile kitchen tools ever! Use it to zest citrus, grate garlic, and make the loveliest fine Parmesan for sprinkling on pastas.

3. Hand-held juicer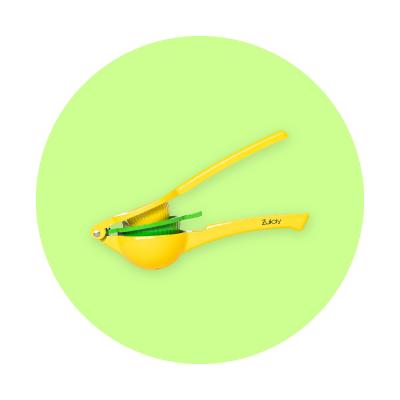 Love the freshness of citrus juice, but hate the hassle of trying to keep the seeds out? You won't be able to live without your hand-held juicer once you get it! Enjoy all the delicious lime and lemon juice without the seeds with this handy tool. I love this one by Zulay Kitchen.

4. Joule sous vide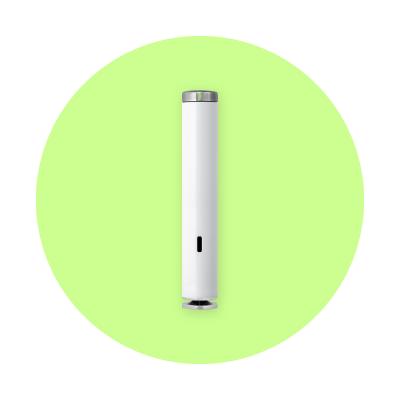 Make the most tender meat with no risk of overcooking — and no bulky machine! The joule sous vide is the tool you never knew you always needed. Plus, this one by ChefSteps is so sleek, it easily fits into any kitchen drawer.

5. Battery-operated pepper grinder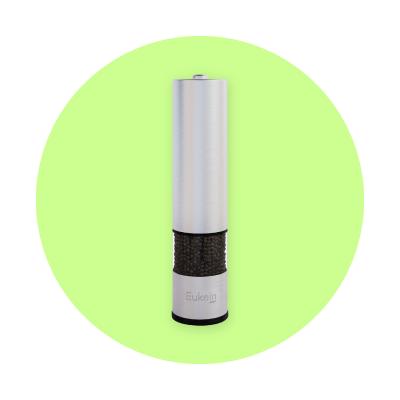 There's nothing like freshly ground black pepper on a dish, but you don't always have two hands free to do the grinding. The Eukein battery-operated pepper grinder is a lifesaver for this exact reason. Plus, you can handle raw meat with one hand and season with the other, avoiding cross contamination and excessive hand washing.

6. Sea salt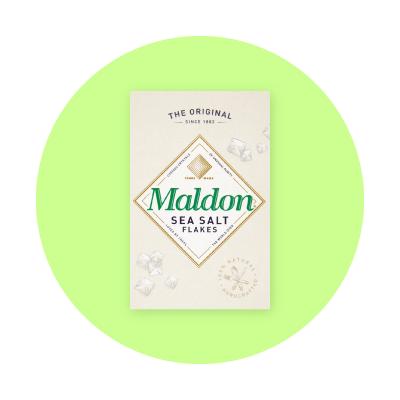 What's pepper without salt, right? I particularly love the taste of sea salt to top off my meals. So, while this isn't a gadget, it's certainly one of my favorite go-tos in the kitchen. Try Maldon's sea salt flakes, which are great for cooking and finishing.

7. Immersion blender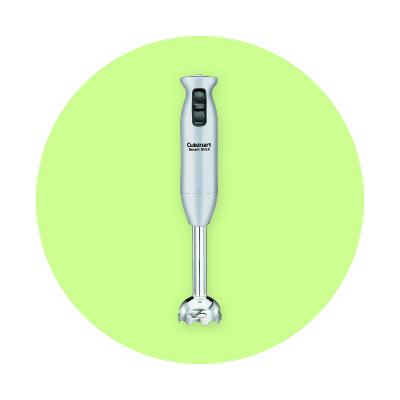 Immersion blenders are super handy for blending soups, and making mashed potatoes or homemade mayo — and with easy clean up! This multipurpose tool will open up a new world of dishes for you. My favorite is the Cuisinart Smart Stick.

8. Mini food processor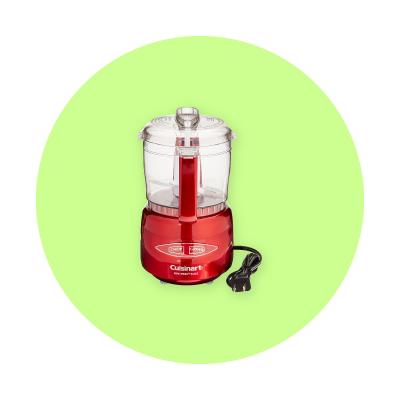 Whether you're low on counter space or just need a small tool, a mini food processor is perfect for little jobs. Try chopping nuts, making a small batch of pesto, or blending baby food without lugging out the large food processor!

9. Mini whisk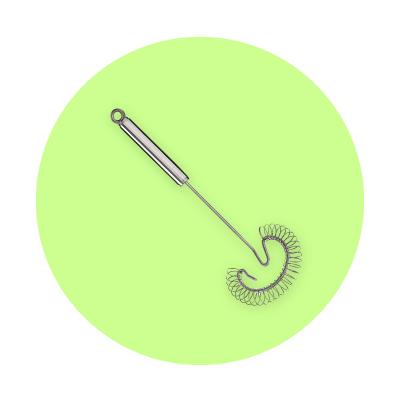 I know, a tiny whisk seems a little silly. But you'd be surprised how often you'll use it! For example, I use mine to whisk eggs, emulsify homemade salad dressings, and whip up anything in a small container. Try this mini whisk by Norpro.

10. Kitchen shears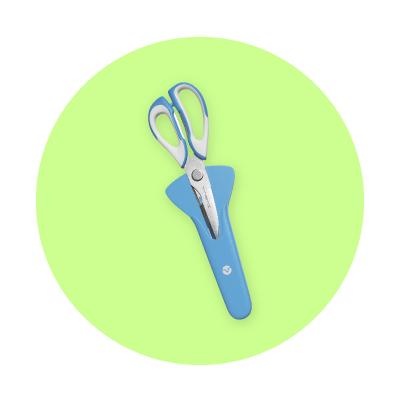 Whether you're cutting up a chicken or sizing parchment paper, you'll find yourself reaching for kitchen shears time and time again. Vremi's kitchen shears are an essential in my kitchen!
These items are chosen based on the quality of the products, and the pros and cons of each are listed to help you determine which will work best for you. Linda Spiker partners with some of the companies that sell these products, which means she may receive a portion of the revenues when you buy something using the links above.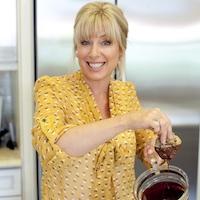 Linda Spiker is a recipe creator, cookbook author, and the founder of The Organic Kitchen. Here, you'll find healthy recipes, cooking techniques, gourmet cookbooks, and health and wellness information. She hopes to not only teach her readers to cook, but also to teach them how to eat well. Follow her on Instagram.