Sometimes when you take a look at the history books, we are shocked at the way things used to be. I am amazed at what people used to call their normal life. Some of it is extremely heartbreaking, other times it allows you to open your eyes and appreciate the life we are able to live now. Below are some pretty fascinating photographs of amazing things that have happened throughout history. It'll be interesting to see what life is like in 60 years if our world has changed so much in such a small amount of time.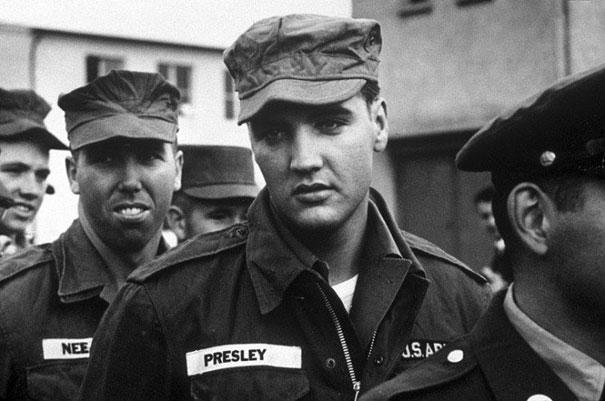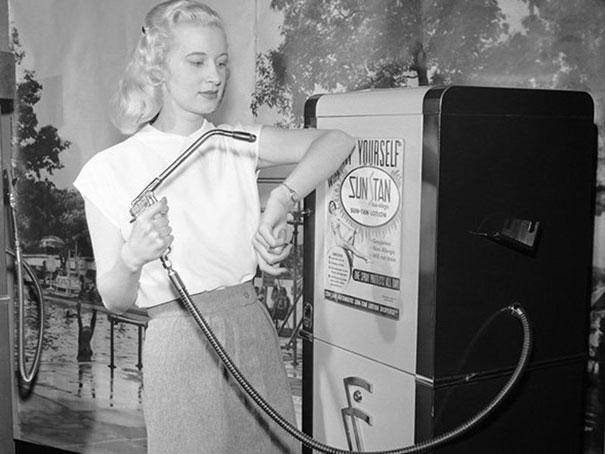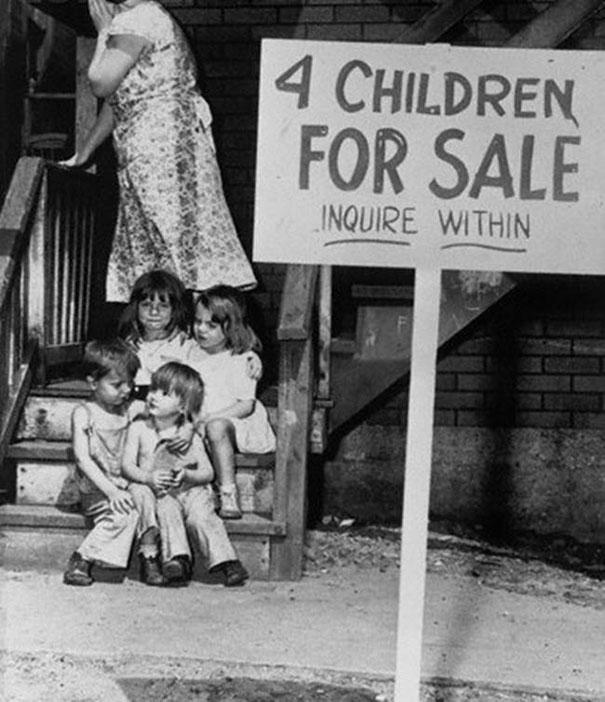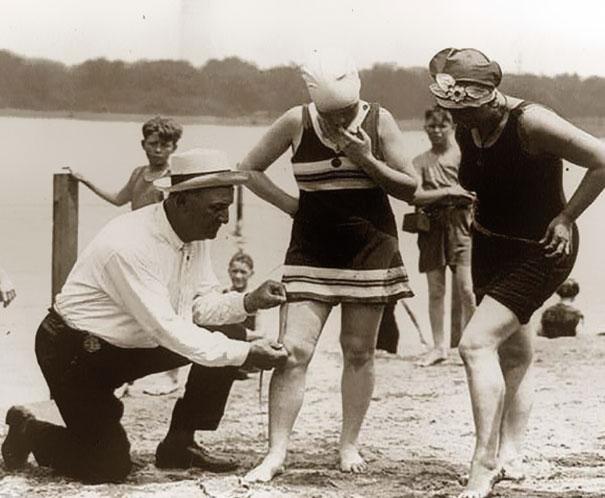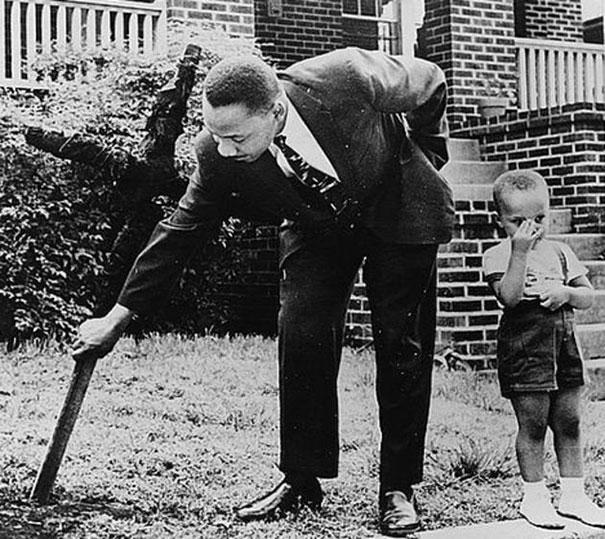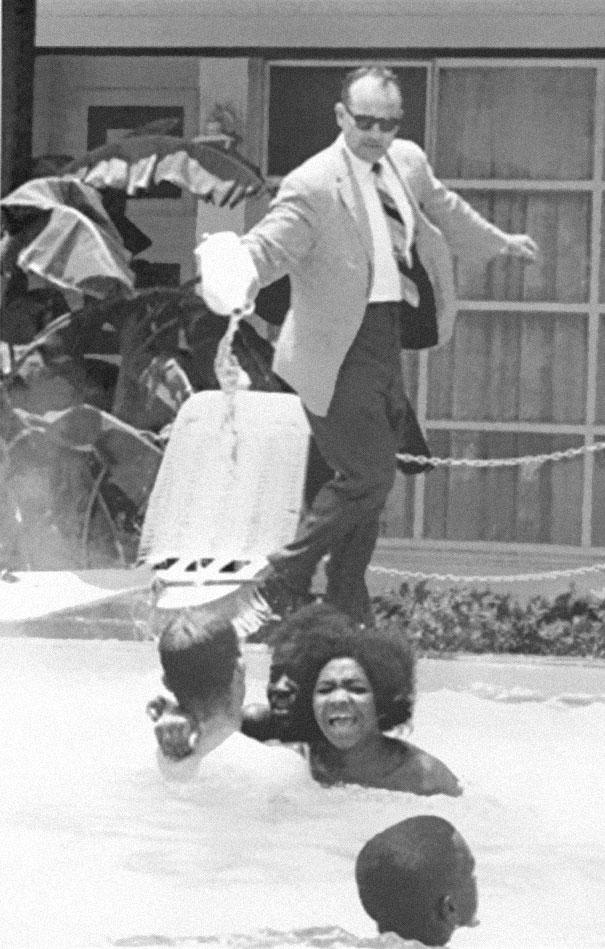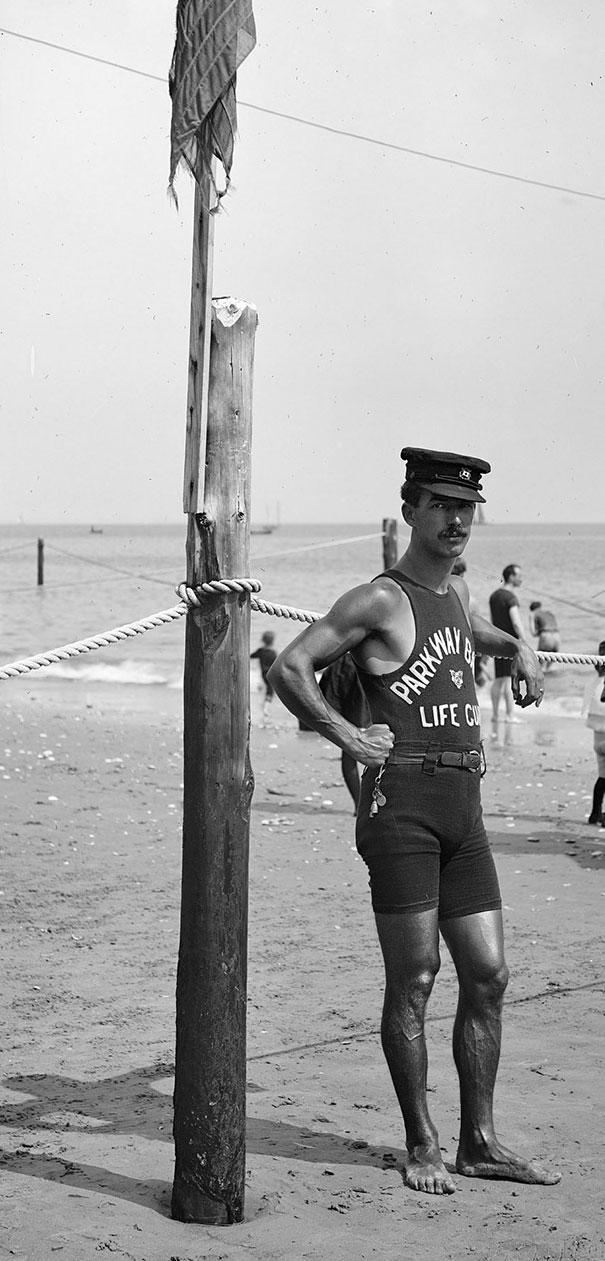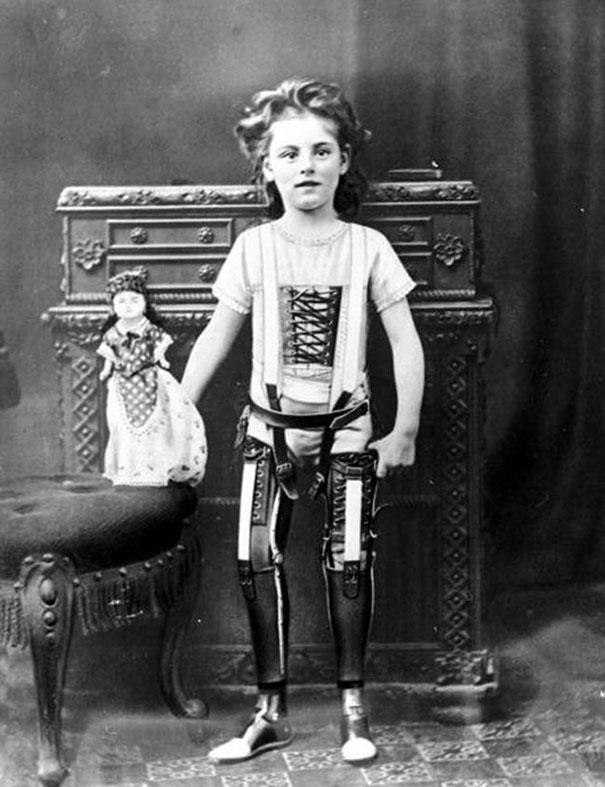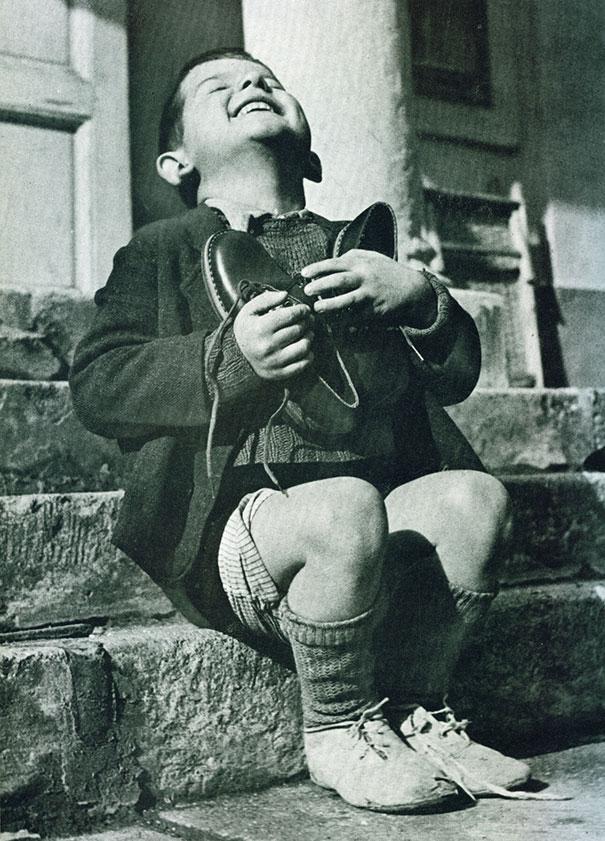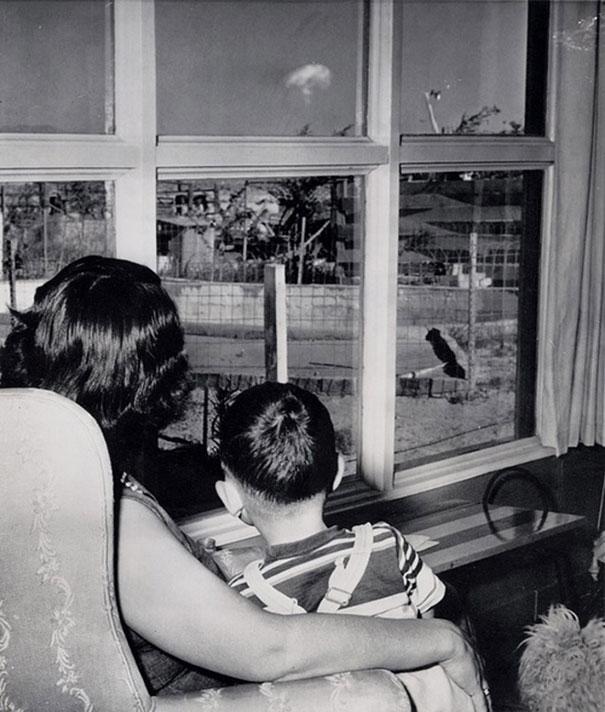 Looking through these photographs gives me a greater appreciation for the life that I am able to live now. Some of these photographs are truly eye-opening, especially when you come to the realization of how hard life used to be. Now it's up to us to make the future a better place for everyone.
Be Sure To Share These Powerful Historical Pictures With Your Friends Below.