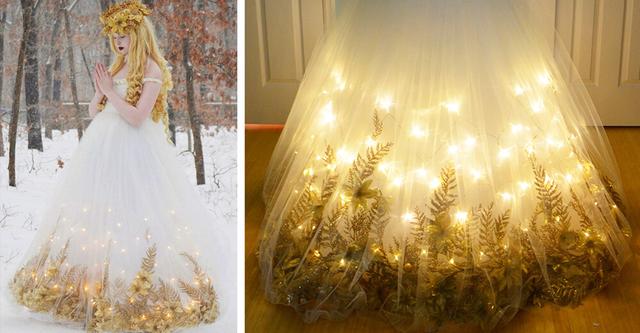 Angela Clayton is 18 years old, and she is already a costume designer. She lives in Long Island, New York and has recently gotten a lot of publicity for her creative and original designs. Angela hopes to make a career out of designing dresses. She said she loves to make costumes and bringing her ideas to life.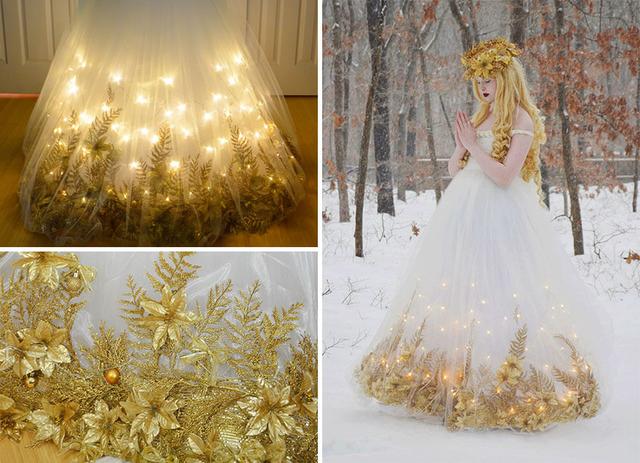 Angela was 14 when she first started to sew. Her first project was a school uniform that she used in an anime show.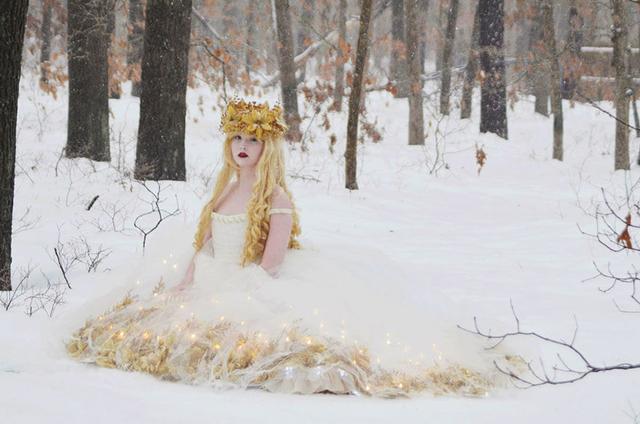 Angela was into cosplay (she likes to make and wear costumes to conventions) but couldn't afford to buy the costumes that she saw online, so, she made her own!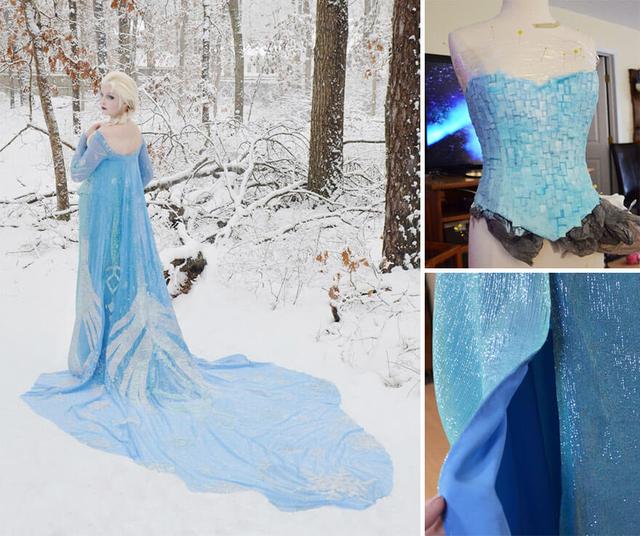 At first, she thought it would be 'great and easy' to make her own costumes, but it wasn't. Nevertheless, Angela enjoyed it.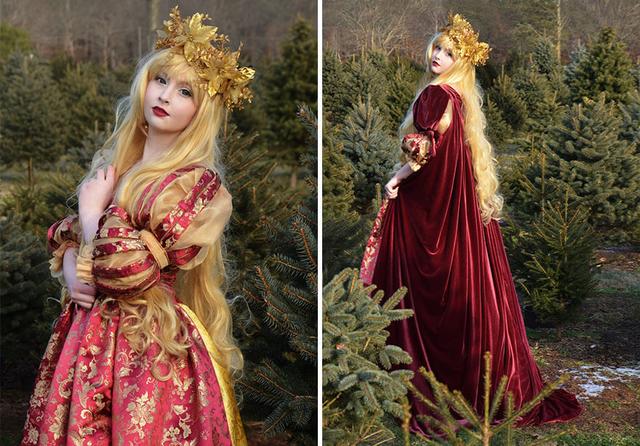 The part Angela likes best about making the costumes it the sewing aspect.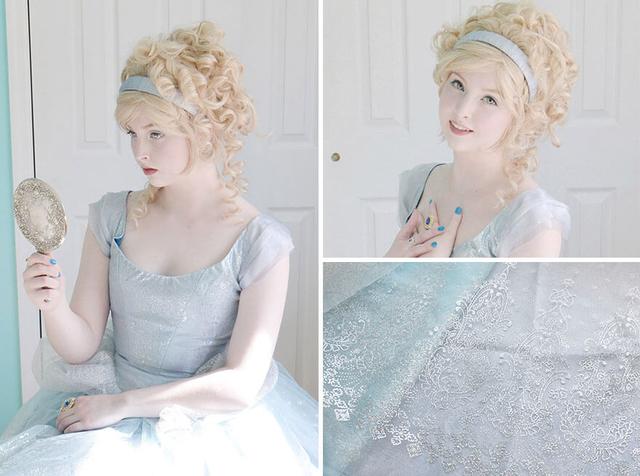 Once Angela realized that she was more interested in making her own designs (instead of making costumes from the characters she liked), she gave herself more freedom to focus on original designs and historical projects.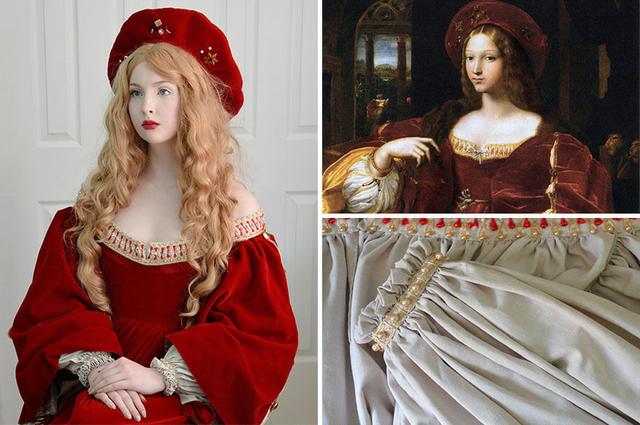 She said that with practice, anyone can do it.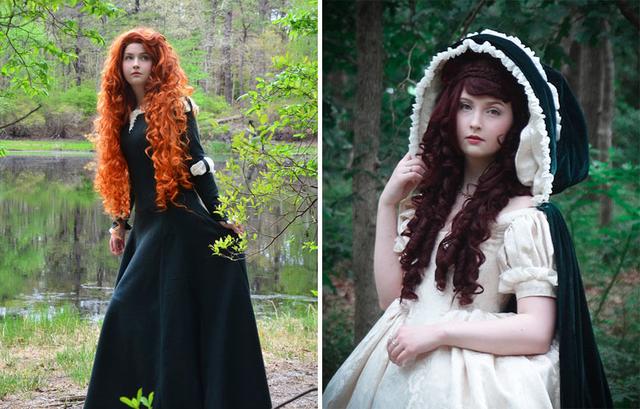 Sewing and creating costumes, Angela said, does come naturally to some people, but it is something that you can learn to do.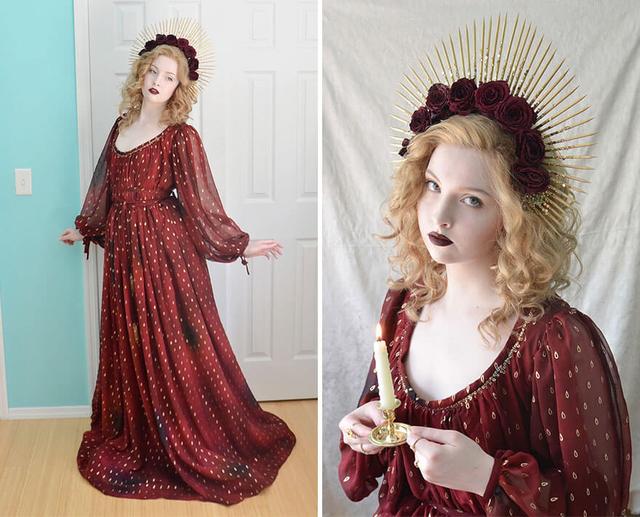 Angela is certainly a very talented young lady – don't you agree?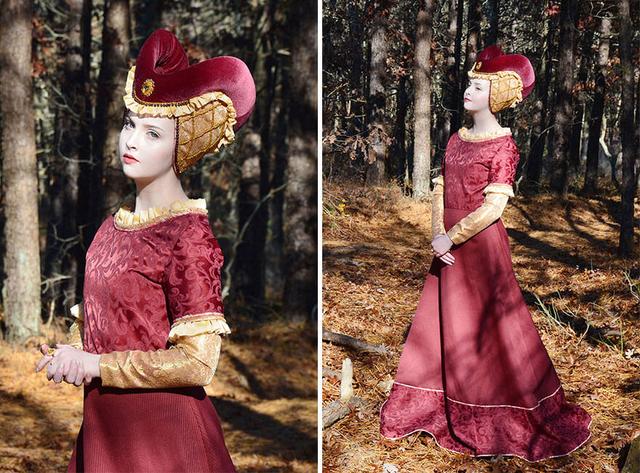 She has a web page that features some of her dresses and includes the sketches and some images of the detail work that goes into the dresses, click here to go visit her site.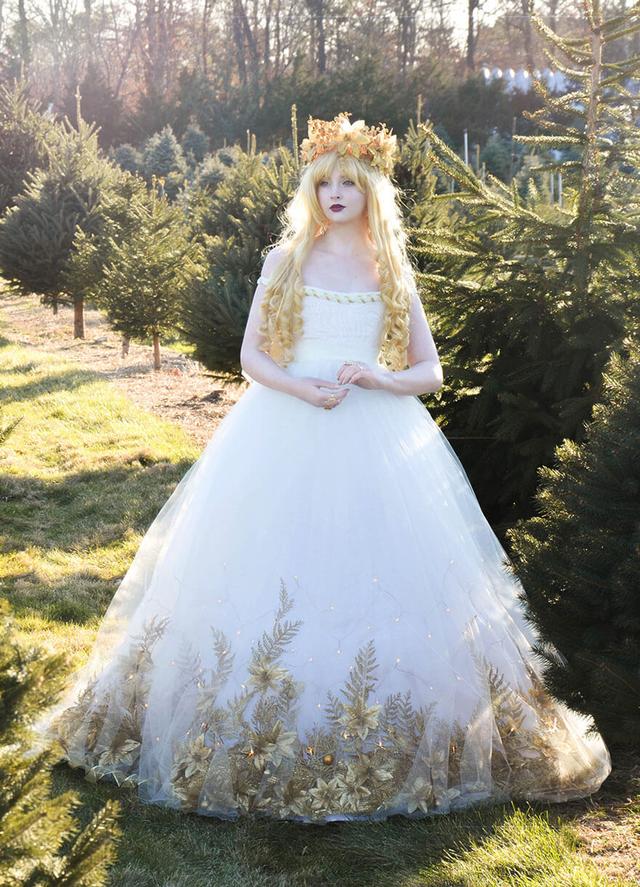 Share away, people!