Sagar Dorji, from Lakhimpur in the northeastern Indian state of Assam, was a normal kid before…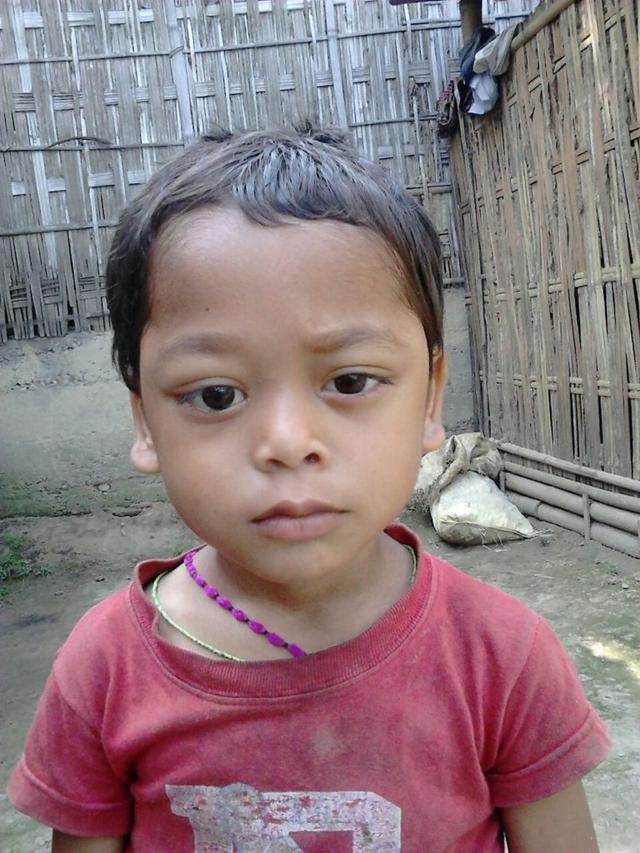 But just a few months ago, his eyes starts bleeding and soon began to pop out of the sockets.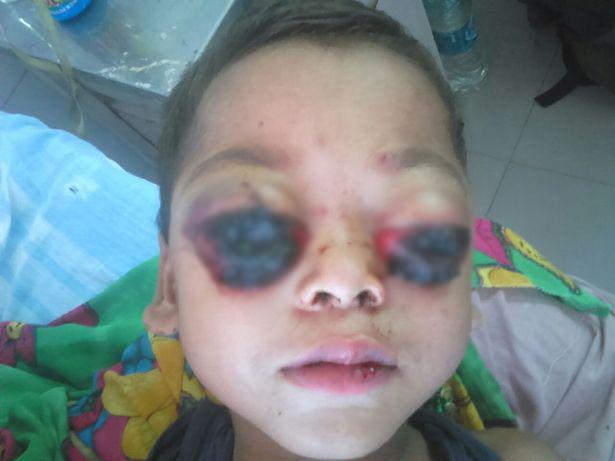 "He was a healthy boy until recently. The problem started two-three months ago. First, his eyes got swollen and looked bloodshot. Then it started peeping out of the socket and bleeding. I don't know whose curse has fallen upon us." Sagar's distressed mom, Kusum Dorji, said.
The unknown disease causes him to suffer immense pain, he eventually lost his sight.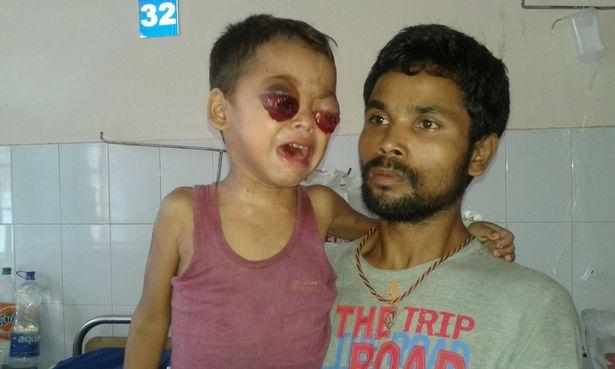 His devastated parents are desperate to find out what's causing Sagar's condition. He has been moved to a state-run facility, but sadly, their financial capabilities hold them for pursuing further medical tests needed.
Doctors want to perform lab tests to determine what is wrong with his eyes, but the poor family can't afford the examinations. Around £140 is required to fund testing before starting his treatment.
Sagar's father, Pratim Dorji, who works as a laborer said, "It would cost around Rs 12000 (£120 or $156), but I don't have money to fund that."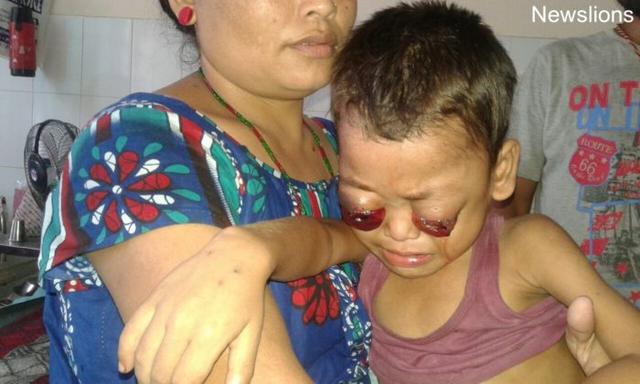 Since the kid was brought to Guwahati hospital, Mr. Dorji said he had seen 'no improvement' in his son's condition. "But I have no option but to continue this treatment as I cannot afford to fund costly treatment in a bigger city like Mumbai or Delhi." he added.
The doctors, who were reportedly treating him for cancer, refused to comment on Sagar's case.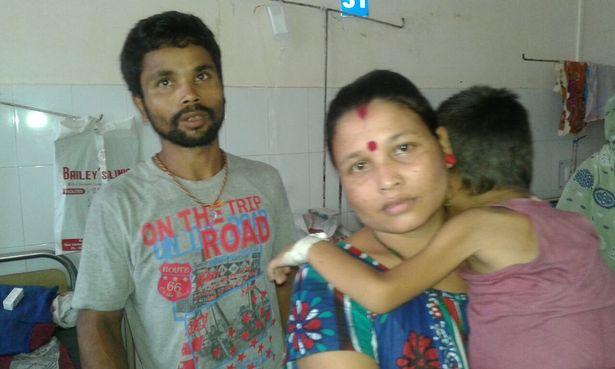 The desperate parents pleaded for help online.
Mrs. Dorji said, "I appeal to all kind-hearted people to help me save my son. Any other parents will be able to feel my pain. Help me save my child by contributing whatever you can. Those of you who cannot, please pray for him."
We humbly ask for you help too if you can read this article, please share. Let us save Sagar. In case you want to help, please do check this Facebook page: Help Sagar Dorji or you can DONATE HERE!