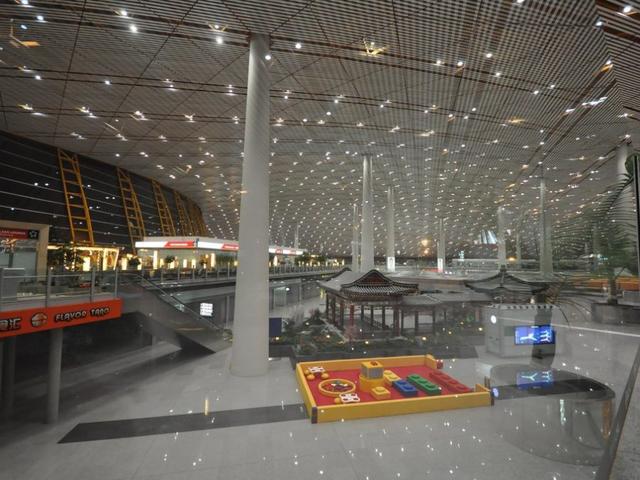 Night in Shanghai, night in Shanghai, you are a city that never sleeps–Zhou Xuan, "Shanghai Nights", (1949) Since 1949, China has gone through significant changes.

As discussed in the first piece, China is going through some major changes. Over the next several years, the Chinese will relocate almost 250 million citizens — the equivalent of Indonesia's total population — into the burgeoning cities. As part of the reported relocation, China has put billions into new infrastructure projects. Here are more of the projects you may want to check out should you ever travel there.

The project had a price tag of $3.5 billion. It was reportedly the "largest single construction project" in the country. Terminal 3 was added in 2008 just in time for the 2008 Summer Olympic Games. It's the second largest terminal in the world after Dubai International Airport's own Terminal 3.

China spent $35 billion on the Beijing-Shanghai High Speed Railway. It's reputed to be the world's longest high-speed railway to be built in "in a single phase."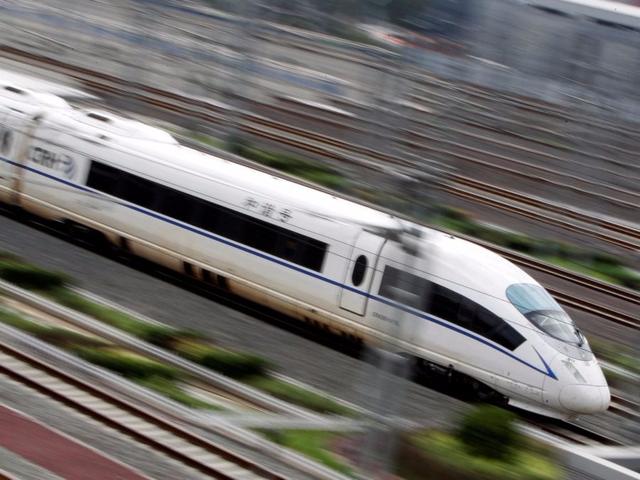 The Beijing South Railway Station cost the country $6.3 billion. It is not only the largest station in the city but also one of the largest stations in Asia as well.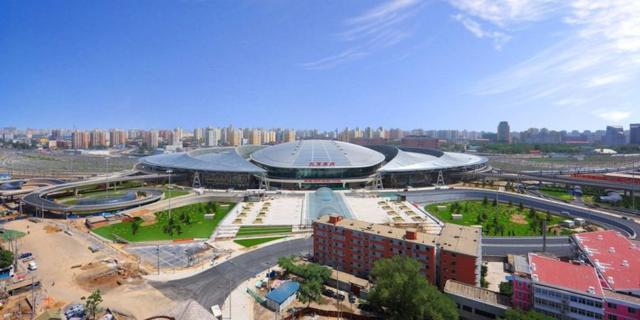 The Chengdu Shuangliu Airport
The Chengdu Shuangliu Airport ran up a tab of $1.9 million. It's the fourth-busiest airport in Mainland China. According to a report, in 2015, the airport served 42 million travelers.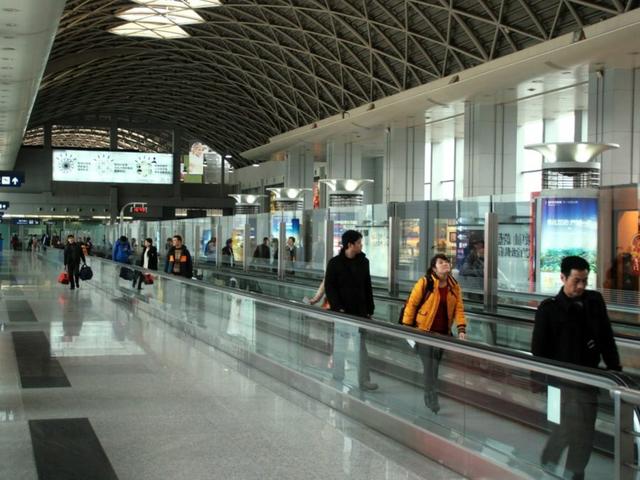 It took $12 billion to build The Hainan Wenchang Space Center. The Space Center opened in 2014. It was specifically located and designed to launch a spacecraft that will remain in orbit.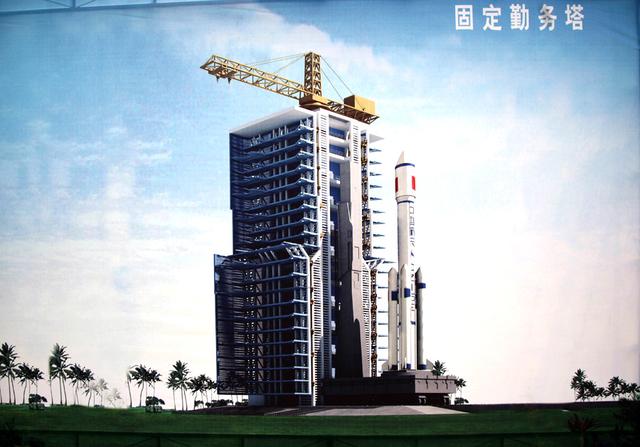 Keep Going! There's More On The Next Page!
Pages: 1 2