Print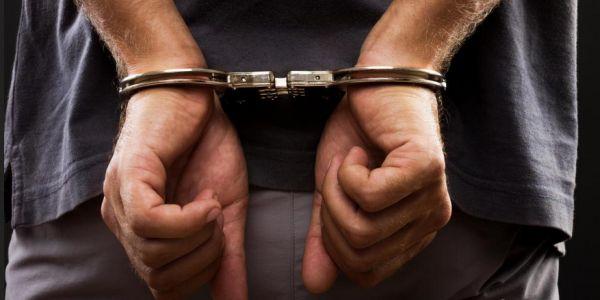 Just as retail giant Amazon is considering an entry into the online pharmaceuticals market, the federal government is issuing a warning to consumers about a scam involving that very business, says a report in Joseph Farah's G2 Bulletin.
According to the Drug Enforcement Administration, criminals are telephoning residences claiming to be a DEA agent.
They tell consumers who have just completed an online purchase of drugs that such transactions are illegal and threaten them with arrest unless they pay a fine.
Explains the government, "The criminals call the victims (who in most cases previously purchased drugs over the Internet or by telephone) and identify themselves as DEA agents or law-enforcement officials from other agencies.
"The impersonators inform their victims that purchasing drugs over the Internet or by telephone is illegal, and that enforcement action will be taken against them unless they pay a fine."
The DEA said the impersonators mostly order their victims to pay their "fine" through a wire transfer to a specific account, usually overseas.
Such procedures allow the criminals to gain access to the money almost immediately.
And with the funds overseas, it's much more difficult to retrieve them.
"If victims refuse to send money, the impersonators often threaten to arrest them or search their property," the DEA said.
Impersonating a federal agent is a crime, the DEA said, and "no DEA agent will ever contact members of the public by telephone to demand money or any other form of payment."