Some people consider the rules of etiquette to be outdated and old-fashioned. However, good manners never go out of style. If you want to be taken seriously, you should know there are things that can ruin your image of a true lady.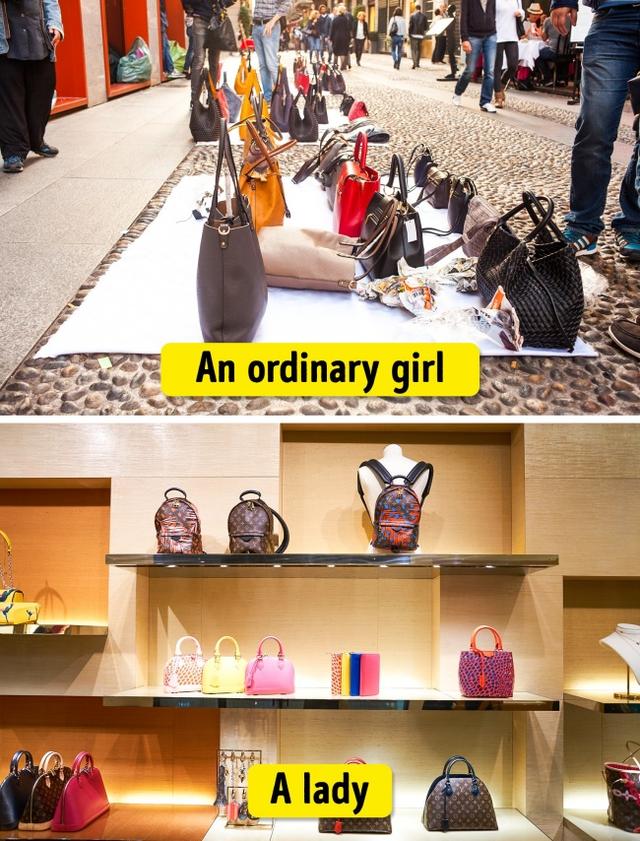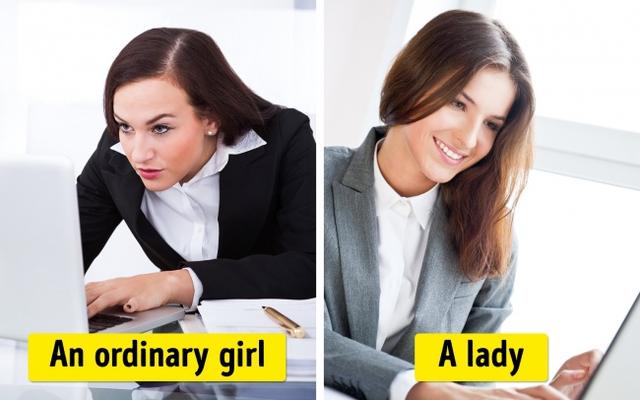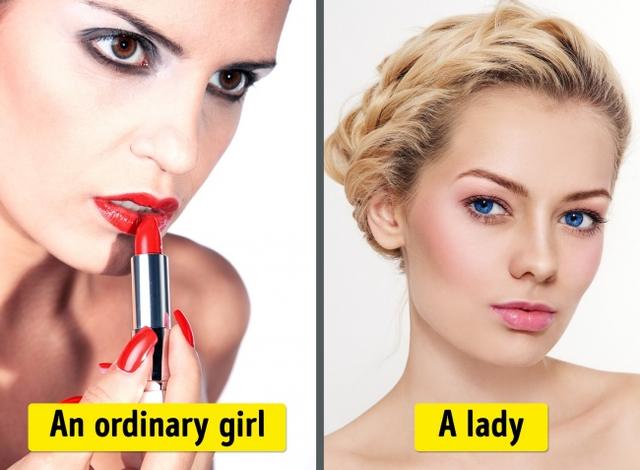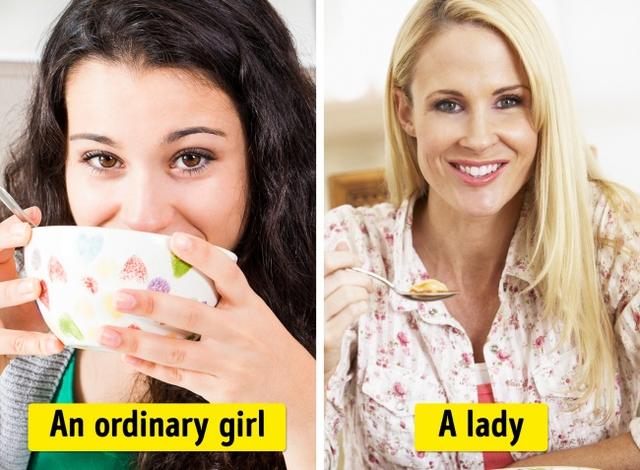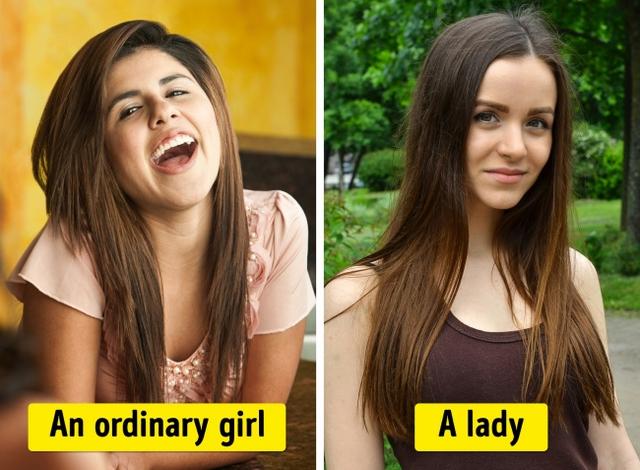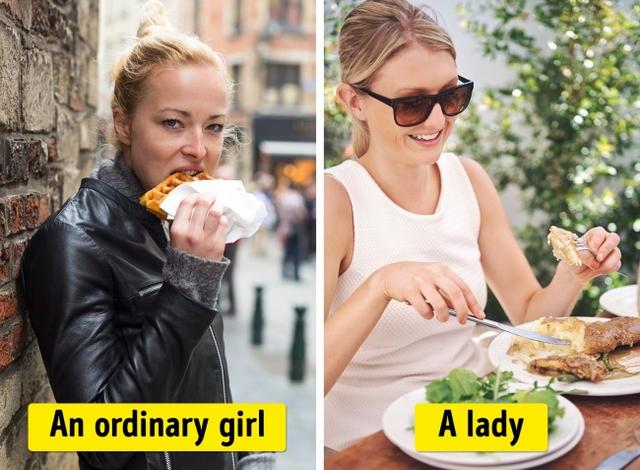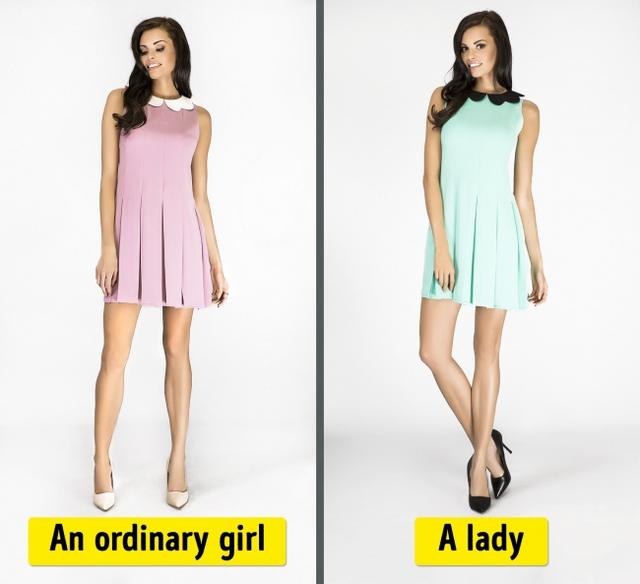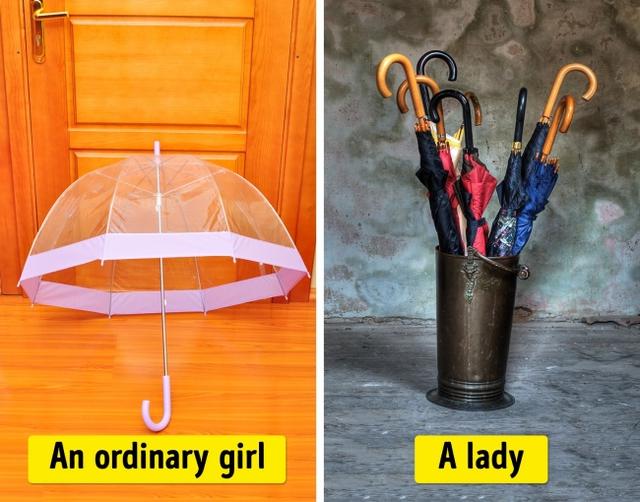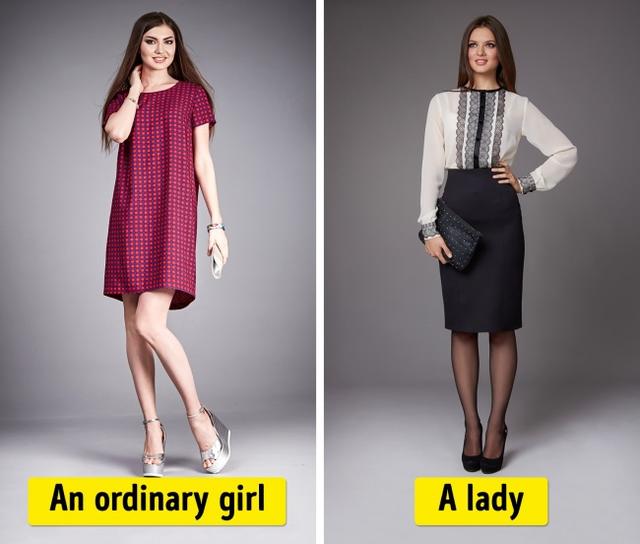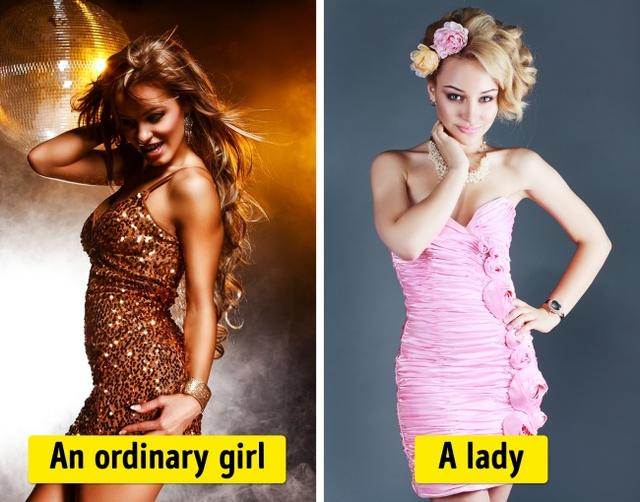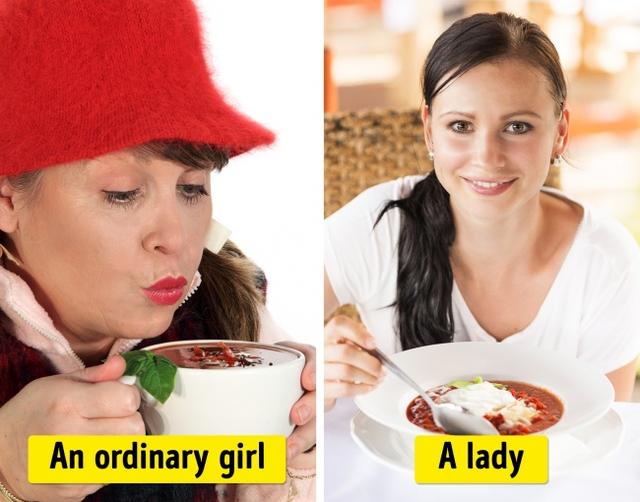 It's unacceptable to blow on your food, which is why a true lady waits for it to cool down naturally.
To make your food cool down more quickly, try stirring it with a spoon.
Do you know any other rules that make a lady? Share in the comments!