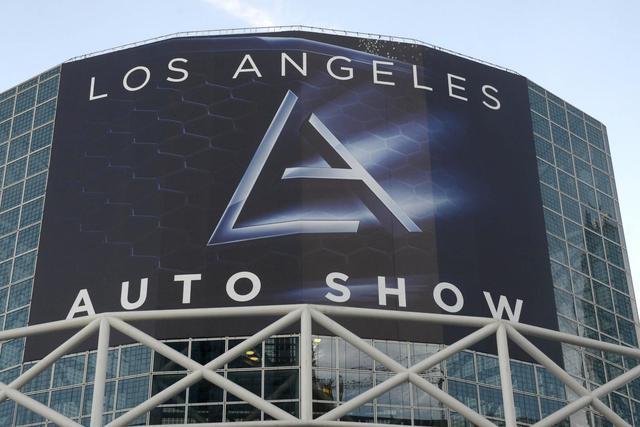 As one of the last stops on the annual motor show circuit, the December timing of the LA Auto Show might feel a little late in the day. Nobody seemed to tell the major manufacturers though, as the 2017 event saw a number of debuts for global products alongside the homegrown machinery. We endured the 25-degree heat and clear blue skies of California to bring you all the action direct from the show floor.
Away from West Coast USA, this week we've also questioned whether traffic police are engaging too directly via social media, lined up the best used cars you can go out and buy, and dished out a special award to a new breakthrough duo.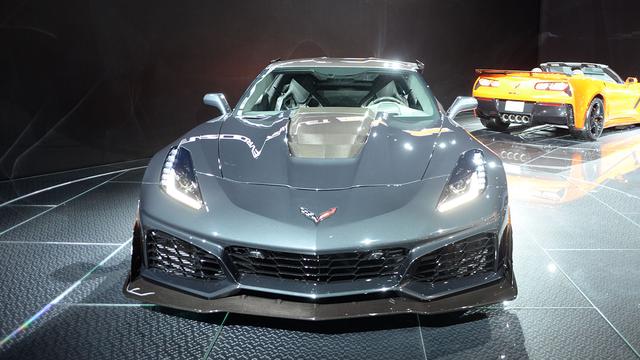 Forget the snow and grey skies, as the LA Auto Show delivers a rare slice of sunshine to December. We've a rundown of all the new cars on display in LA.

After an awful lot of teasing, BMW has finally revealed the i8 Roadster. The Mercedes-Benz CLS is here in all-new third-generation guise. When a standard Range Rover just isn't enough, pick the SVAutobiography.The Grand Tour has opened a pub in LA, ahead of the season two debut.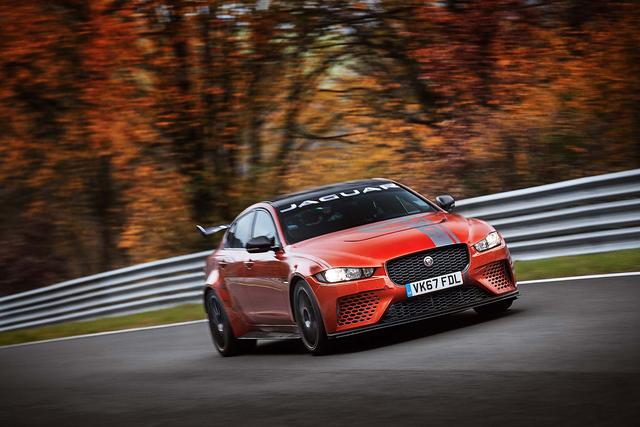 We always knew that the £149,995 Jaguar XE SV Project 8 saloon would be fast. Yet now we know it's the fastest four-door to tackle the Nürburgring Nordschleife.

Worried about keyless entry theft? Here is how you can protect your car.Good news! Modern cars are getting even safer based on Euro NCAP scores.Own an Audi? Live in Germany? Get your car serviced 24-hours a day here.The Lynk & Co 01 has already sold out in its native Chinese market. Bitcoin has made the news this week. You can use it to buy this Rolls-Royce.For sale: a Bentley S1 previously owned by Sir Elton John and Lord Sugar.The Motoring Podcast has won the coveted MR Breakthrough Award!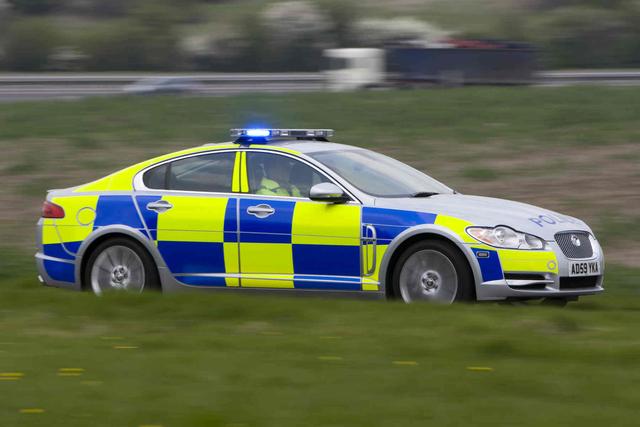 Opinion: crash scenes tweets give a dark insight to modern policing
Britain's police forces have a tough job, needing to mix challenging tasks with a need to engage with the public. Andrew questions whether the balance is always right.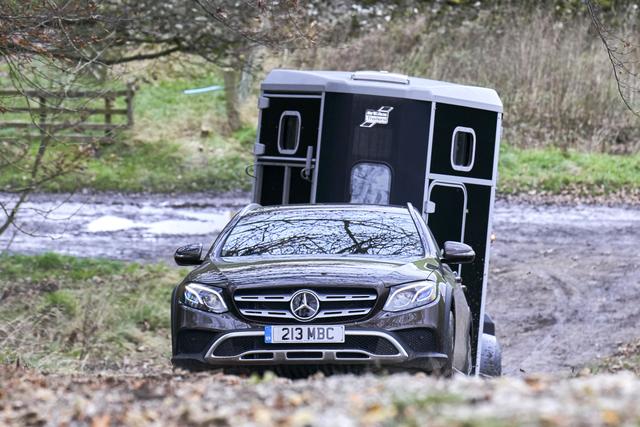 Towing the line
Learning to tow opens up a new world of lifestyle possibilities. But just how easy is it to do? We've got top tips to help you learn.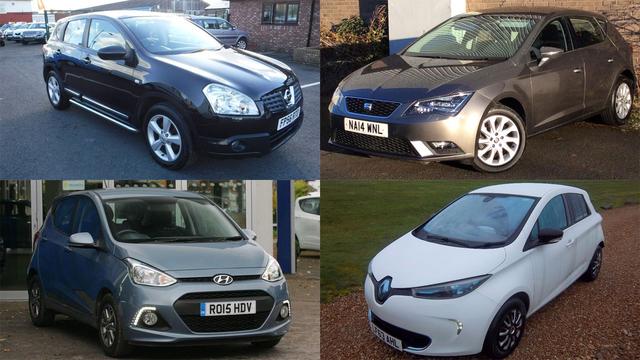 Best used cars to buy
With the best used cars revealed at the What Car awards, we've found the best examples of them that you can go and buy.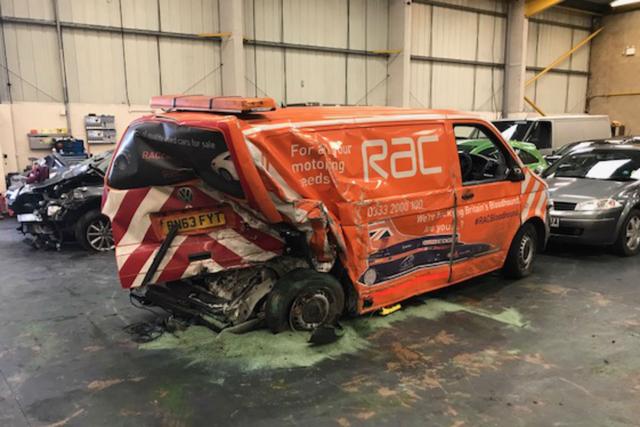 Roadside dangers
RAC patrols are risking their lives at the side of the road, as these terrifying pictures reveal. This is why you should slow down.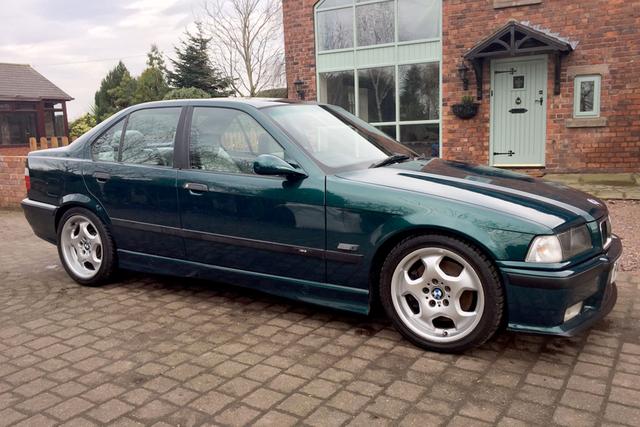 Retro MR – Buy Richard Hammond's Top Gear BMW M3
Cast your mind all the way back to 2010, when Clarkson, Hammond, and May were still on Top Gear, and an E36 BMW M3 still offered access to cheap performance.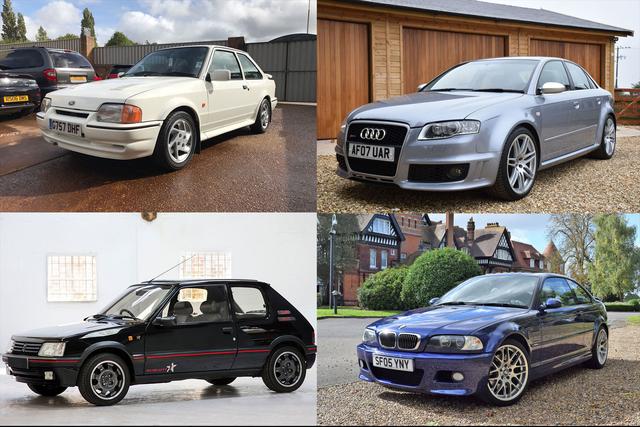 Retro MR – Modern classics to buy this December
Forget the fact that Christmas is just weeks away, and use the impending festivities to pick up a bargain modern classic. These eleven are up for auction this weekend.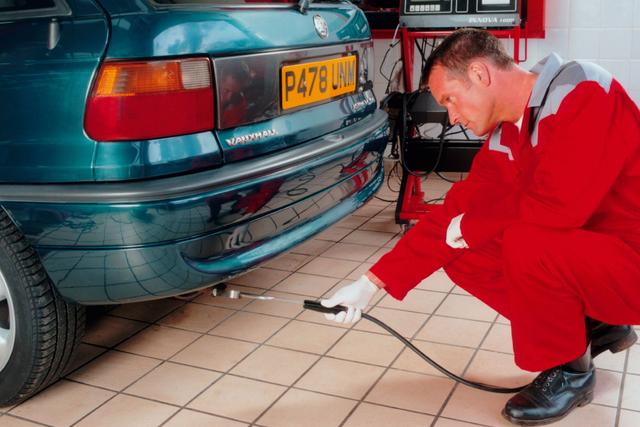 Retro MR – All the details on how best to MOT your retro ride
If you drive an older car, the thought of the annual MOT inspection might make you worry. We've a guide on how best to prepare yourself, and your car, for the big day.