1. Invisible man?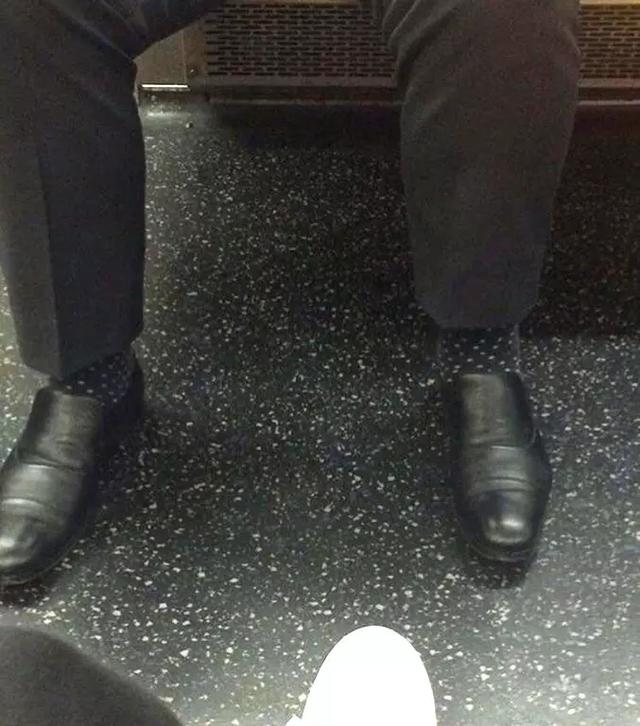 2. NO NO NO! The man is not naked.
To moderator, please don't reject this post for nudity!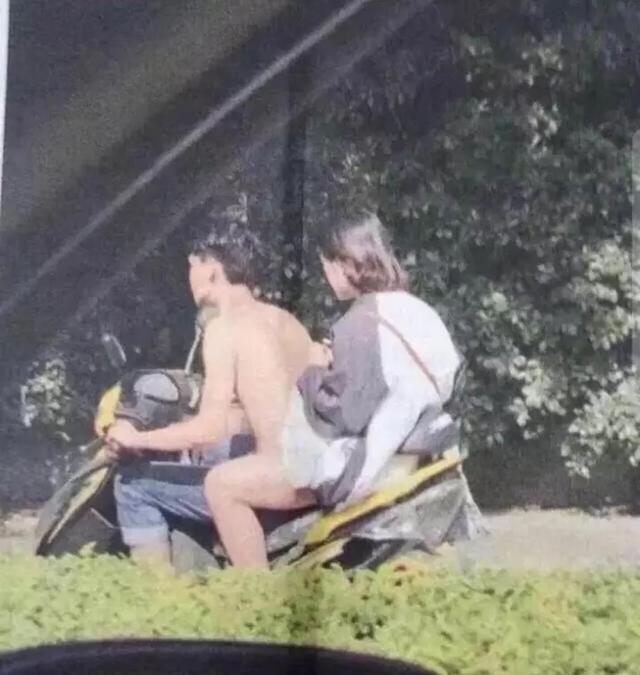 3. The dog man is thinking about life.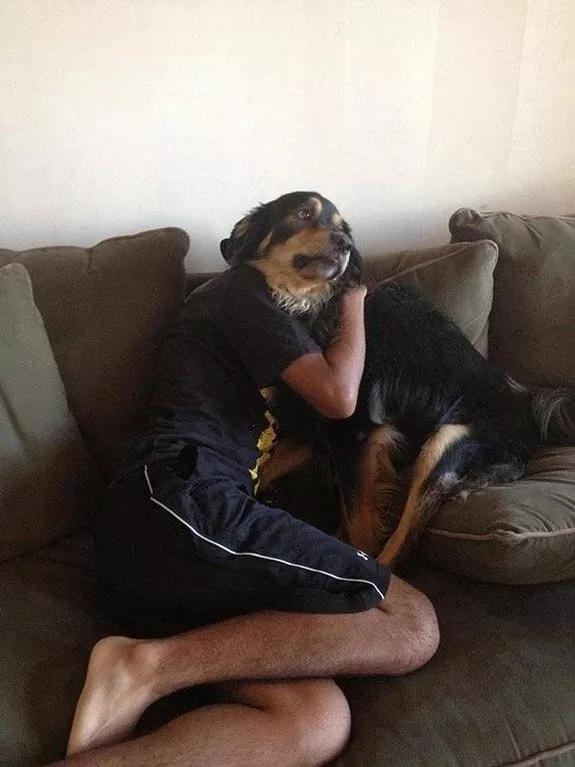 4. What a big cat!
No, he is sitting on a table, not a mat.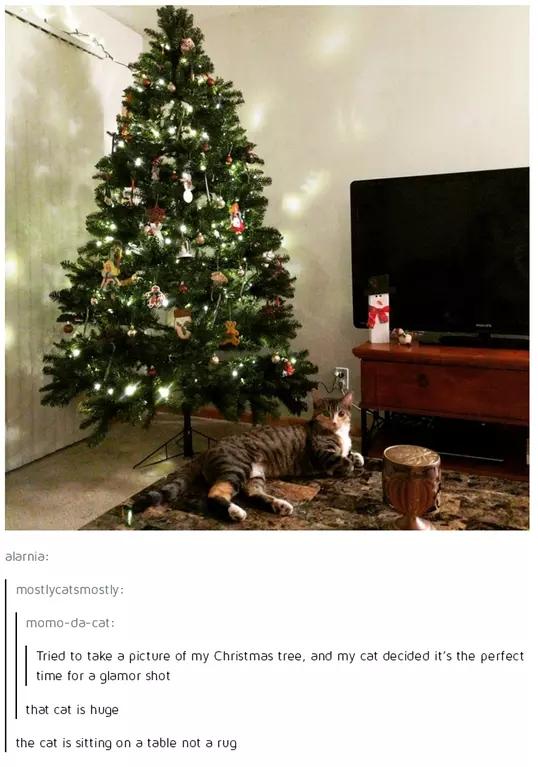 5. OMG! Her friend is touching her!
Look again!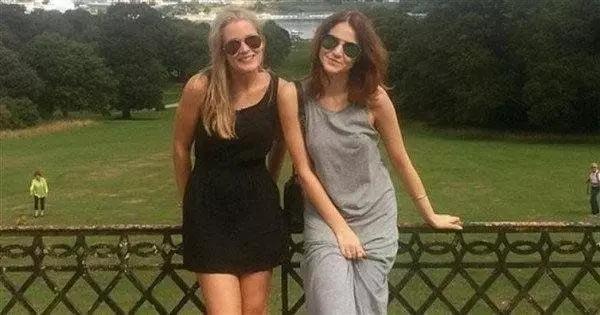 6. Why is the phone so small.
You know the secret!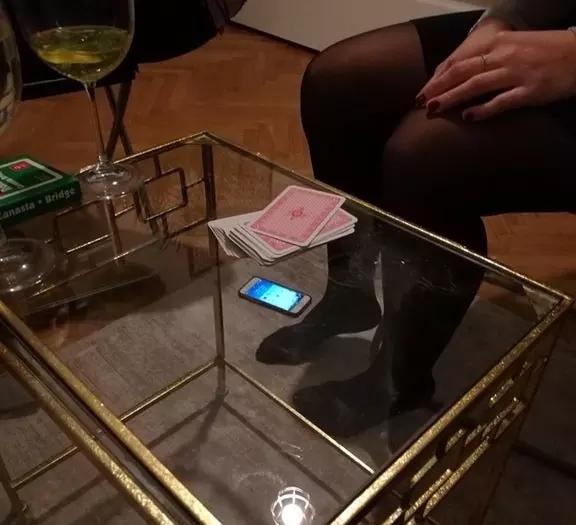 7. Where is my phone, I can't find it!
Look carefully and you will find it!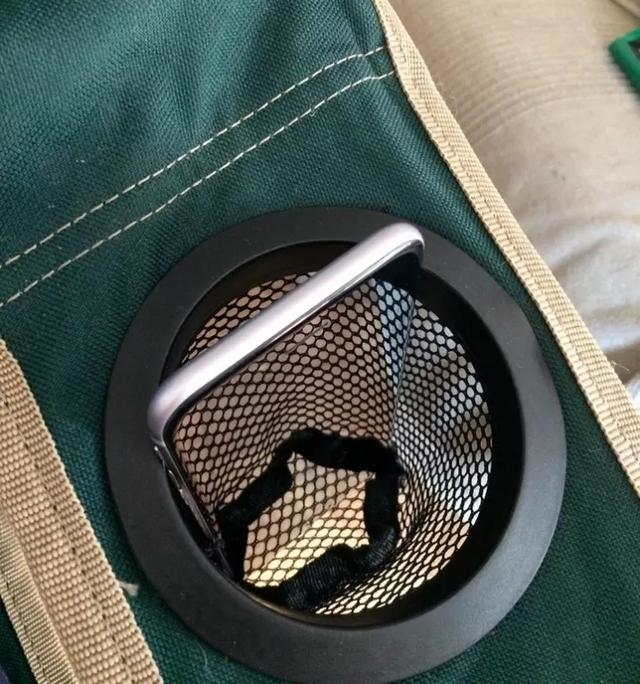 8. The woman is so small that she can sit in a bicycle basket.
Well, it is all a matter of angel!