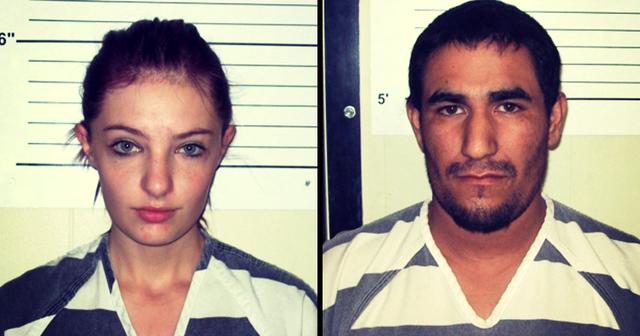 It was in Iowa where a couple was charged with the murder of their four-month-old son. 20-year-old Cheyanne Harris and 28-year-old Zachary Koehn were arrested on charges of child endangerment and first-degree murder. Their son, Sterling Koehn, was found dead on a baby swing in the family's home.
Sterling had decomposed to the point where maggots were clearly visible on his body.
So far, court records have not listed any attorneys for the couple.
Court records revealed that deputies and medics were called to the couple's Alta Vista apartment on August 30th where they found Sterling dead on the swings.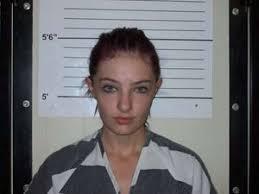 A medical examiner determined that Sterling hadn't had a diaper change, showered or been removed from the swing set for at least over a week. There were maggots found within his clothing and also crawling on his skin.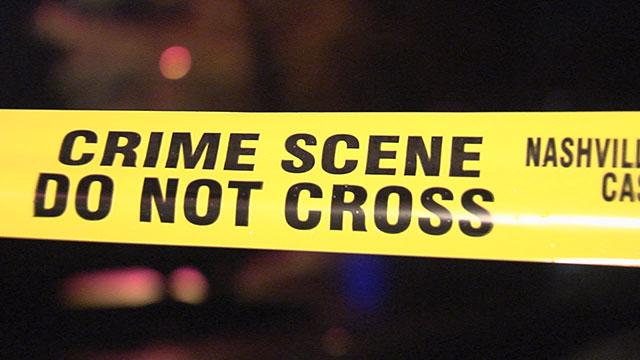 Upon arrival, officials found Sterling dead in a separate bedroom from where Zachary and their older child slept. An autopsy determined that the infant passed away at under seven pounds and was only 14 inches in length.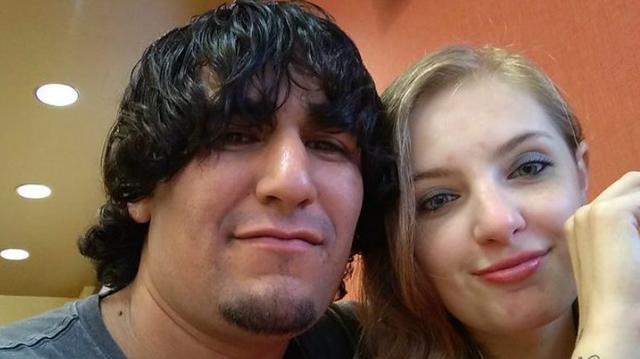 The baby was well below the fifth percentile in both size and weight. Even after the death of their child, Zachary would regularly post on Facebook with random status updates, new tattoos, and memes but with very little mention of his deceased son.