Gillian McKeith, The You Are What You Eat star, 58, caught the eye in an all-black ensemble - which included tiny black shorts, and a plunging embellished top under a sweeping sheer cobweb overlay - as she attended Style Icon's VIP blog launch in the English capital.
Gillian soared to fame in 2004 as the host of You Are What You Eat, which used shock tactics to get the participants to lose weight.
She became famed for examining the contestants' feces - a technique she revived during her stint on Celebrity Big Brother in 2016 when she was sent in as a short-term housemate to 'detox' the contestants.
She arrived at the bash with her 17-year-old daughter Afton, who arrived in similarly head-turning style, wearing a blue corset with lacy black shorts and identical boots.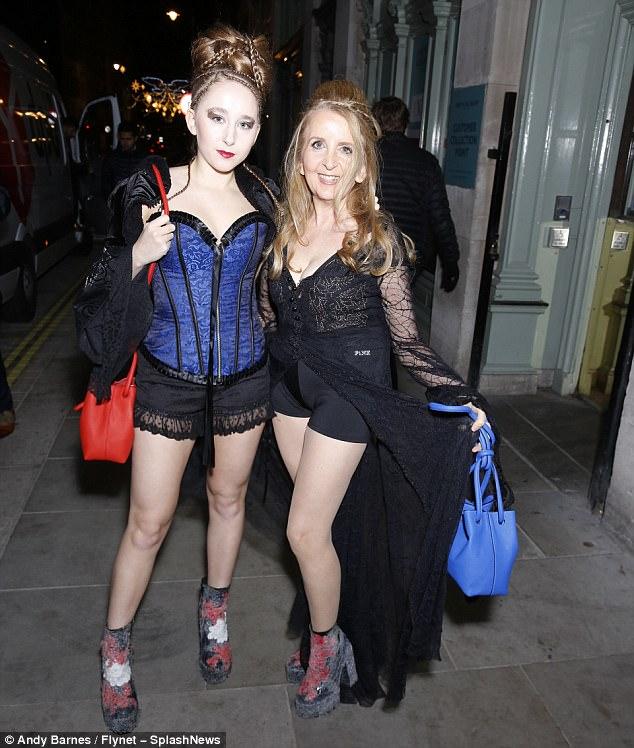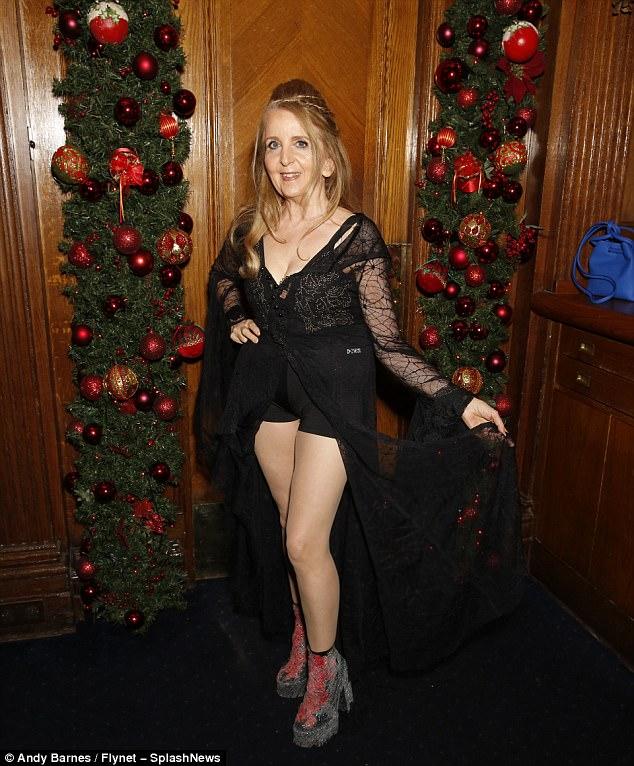 Gillian's outing comes weeks after she was spotted sporting a radically different look to her TV image, when she arrived at the launch of new film Rise of the Footsoldier 3: The Pat Tate Story wearing a dramatic black leotard and sweeping cobweb dress.