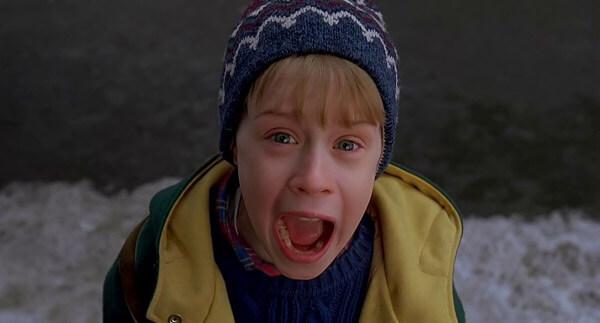 Macaulay Culkin got his start in Hollywood in 1988's Rocket Gibraltar but rose to stardom in Uncle Buck and Home Alone. After his quick rise to fame, his parents greedily fought for control of the child and his fortune, causing a huge rift in his personal life and relationships. In 2004, Culkin was arrested in Oklahoma after police found 17.3 grams of pot, along with a couple of prescription drugs that he did not have a prescription for. He received a one-year deferred sentence on each count.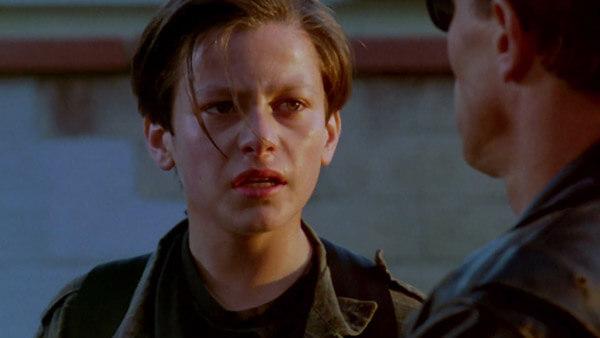 If you are a Terminator 2: Judgment Day fan, then you know remember the character John Connor played by Edward Furlong. Between 1991 and 1993, he won several awards for various roles. In 1998 he appeared in Pecker and American History X. When he was just 15, Furlong became romantically involved with his 29-year-old tutor, and he filed for emancipation at the age of 16. The couple split in 1998 after six years together and she claimed that he physically abused her. Soon after their split, Furlong's career headed down a steady decline.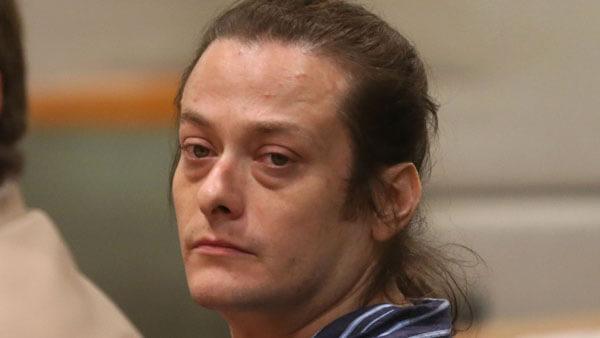 There were numerous allegations of alcohol and drug abuse along with several arrests for domestic violence. He was married in 2006, and then divorced in 2009. His ex-wife later filed a restraining order against him, which he violated twice. He was arrested yet again for domestic violence in 2012 and again in 2013 for violence against another girlfriend. She also filed a restraining order that he violated twice. In July of 2013, he was able to avoid jail by agreeing to a 90-day stay in rehab and a year's worth of domestic violence counseling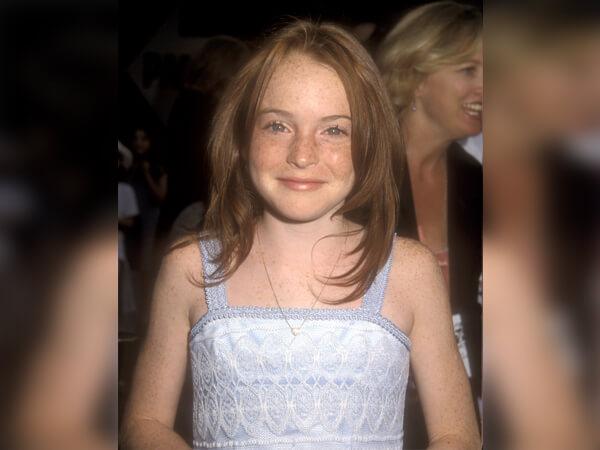 Many people know Lindsay Lohan has been in the spotlight for all the wrong reasons lately but they also don't remember how it all started. Lohan began her career as a fashion model at the age of 3. In 1998, Lohan got her big break as the twins in Disney's remake of The Parent Trap when she was only 11. Then after starring in 2004's Mean Girls, Lohan became a popular Hollywood actress. With more and more popular roles, Lohan was at the height of her popularity. But that only meant it was harder to keep a clean image.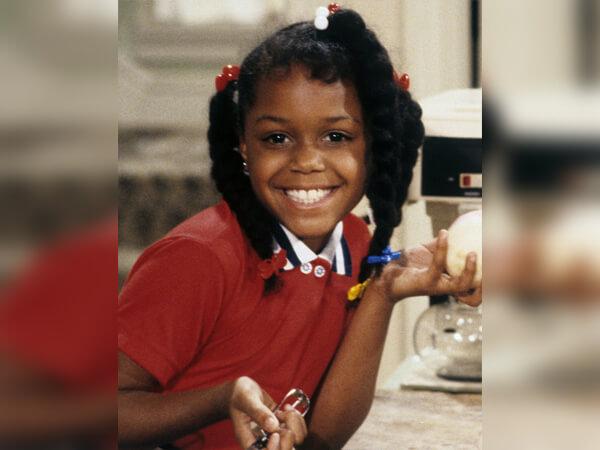 Jaimee Foxworth rose to fame as a child star for her role as Judy Winslow on the popular TV sitcom Family Matters. She was written out of the series after the fourth season when Foxworth had asked for a raise. After leaving Family Matters, Foxworth started a short-lived band called "S.H.E." The band didn't have a lot of success and coupled with being ousted from the cast of Family Matters, Foxworth's career was sent into serious decline. In addition to suffering from substance abuse and depression, Foxworth took desperate measures to earn money.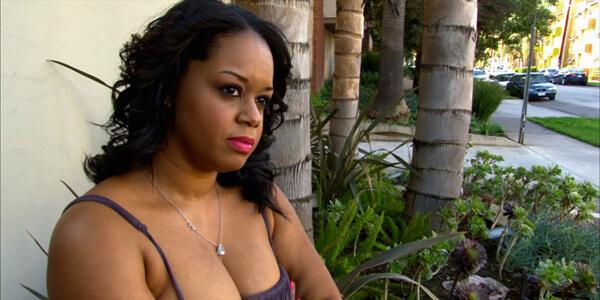 Foxworth then turned to the adult film industry to make some quick money and starred in several porn films under the screen name "Crave." In 2008, she appeared on the reality show Celebrity Rehab, and later that year became pregnant. After some legal trouble with her boyfriend, Michael Shaw, she decided to give him another chance and they have been raising their son together since. The birth of her son also prompted her to wean herself off drugs and alcohol, telling Oprah in 2014, "I started thinking to myself, 'When your son is 2 months old, how are you going to be able to smoke weed and occasionally drink and still be able to function day-to-day? …I was like, 'If you just give me the healthiest son, I will stop today.'"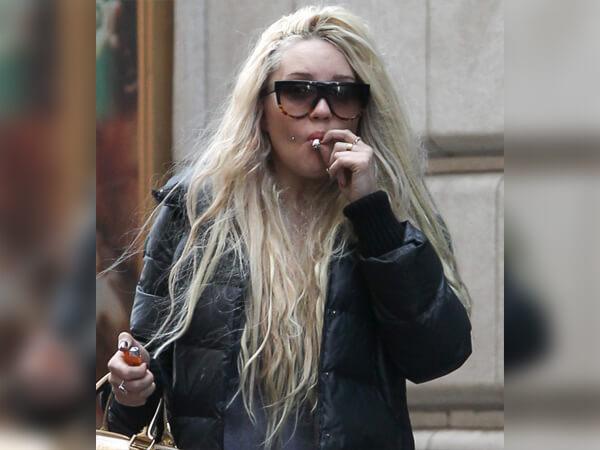 She starred in her own spinoff show titled The Amanda Show, and then had a four-year starring role in the WB sitcom, What I Like About You. She starred in several movies but announced in 2012 that she was retiring from acting. Unfortunately, that decision may have caused her complete undoing. For several DUIs and a couple hit-and-run accidents, she was sentenced to three years' probation. Shortly thereafter, she was arrested at home for possession of pot, tampering with evidence, and reckless endangerment. Bynes ended up in a mental health treatment center after starting a fire in front of a stranger's home. In 2014, after Bynes was released, she enrolled in the Fashion Institute for Design & Merchandising and has been looking healthier ever since.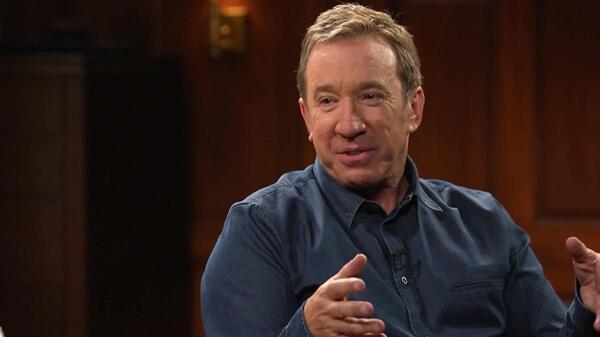 After serving two and a half years, he was arrested again in 1997 for driving under the influence and was sentenced to a year's probation as well as a period of rehab for alcohol addiction. After his stint in rehab, he has remained on the straight and narrow and stars in his latest TV sitcom, Last Man Standing.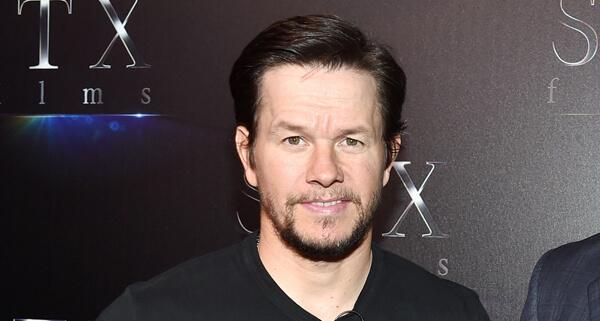 When Wahlberg was 16, he attacked two Vietnamese men with a wooden stick, leaving one of them blind in one eye. He was initially charged with attempted murder but pleaded guilty to assault. He was sentenced to two years in prison, of which he served 45 days, and could have derailed his entire career.