Billionaire entrepreneur and financier Ray Dalio says there are two very different economic realities in the United States right now. That divide is threatening the nation's stability, the Bridgewater Associates founder says, and it's only going to get worse as technology replaces workers.
"[T]here are two economies. We talk of 'the economy.' Recognize that you can't talk about the economy ... there are two economies," says Dalio, , published Monday.
There's the "" and "," says Dalio. And for those at the bottom, life is hard without a lot of hope.
"If you look at the economy of the bottom 60 percent, it is a miserable economy. Not only hasn't it had growth and economic movement and so on, it has the highest rising death rates, it is the only place in the world where death rates are rising because of a combination of opiates, other drugs and suicides," Dalio says. (Indeed, found that drugs, alcohol and suicide are a major reason behind rising death rates among non-Hispanic whites in the U.S. with a high school diploma or less.)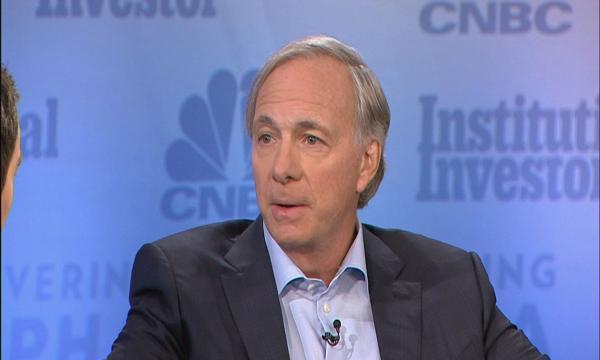 Meanwhile, the most privileged at the top have a radically disproportionate amount of wealth.
"The has a net worth that is equal to the bottom 90 percent combined," according to Dalio, who also wrote about his calculations in a .
"So, we have two existences, two parallel existences, that are taking place," .
Billionaire investor Warren Buffett, the CEO of investing house Berkshire Hathaway and the hallowed Oracle of Omaha, has also laid blame at the extreme wealth inequality in the United States.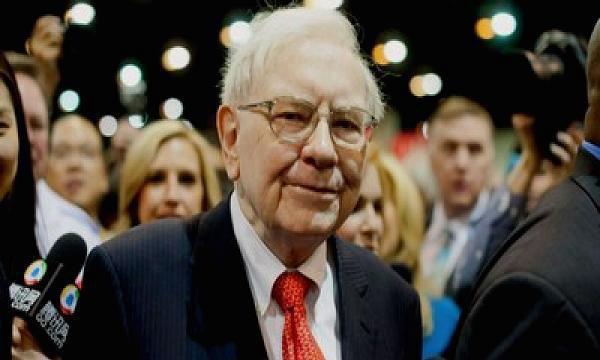 "The real problem, in my view, is — this has been — the prosperity has been unbelievable for the extremely rich people," Buffett told .
"If you go to 1982, when Forbes put on their first 400 list, those people had [a total of] $93 billion. They now have $2.4 trillion, [a multiple of] 25 for one," Buffett said on in June. "This has been a prosperity that's been disproportionately rewarding to the people on top.
To improve the situation in the United States, Dalio says there needs to be honest conversation from both political parties and productive, "thoughtful disagreement." Leaders need to be able to disagree, consider each other's ideas and then collectively come up with the best path forward.
The notion of finding the best way forward though honest conversation and collective intelligence is at the heart of Dalio's new book, "."
In the book, Dalio outlines the strategy he became famous for ruthlessly implementing in his wildly successful hedge fund, currently with $160 billion under management. At Bridgewater, Dalio says the best ideas rule, irrespective of where they came from. He calls the management philosophy an "idea-meritocracy."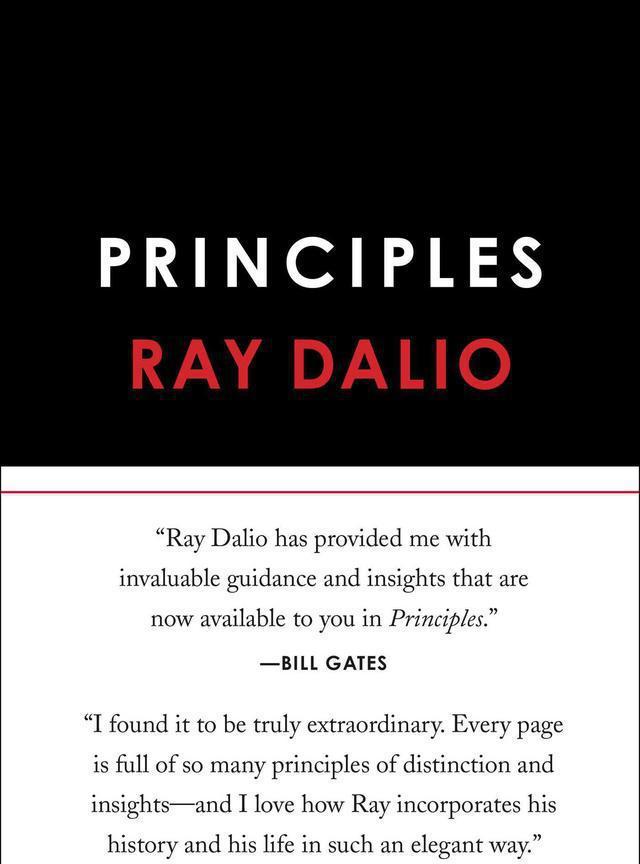 "We have to work together, to find out how you have thoughtful disagreement and then have idea-meritocratic ways of getting past that disagreement that keeps us together rather than than at each other's throats, because I do believe that this split in the country is the greatest problem of our time, and not just economically — socially, politically," Dalio says.
Further, Dalio suggests that the wealth gap will only become more severe.
"It is going to worsen because technology is a fantastic way of raising productivity by also reducing the need for people in a lot of different ways," .
"People are going to by and large, either know how to code or be increasingly unemployed because they are being replaced by the product of that. We have to deal with that issue."
Indeed, tech billionaire and SpaceX and Tesla boss Elon Musk has indicated the acceleration in automation will leave so many out of work that the government would have to pay people a universal basic income so they can afford to live.