Few people are more associated with wealth and means than the planet's biggest celebrities. While most of the time celebs are living the high life, that doesn't mean fame makes them immune to financial woes.
In fact, many of the most profitable celebrities have actually gone broke or bankrupt at one time or another. Heck, many of your favorite actors, musicians, and the like were deeply in debt during the heights of their careers!
That was certainly the case with the following 16 celebrities. Luckily, they all had extraordinary comebacks!
1. Will Smith: The wildly successful actor, rapper, and producer's first album with DJ Jazzy Jeff, He's The DJ, I'm The Rapper, went multi-platinum almost immediately after it was released in 1989. After that, the 21-year-old went on a spending spree that ultimately led to him owing $2.8 million to the IRS.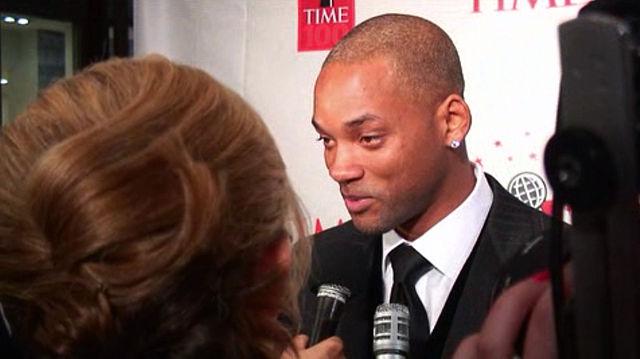 2. Lady Gaga: Throughout her 2009 Monster Ball tour, the pop star was worth about $3 million, most of which went into her stage show. "I remember I went home and I was with my dad and he said, 'I don't understand. Bad Romance is out. You are all over the radio. Everyone is talking about you and you don't have a pot to p*ss in,'" she said in an interview.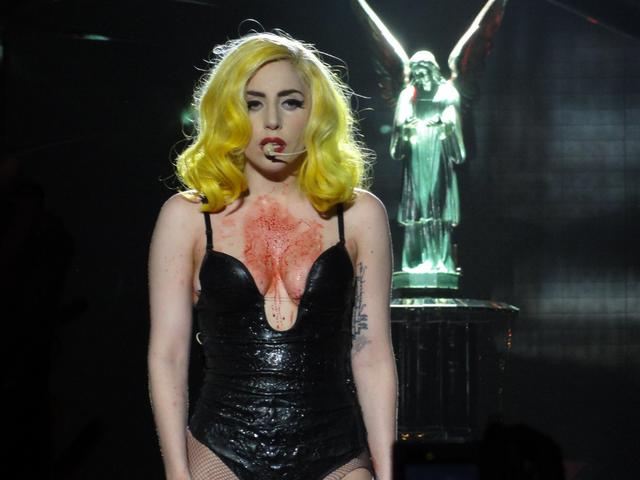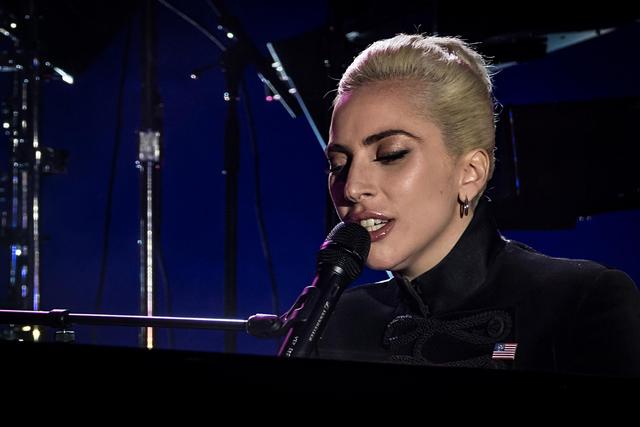 3. Mike Tyson: Throughout his nearly 20-year boxing career, Tyson earned roughly $400 million, but he still filed for bankruptcy in 2003. After losing $9 million in a divorce, he was $23 million in debt, owing $13.4 million to the IRS, plus $4 million to British tax authorities. Over 10 years later, however, he's out of debt.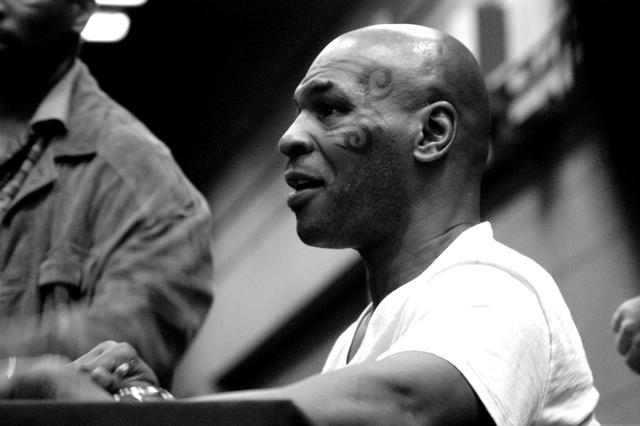 4. Donald Trump: While the reality television star—and 45th President of the United States—says he never personally went bankrupt, there have been six different occasions in which his companies did. "I've cut debt—by the way, this isn't me personally, it's a company," Trump said in an interview. "Basically, I've used the laws of the country to my advantage… just as many, many others on top of the business world have."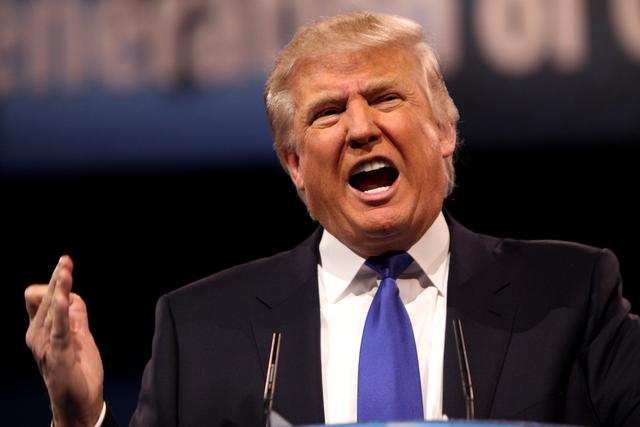 5. 50 Cent: The rapper and entrepreneur was once worth roughly $155 million. Yet he filed for bankruptcy in 2015 after his ex, Lastonia Leviston, sued him for $5 million after he shared her sex tape online in an attempt to humiliate rival rapper Rick Ross. Thankfully, he paid off his debts in February 2017.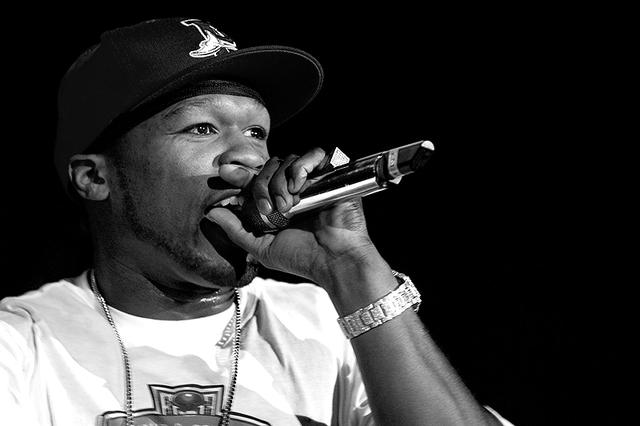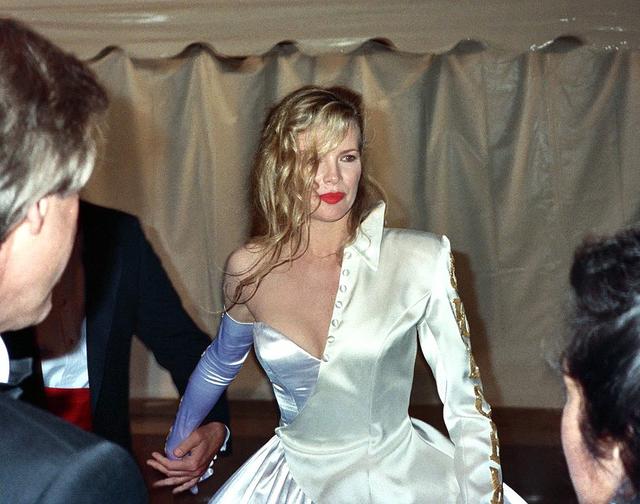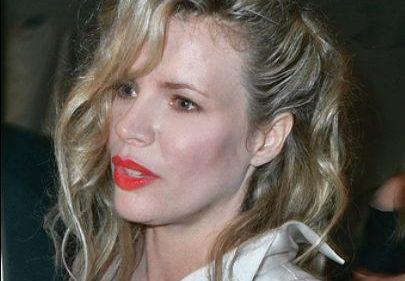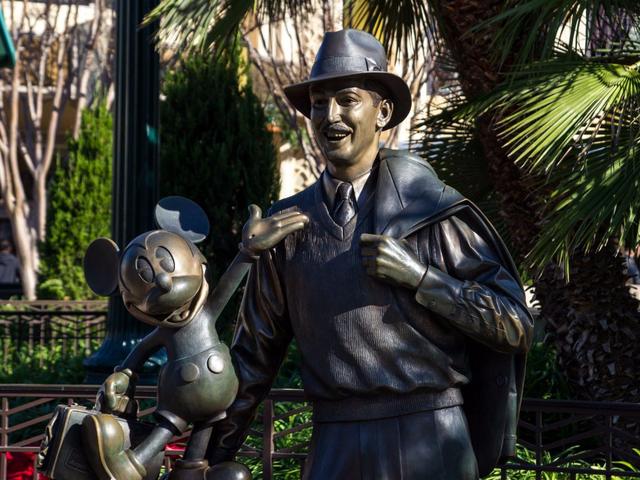 8. Meat Loaf: The classic rock singer is currently estimated to be worth roughly $45 million, but it wasn't always that way. Shortly after the release of his 1981 album, Dead Ringer, Jim Steinman—who had been a songwriter for the rock star—sued him. This lead to him declaring bankruptcy; decades later, he developed a number of health problems, including Wolff-Parkinson-White syndrome.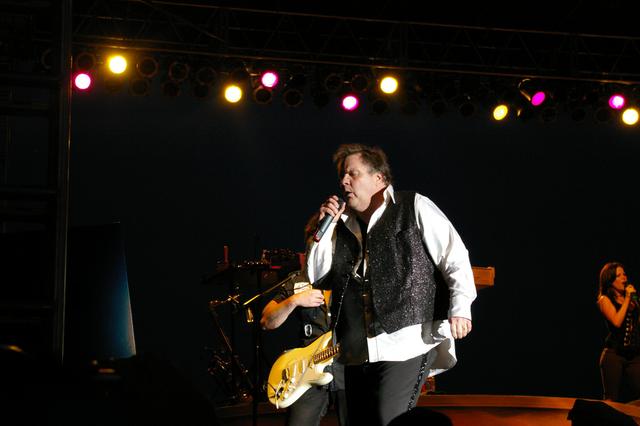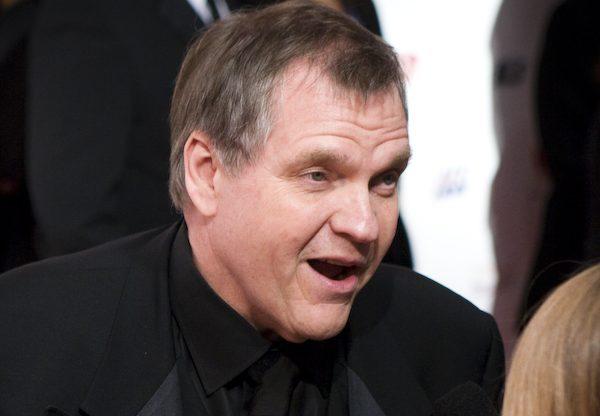 9. Cyndi Lauper: The singer-songwriter, now worth roughly $30 million, didn't become a success until well into her career. Blue Angel, the band she started in 1978, only released one album, which was unsuccessful. Matters were made worse when, in 1981, their manager sued the band after they fired him.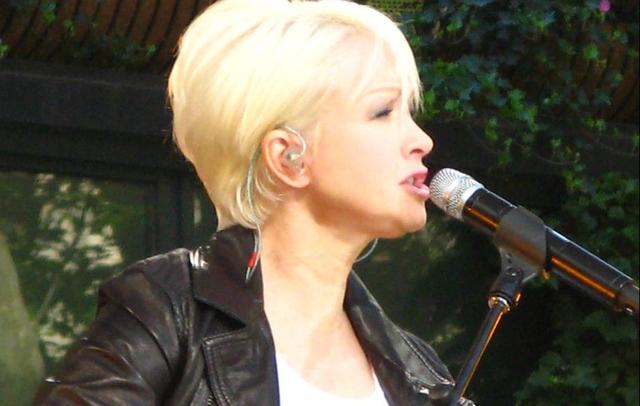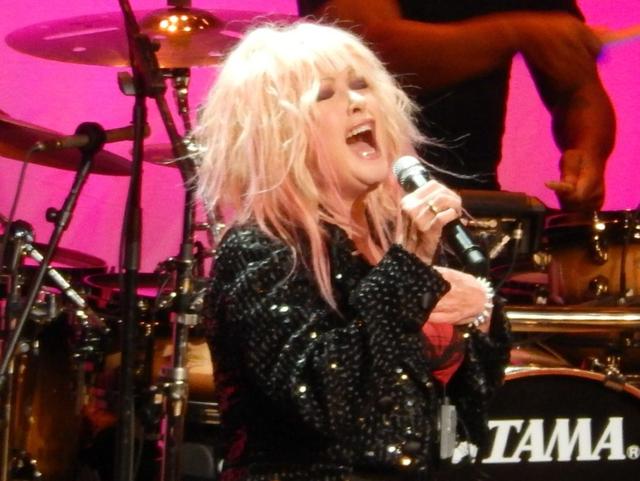 10. Abraham Lincoln: In 1823, the future 16th President of the United States opened a general store with a business partner in New Salem, Illinois, that was extremely unsuccessful. Worse yet, Lincoln's business partner passed away, so his $1,000 in debt (which was worth a great deal more back then than it is today) fell squarely onto young Lincoln's shoulders.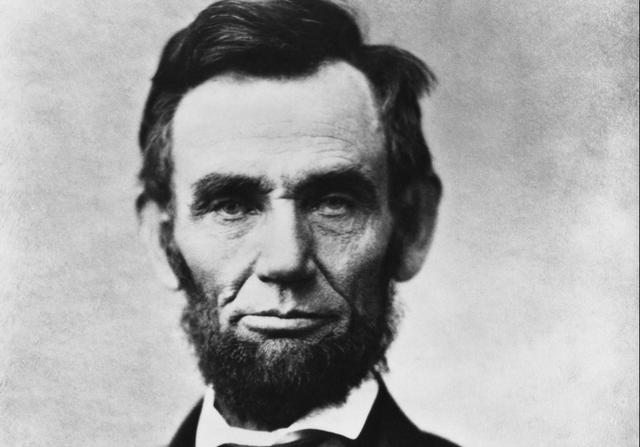 11. Larry King: The television and radio host was accused of grand larceny by a former business partner in 1971, and even though the allegations were later proven to be false, he lost all of his broadcasting jobs because of it. He filed for bankruptcy in 1978.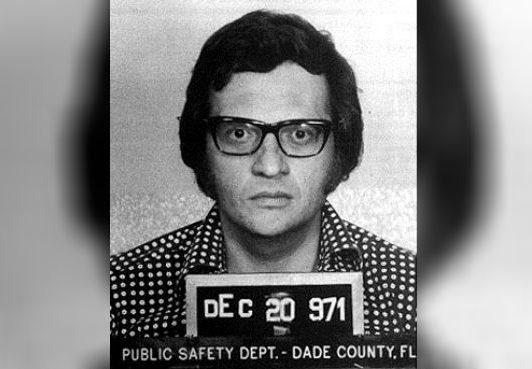 Luckily, it was during that same year that he signed on to the national nightly broadcasting job that would ultimately make him a household name. By January of 1979, the Larry King Show had made its debut on the air, where it would continue for 25 years.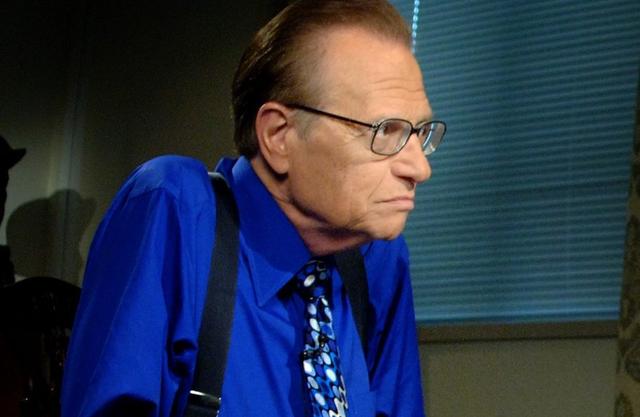 12. Marvin Gaye: The legendary Motown musician declared bankruptcy in 1976 after it was revealed that he owed $600,000 to his ex-wife. He agreed to give her all of the royalties to his next album to settle the debt, with a record entitled Here, My Dear that included such tracks as "You Can Leave, But It's Going to Cost You."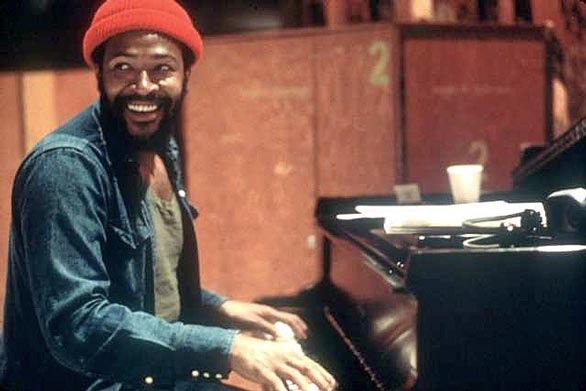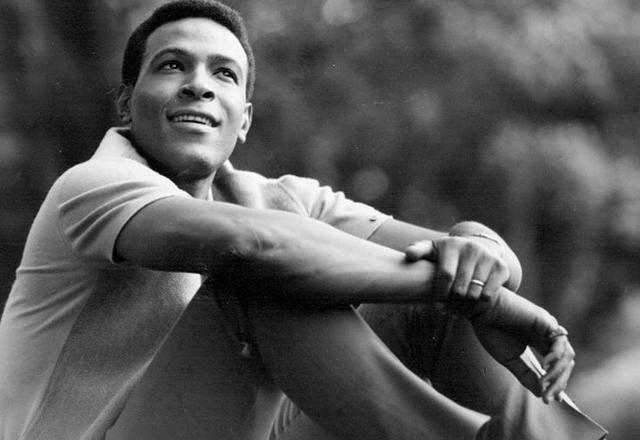 13. MC Hammer: Though he earned about $33 million for his 1990 album Hammer Don't Hurt 'Em, by 1996, the rapper was $10 million in debt and he was forced to file for bankruptcy protection. Several years later, he admitted to Oprah Winfrey that he had employed 200 people to work in his mansion, despite having previously insisted that he did not spend frivolously.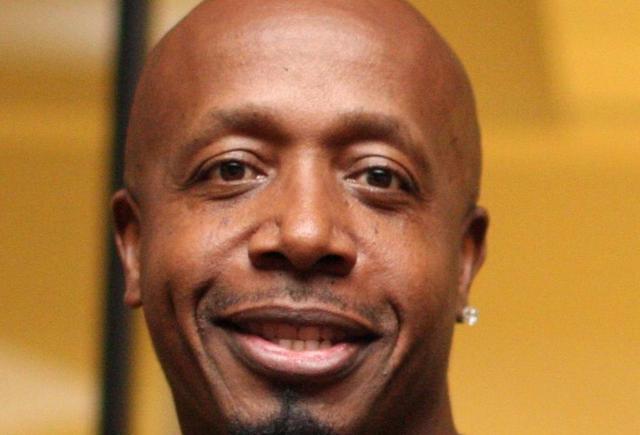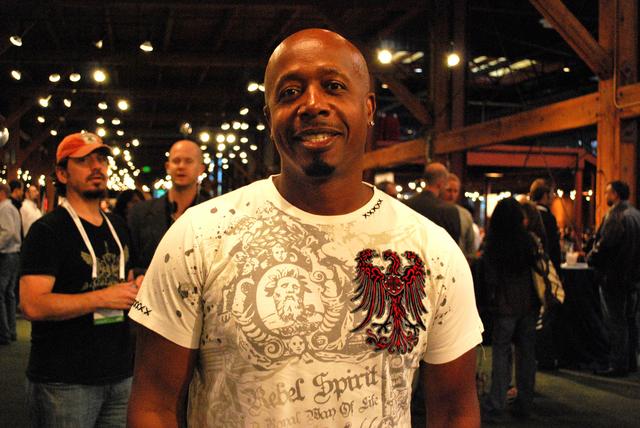 14. Shane Filan: The former singer of the Irish boy band Westlife filed for bankruptcy in 2012 after finding himself roughly $26 million in debt. He had suffered from the recession, as he had invested a great deal in real estate. By the next year, though, he was halfway through paying it off, and he found additional financial success with the release of his first solo album, You and Me.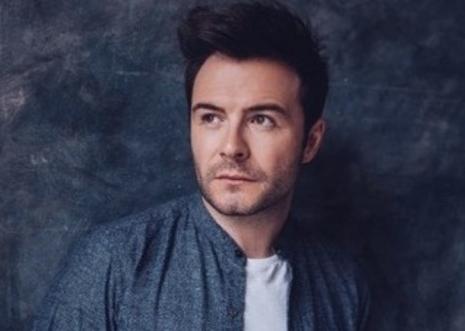 15. Burt Reynolds: After becoming an iconic movie star in the 1970s, Reynolds spent his earnings lavishly—and by 1996, he owed creditors $10 million. He declared bankruptcy in 1998, but made a comeback that same year with the film Boogie Nights. He didn't even have to sell his Florida mansion, thanks to legal loopholes.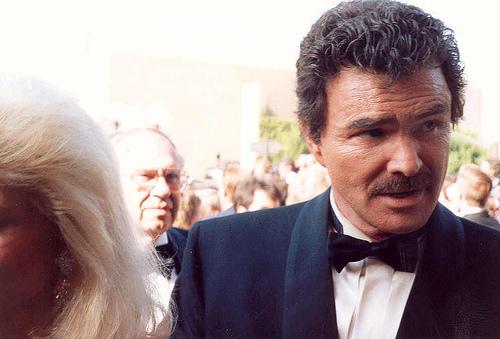 16. George Foreman: The boxing champion became a preacher and moved back to his hometown in Texas after retiring from boxing, even opening up a youth center. Unfortunately, this lead him to the verge of bankruptcy, and he was urged by experts to close the center. He refused, instead opting to get back into boxing.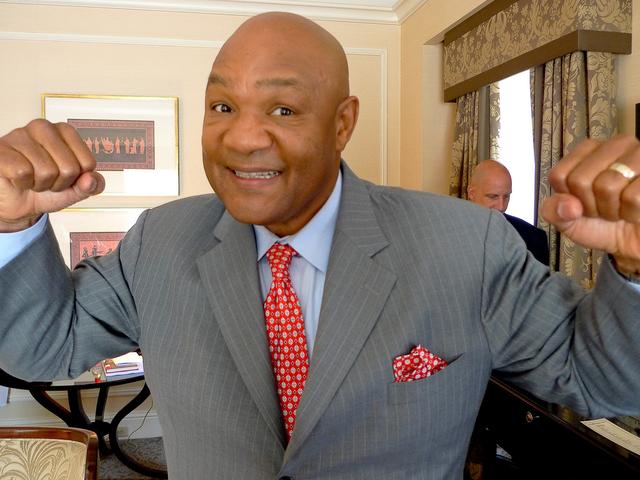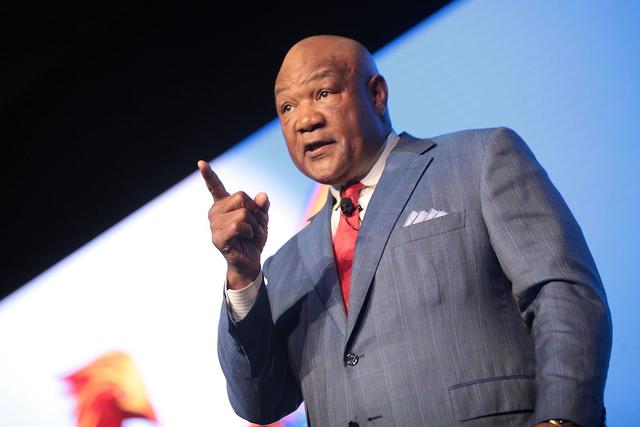 It's amazing that anyone could bounce back after being millions of dollars in debt. Hopefully these troubles can teach us all how to be careful with money!
Share these startling celebrity stories with your friends below!