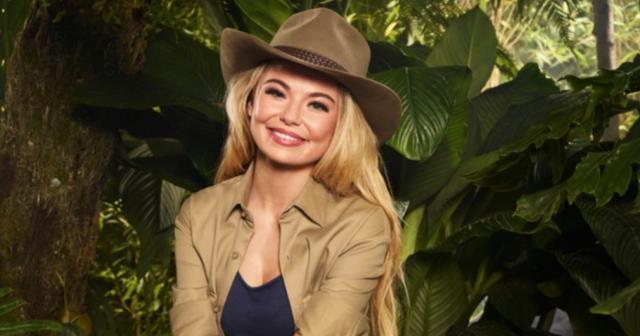 By Anna O'Rourke

Did you notice this?

As care packages landed in the I'm A Celeb camp yesterday, we all watched with interest as each of the campmates unwrapped their luxury items from home.

Stanley got a piece of cheese, Rebekah a pillow with photos of her family and Toff a bottle of fake tan and a mitt. Standard.
Natalie Lexmi D.Dying at how everyone got emotional over their sentimental care packages and Toff's just out there like "MY FAKE TAN ARRIVED!" #ImACeleb
Eagle-eyed fans watching the show this year might have spotted that Toff has been wearing a little bit of makeup in the camp too.
We'd thought it was just to keep up the glam but now we know there's actually a special reason for it.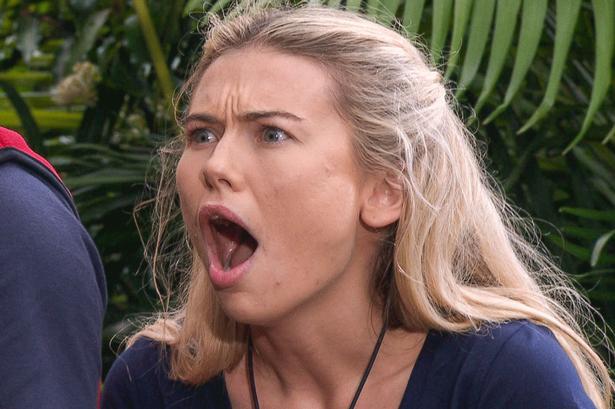 She can't use her usual treatment for the condition so she's been allowed to have concealer to cover up any break-outs.
"Georgia has always had problems with her skin, but her treatment is sun sensitive so she's unable to use it in the jungle," a source on the show told the Sun.
"She's been allowed access to concealer on medical grounds."
So there you go.