Filled with jealousy, the victim's partner stabbed and strangled her, after learning that she had put on the social network that her marital status was single.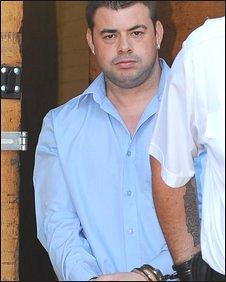 Murdered woman said on Facebook she was single. A woman was stabbed and strangled by her husband after she changed her status on Facebook's social network from "married" to "single." The man explained that he "could not bear to leave him for another."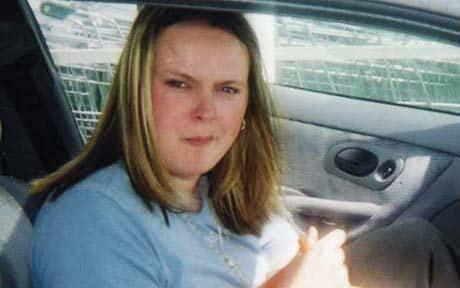 Hayley Jones' four-year-old son, 26, found her mother's battered, lifeless body on the floor of her home in Phillipstown, Wales, according to the Daily Mail.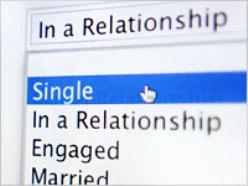 The police investigation determined that the murderer had been her husband, Brian Lewis, 31, who in a rash of jealousy attacked and killed his wife because he had changed his marital status on the social network.
"At first, Jones appeared to be married, but once her status became" single, "her husband went crazy over jealousy," his defense alleged in a court in Cardiff, the Welsh capital. The episode, which occurred on May 12 of this year, now came to trial.
According to witnesses of the case, the woman began to spend more hours connected to Internet at the same time that she began to work again, after her husband was out of work. From then on, the relationship became more tense between them, especially since Jones did not allow Lewis to look at his Facebook page and she was "very secretive" about what he was doing online, as Lewis himself explained the police.
The big change of status occurred only a week before she was murdered by her husband, and prosecutor Mark Evans assumed jealousy would have played an elemental role in the motive for the murder. That added to Lewis' assurance to his friends last Sunday at the bar: "If I can not have it, no one else will have it because I'm going to kill it."
In addition, the first call received by the Welsh emergency service was the desperate request of the man to help his partner. "I strangled her," Lewis said desperately. But in addition to strangling her, Jones' body had stab wounds to the chest.
The woman was killed while sleeping in a sleeping bag on the sofa of the house, after an argument with her husband. He denies being the author of the crime.
What do you think of this? Please leave us your comments below!