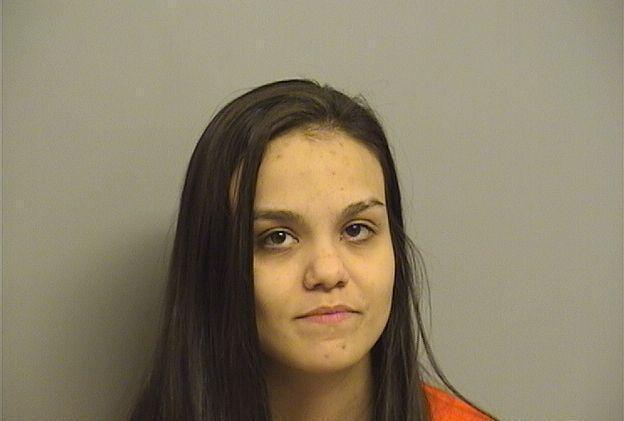 TULSA - A woman named Goble was arrested on Thanksgiving, but the situation was anything but funny.
Tulsa officers arrived at a home near East Admiral and South 177th East Avenue around 5:42 p.m. A witness at the scene advised them they were looking after one young child, but two more were locked inside their bedroom and their parents were not answering.
Several attempts were made to contact Jori Goble and Jason Hernandez without success.
"Officers made entry to the children's bedroom and moved the children out of the house," police said. "Officer (redacted) defeated a child doorknob lock with his pocket knife."
It turn out, Goble and Hernandez were passed out in the master bedroom.
"Goble and Hernandez admitted to having meth, syringes, and scales in the house," police said. "A loaded handgun was on the bed with them."
They were both arrested and have been booked into the Tulsa County Jail.
DHS was called for the children, ages 5, 3, and 2.