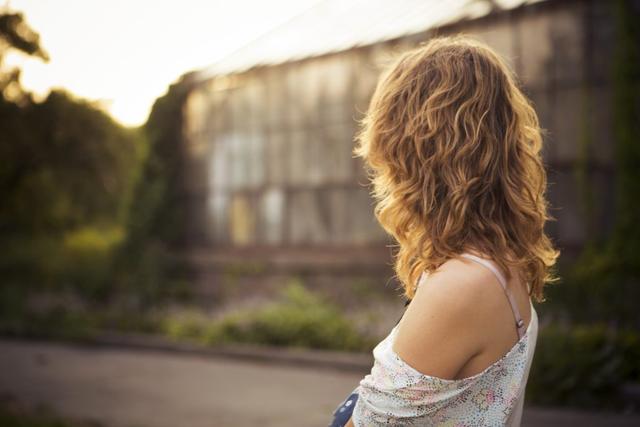 Everyone wants to smell good. People spend countless hours and dollars on finding their signature scent, but alas half way through the day it has faded. Then there are some people who walk into a room and fill the room with their distinct scent. Personally for me, this was always a goal of mine. I have taken the time to do some research on lasting scents so you can always smell good now starting now!
Start With Picking Your Scent
This might be the hardest part. There are multiple scents to choose from, built of different herbs, flowers, and spices. I recommend going to your local department store with an extended beauty department. Pick up samples, then pick your favorite scent. Take home at least 3 samples and ask your loved ones and trusted friends their opinions before settling on a scent.
Know Your Scent
Once you have chosen your favorite perfume, make sure to get to know the perfume. Check to make sure if you are buying a "parfum" or "toillette" – because there is a big difference. Parfum is much more concentrated and will last longer, while a toillette is meant to be used as a skin refresher. Beyond knowing the type of perfume you are buying, find the key notes. Find what it is about the perfume you love, and stick with it – whether it be rose, vanilla, sandalwood, or whatever else key note you are attracted to.
Pick a Body Wash with Similar Ingredients
Making fragrance last all day is all about layering. So once you have gotten to know your favorite perfume, invest some time into finding a body wash with similar ingredients. This will create a great foundation for your perfume to last all day, and will create a harmonious relationship between your products.
Moisturize with a Similar Scent
This idea goes off the last slide. Take your body wash and perfume a step above and add a scented lotion into the mix. This way you are truly ensuring your skin is absorbing the scent of your choice, and will last all day. Certain luxury companies will sell a bundle of these items, but it is smarter to search for your own body wash and lotion by finding matches through keynote ingredients.
Layer Oil Under Perfume
Oil under perfume is a huge beauty hack. Perfume usually fades on dry skin because there is nothing to latch onto, but putting a little oil can totally change your perfume longevity. Dab a little bit of your favorite oil under areas you are going to spray, and smell yourself all day! I personally recommend coconut oil because of its benefits and creamy smell, but you can use Vitamin E or any oil of your liking.
Spray Efficiently
Another key to extending the life of your scent is to spray efficiently. Spray areas where your chakras are to encourage the smell. Perfume is activated by heat, so spray areas where there is a pulse (basically, where you can feel a heartbeat) – including the bottom of the neck, wrist, inner elbows, and behind the knees. Keep the perfume in those spots to encourage diffusion of your scent. If you are looking for a lighter scent, spray the air and walk into it.
Spray Outerwear
It's a fact that you don't wash your heavy coats as much as you wash your body. Make sure to spray leather jackets and any coats that will absorb your favorite scent. This will save you money, instead of respraying yourself or cotton items – you can have your favorite clothing smell like your perfume.
Keep a Travel Size with You
If you perfume does start to fade, keep a travel size with you to spritz. Most companies will make travel sizes or roller balls that are affordable and will come in handy. I recommend sticking on in your bag for events or make up bag for daily use, just to stay fresh. This investment will pay off when you are in a pinch for a date or meeting and would like to freshen up without a full shower!
Drop a Perfume Oil in Shampoo
Perfume oil is key to the holistic approach of making your scent last. Your favorite scent is usually sold as an oil either by the beauty brand, or can be found at your favorite beauty supply. You can add the oil to your lotion, or to truly kick it up a notch – add it to your shampoo! You will definitely keep the scent in your hair, and will add to your smell experience.
Avoid Pungent Foods
In order to smell fresh all day, keep your insides fresh. Pungent foods like garlic, onions, curry, and red meat will seep out into your pores. Try to eat more fruits and nuts to keep your scent fresh, as pungent foods will come out in sweat. Even if you are doing all the previous 9 things mentioned above, poor eating habits will sabotage your scent. Make sure to eat fresh to smell fresh!