Facebook founder Mark Zuckerberg is one of the richest people on the planet. We know that he leads a rather modest way of life.
Mark bought his house for $ 7,000,000 ( Approx 45 Crores in Indian rupees) a few years ago. However, the house is not a common house.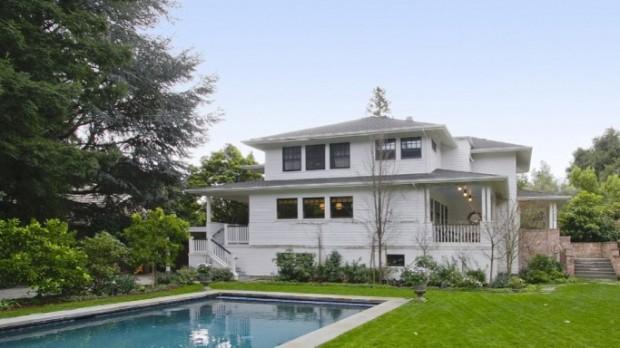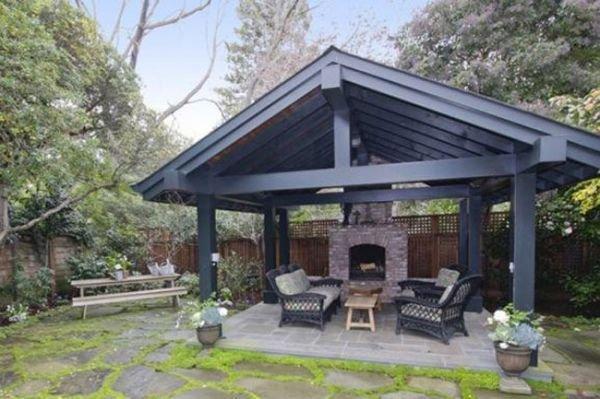 By the way, they say, Zuckerberg together with his wife Priscilla Chan wants to give 99% of Facebook's shares (about $ 45,000,000,000) to charity. That's what generosity means!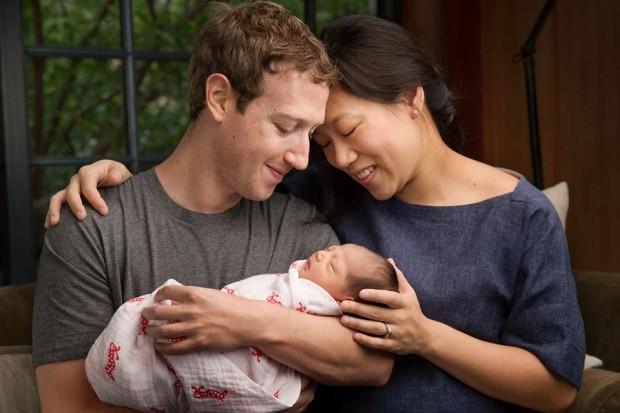 The founder of Facebook lives a modest way of life. He drives a car Akura (premium class Honda) and almost every day goes to office with a simple T-shirt.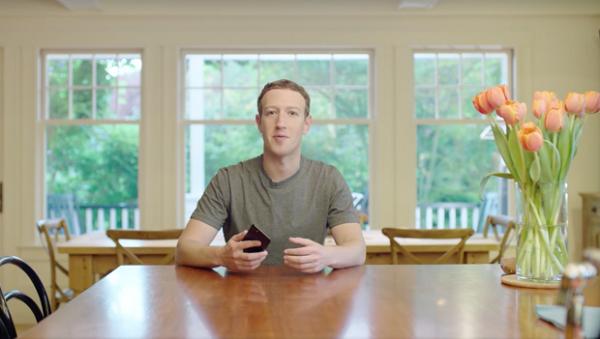 When we see his house we might think that he has a simpler house compared to other Billionaires. But he is Developing Artificial Intelligent System named Jarvis( same as in Iron Man) in his Home. And this makes his home simpler yet Intelligent.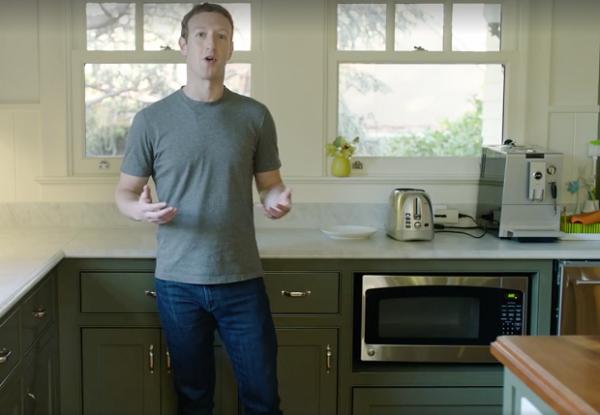 The AI System can do all the basic daily day activities on your command. Mark shows us a glimpse of how the AI system work. Watch the below video.
And here is the video:
Amazing isn't it?? What do you feel about this technology?? Comment your opinions and follow us for more!!