IF YOU GREW up in Ireland in the noughties, chances are you had a pair of these runners.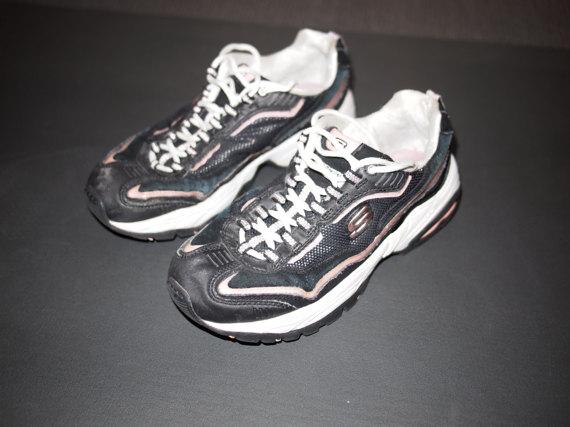 The Skechers D'Lites were a must-have back in 2001, especially the holographic ones.

Sure didn't Britney Spears even wear them!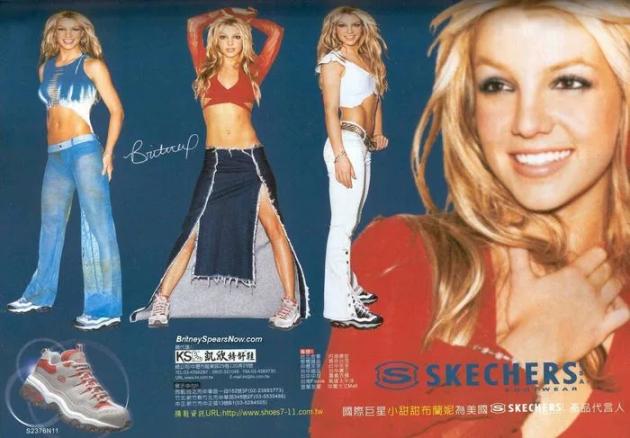 Well, if you still have your old pairs, prepare to drag them out of hiding.

Retro Skechers are BACK, and fashion bloggers are going hard on them
rebeccaramsdale
Me and my (future) car ⭐️
They're almost as baffling as the Balenciaga messes from a few months ago.
tequilashih